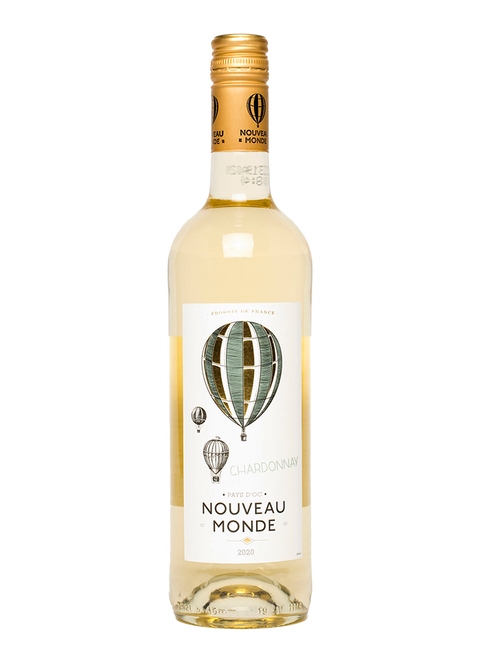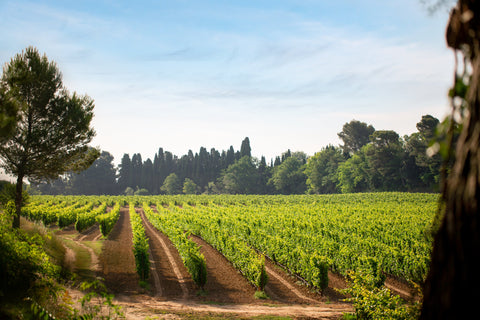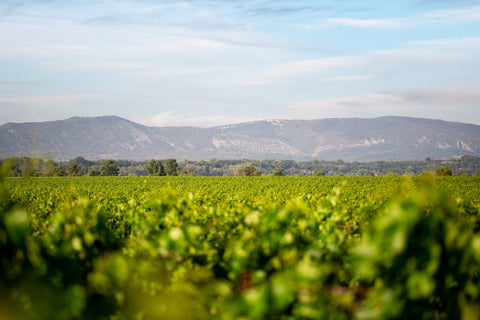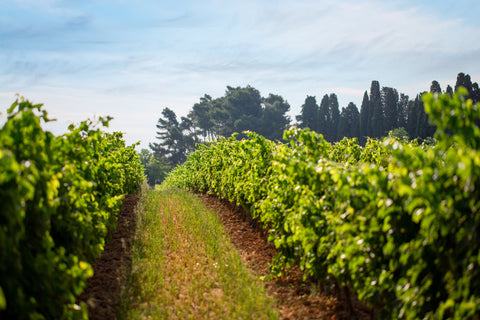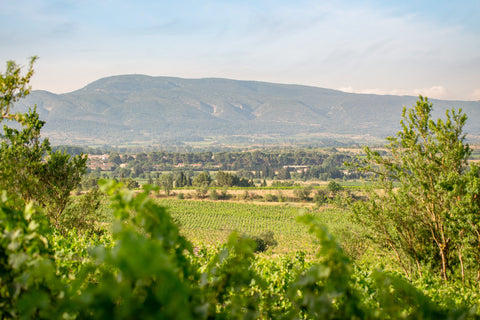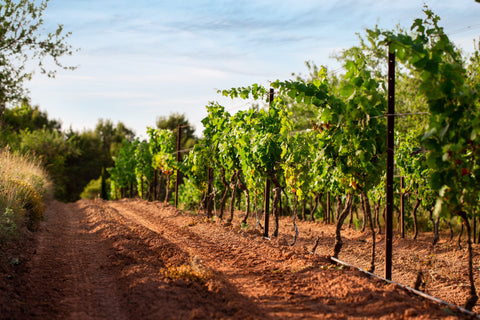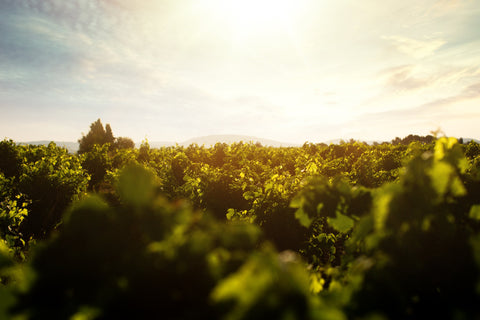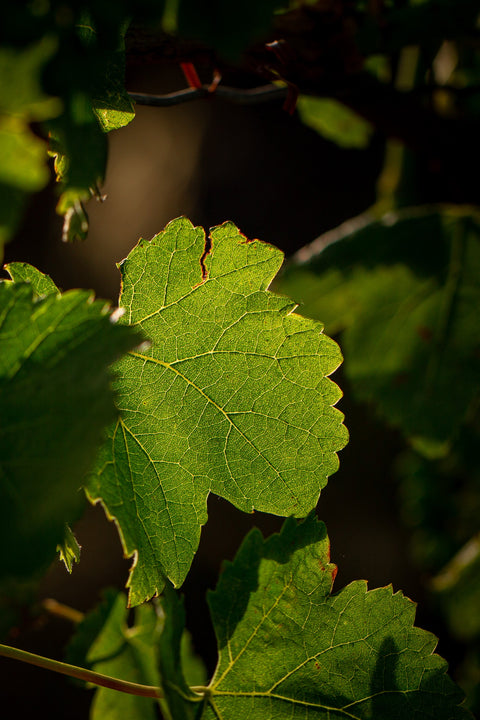 Chardonnay IGP Pays d'Oc 2020, Nouveau Monde
What our customers say
"Thanks for letting us try this in our subscription box. Great new selection!"
"Really easy drinking. My new fridge fave. Please include in next box."
How it's made
Produced for us by one of our favourite wineries in the Languedoc-Roussilon run by a group of local farmers using sustainable agriculture. The Chardonnay grapes are picked at optimum ripeness and vinified gently at low temperatures to preserve all the freshness of the grape. 
In the glass
Highly aromatic with pear, fresh pineapple and plantain leaf. Lots of freshness on the palate with plenty of peach, nectarine, fruits and flowers.