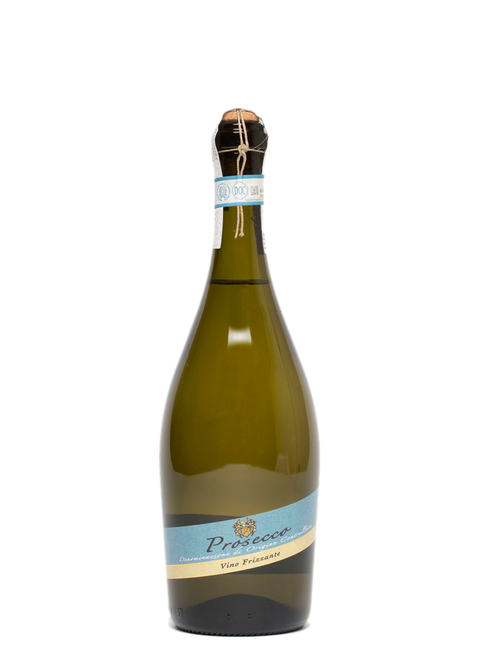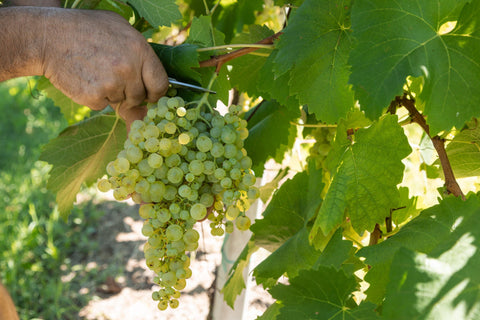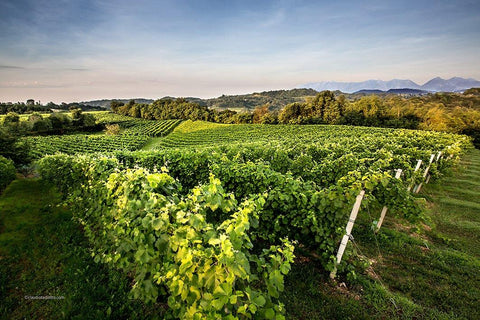 Prosecco DOC Vino Frizzante, Tonon
Download this wine's tasting notes
What our customers say
"Great value for money - really fresh and fruity."
How it's made
Grower Loris Tonon comes from a long line of growers who pioneered the Charmat Spumante Prosecco wines in the 1930s.The plots of vines are cultivated on the slopes located in the heart of the Prosecco DOCG region between Valdobbiadene and Conegliano. Sustainable, natural wine growing.
In the glass
Pale yellow straw colour with a light, floral, ripe white fruit nose with almond undertones. Fine, well-integrated bubbles, supple and velvety. Harmonious ripe green apple and peach palate. Long, elegant finish.