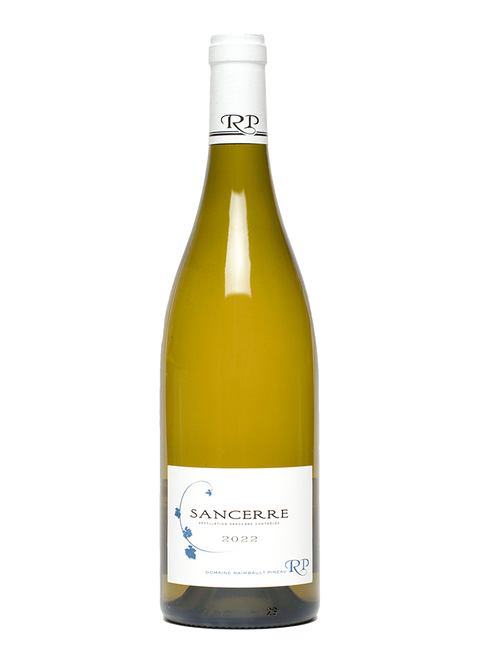 Sancerre Blanc AOC 2022, Domaine Raimbault Pineau
Sonia Raimbault has been making Sancerre in her family vineyard almost since she was old enough to walk. The vineyard has been in the family for 4 centuries - or 13 generations. Exciting new addition to our portfolio and great example of a perfect Sauvignon.
How it's made
The Raimbault family vineyard is established along the famous hills of Sancerre where they are both protected and well exposed for sunlight. Grapes are left to ripen on the vine until just ready to pick - to preserve all of their sweet lushness. The juice is fermented slowly at low temperatures  before maturing on fine lees. Each Cube is assembled with utmost care to ensure quality, style and elegance in every vintage.
In the glass
Pale, greeny gold colour with a beautifully fresh, floral and ripe fruit nose. Blackcurrant leaf, white flowers, gooseberry and grapefruit on the palate and a lovely refreshing finish.