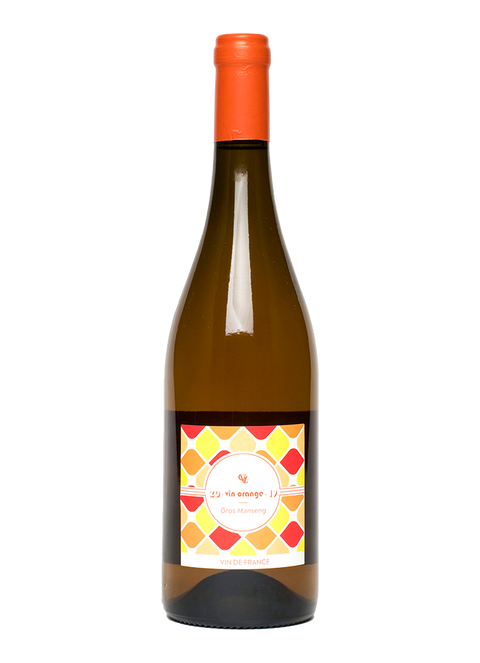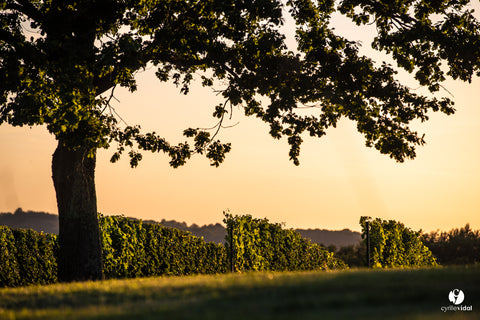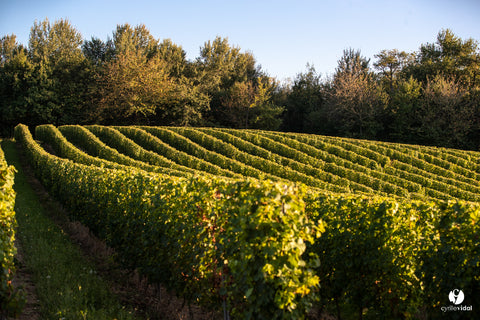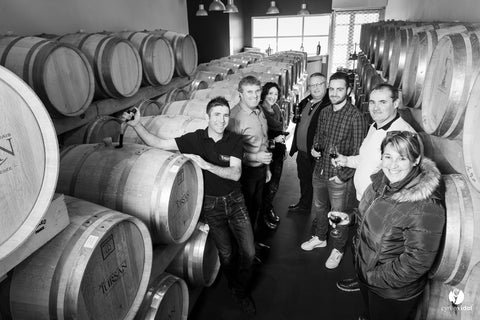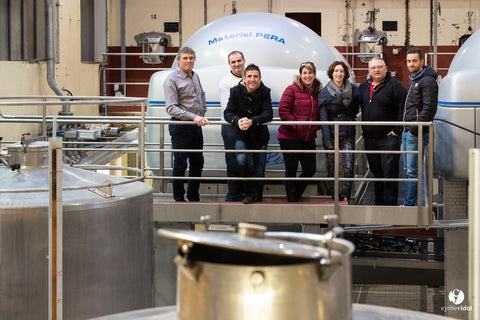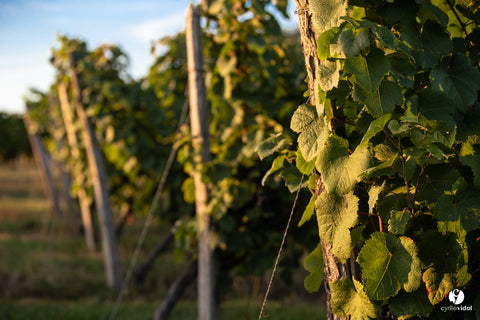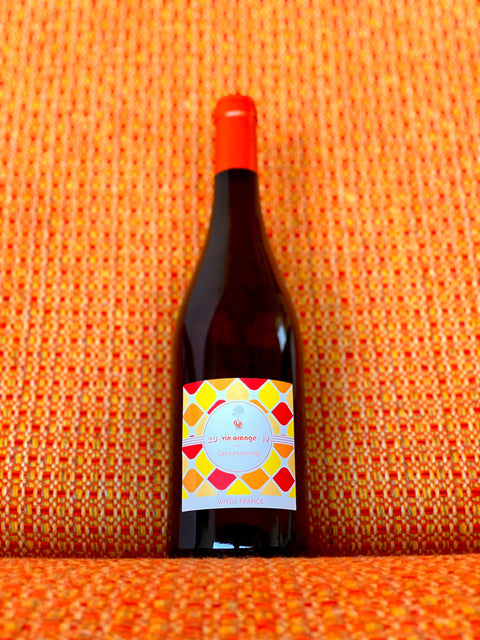 Vin Orange Gros Manseng VdF 2019, La Cave des Vignerons Landais
What is Orange Wine?
We've spent a long time searching for the right Orange Wine to bring to Wine at Home and this one knocks spots off all the others. Made by the super innovative crew at La Cave des Vignerons Landais, it's fresh, dry and filled with juicy tangerine and spice flavours. Not easy to get this wine right - but we've put it through its paces and it holds up really well with a variety of food and circumstances. Read more about in in our blog post.
It should not be compared to a normal white wine however, as the production techniques give it a distinctive, almost woody, spicy flavour unlike normal white wines. If, however, you are already a fan, or want a taste of something completely different -  try it with a hunk of hard or goat's cheese or a plate of paella, grilled fish or seafood. It also makes a perfect foil to all sorts of Asian food - particularly Japanese.
How it's made
Orange Wine is made by macerating the white wine grape juice alongside the skins and pips - in the same way as red wine - and unlike the usual way of making white wine. This gives a wine that is amber in colour, with plenty of tannin. Grape skins contain natural sulphur and yeast which helps the fermentation. This vineyard is fully organic, low intervention and HVE, agri-confiance certified - meaning that they are committed to sustainability and protecting the environment. The Gros Manning grape variety used here is ideal for Orange Wine and produces a finished product that is drier than many, with plenty of freshness.
In the Glass
Beautiful yellowy amber colour with orange glints. Aromas of white flowers, candied fruit and pepper lead to a tangerine palate with lots of crisp apple and apricot with a nutty, spicy, mineral finish.