Pure, artisanal and ethically produced boutique wines
Find your perfect Mixed Case
We've updated our mixed cases, putting more of your favourites in each mix and applying a valuable discount.
Want to know more about wine, but were afraid to ask?
In our regular series of articles, we answer some of the questions we get asked most often.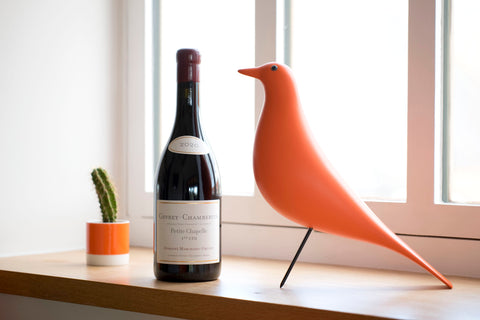 Many of our wines have won prestigious awards from the many and varied wine award committees across the world. But what does this mean and what does it mean for those who have no shiny gold stars on their bottles?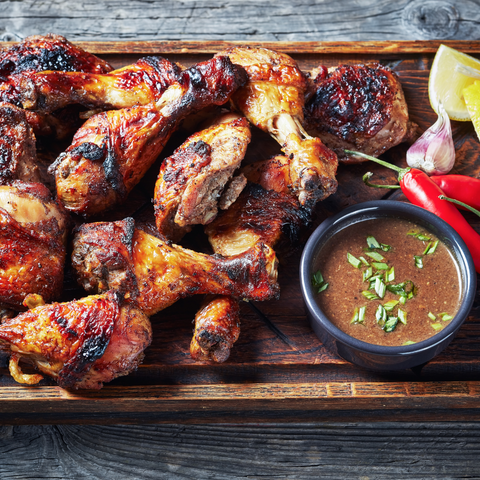 In the first in a series on food and wine pairing, we look at the changing...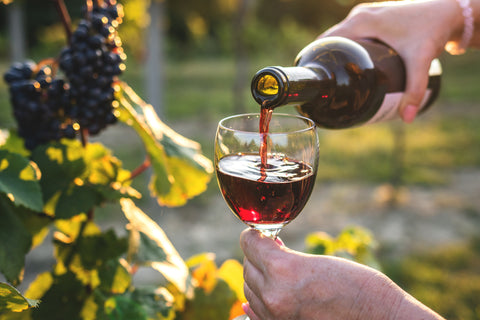 Best wine for picnics! Clearly you can take any wine that hits your spot to a picnic and pair it with the food you've prepared - but here are a few tips and tricks we've learnt over many years, as well as some affordable suggestions.
Artisan & Boutique Wines
We specialise in organic wine, biodynamic wine and personality driven wines. We work closely with our artisan growers to ensure that every wine on our list fits our stringent criteria on flavour, sustainability and value.