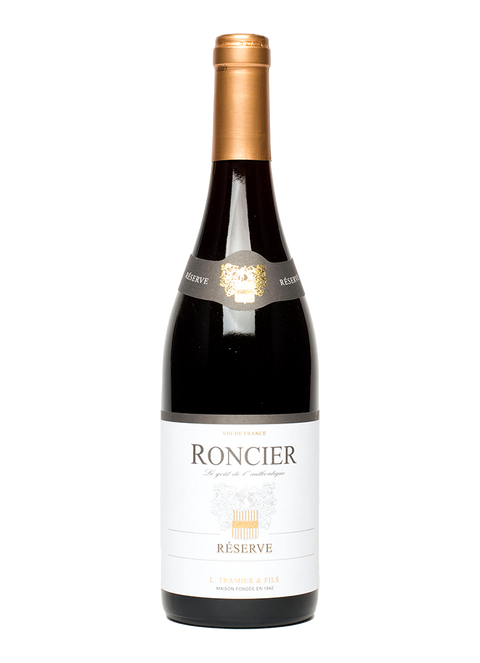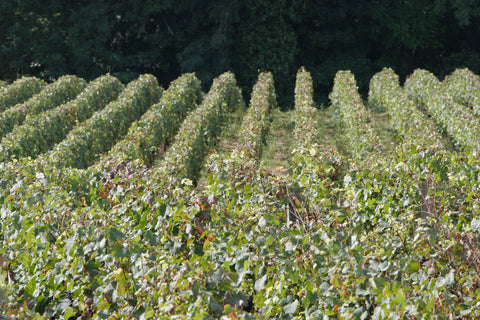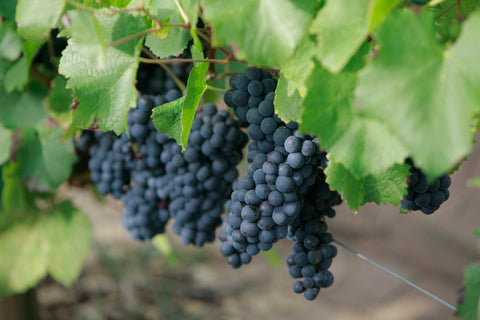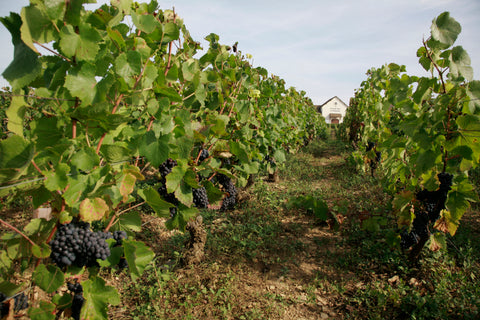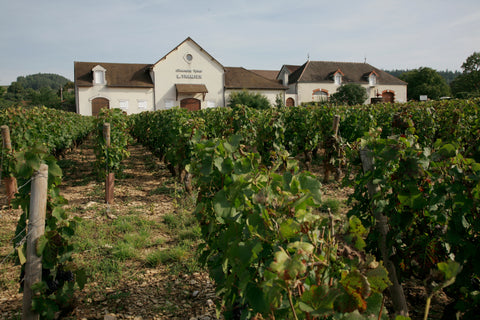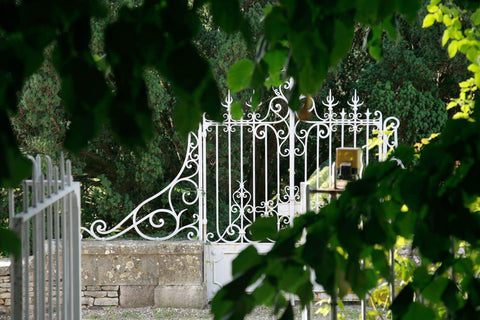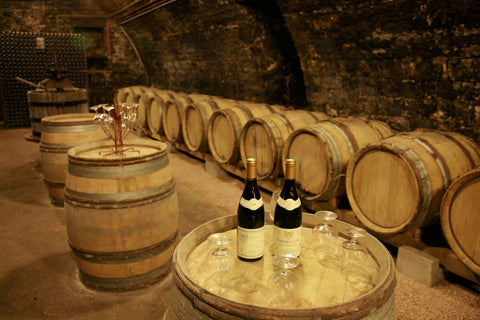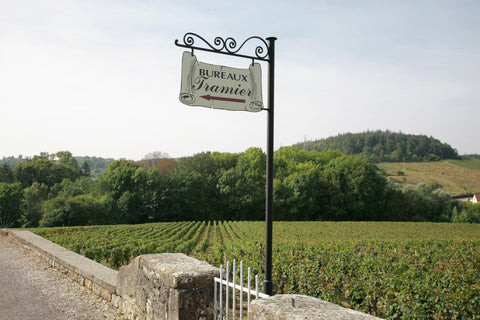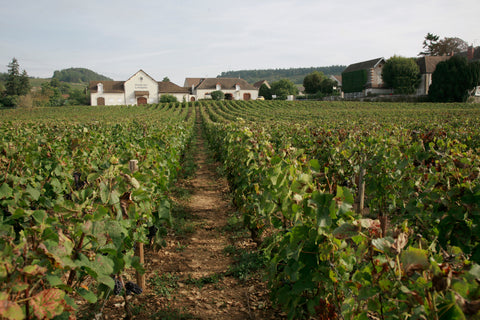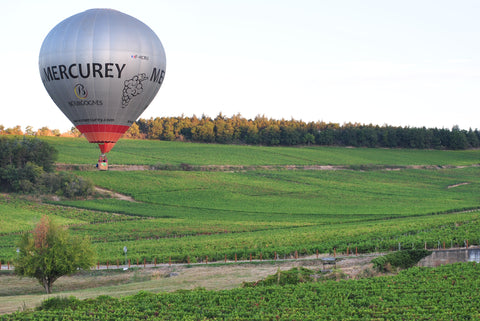 Roncier Reserve VdF NV, Louis Tramier & Fils
Affordable, quaffable Burgundy that won't break the bank. The perfect red for supper with friends.
What our customers say
"Love this Burgundy - very easy to drink with plenty of Pinot Noir flavour."
"Ripe, light and fruity red at a great price."
How it's made
Louis Tramier started this prestigious Burgundy house in 1842 and it remains in the same family. This delicious blend of 90% Pinot Noir and 10% Gamay comes from 40 year old vines, close to the village of Mercurey in the heart of the appellation. The vineyard has a demonstrable interest in protecting and preserving the environment and reducing their carbon footprint to the minimum - including using 99% recycled paper in their packaging, limiting shipments and conserving water and electricity. 
Grapes are pressed immediately after harvest to retain freshness and fermented at low temperatures to preserve all the fruit flavours before being aged in oak for 3 months. Real commitment to the environment including the use of recycled paper
In the glass
Bright ruby red with a ripe raspberry nose with a little gaminess on the close - supple, light red berry palate with hints of white pepper. Harmonious and balanced. Can be served lightly chilled.