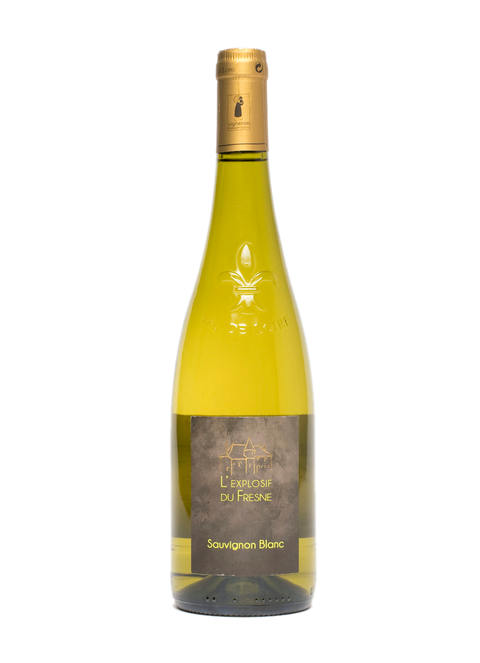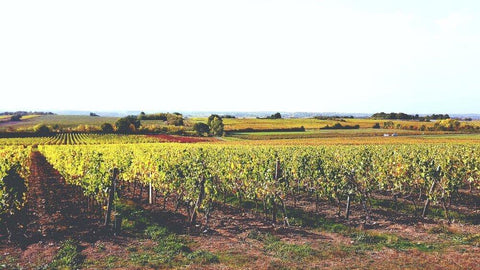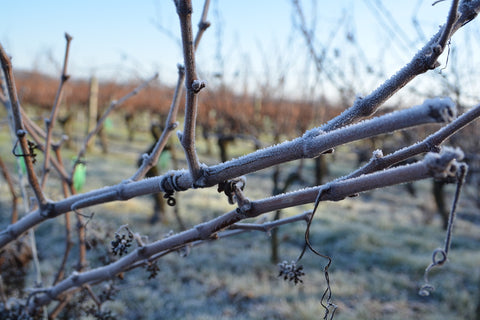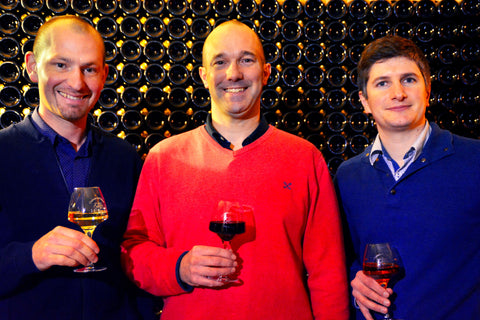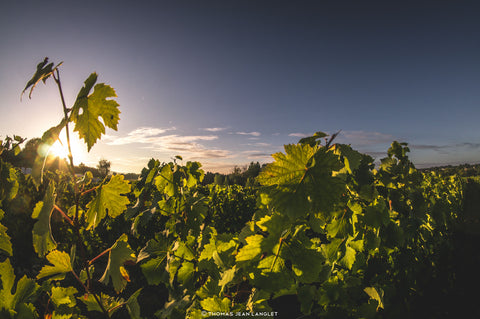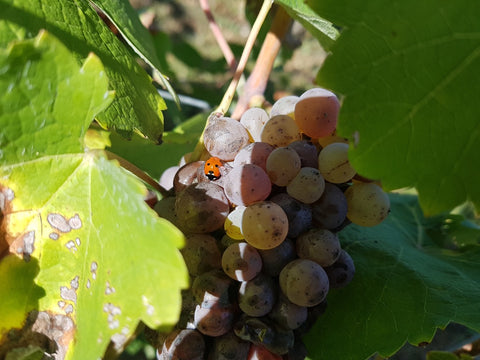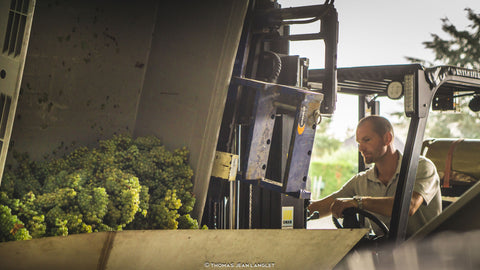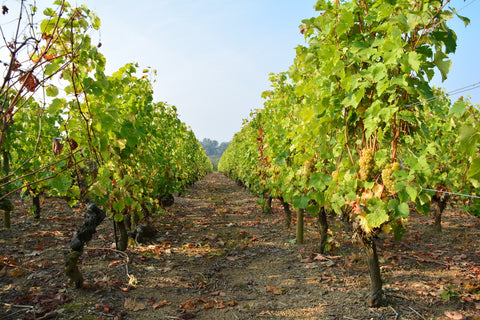 Sauvignon Blanc IGP Val de Loire L'explosif du Fresne 2022, Domaine du Fresne
Download this wine's tasting notes
The Loire Valley is synonymous with Sauvignon Blanc - and if you're a fan of crisp, fresh white wines, the new vintage is just packed with flavour - made by a very small vineyard who are at the top of their game.
What our customers say
"Perfect Sauvignon."
"Very refreshing Sauvignon which is nice on its own or with food."
How it's made
Chateau du Fresne in the Anjou region of the Loire valley comprises only 3 hectares of vines and that produce very low yields - meaning that every grape has optimum concentration of fruit. Grapes are hand harvested at optimal ripeness and selected on table. The wine is aged on fine lees to preserve all of it's authentic flavour before light filtration.
In the glass
Clear, pale yellow colour with wonderful Sauvignon aromas of blackcurrant leaf and lime flower. Fresh attack with good balance. Floral and mineral character with ample fruit flavour. Long, fruity, acacia finish with good balance of acidity and fruit. Can hold its own against a good Sancerre.