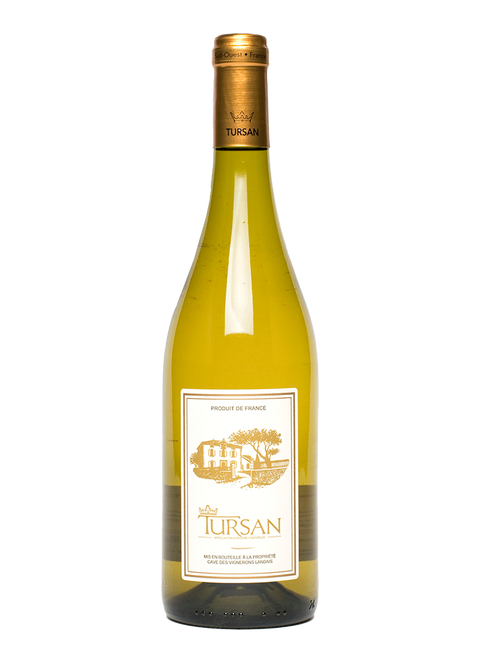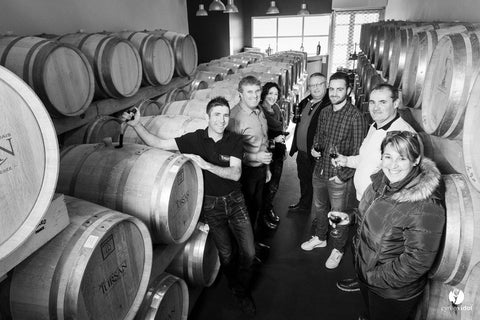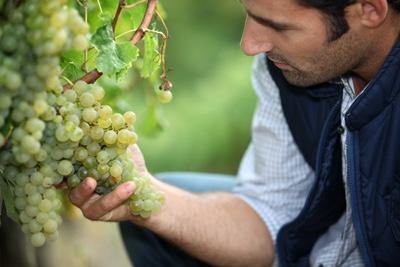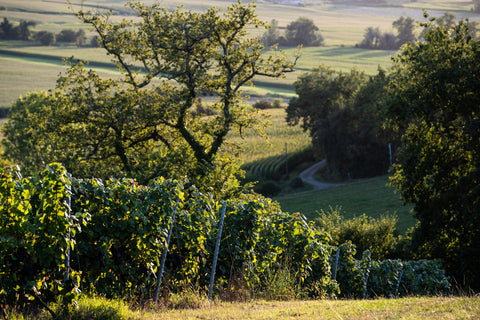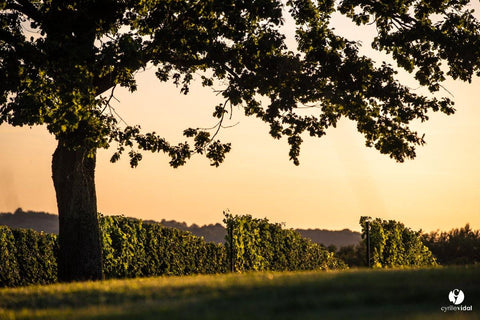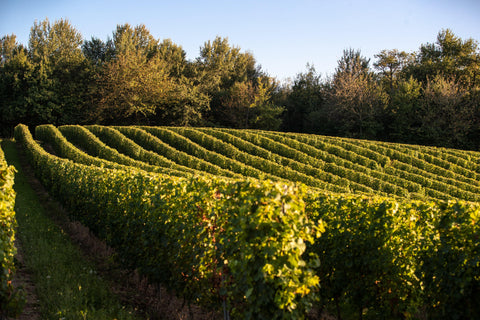 Tursan AOC 2020 Blanc, La Cave des Vignerons Landais
Grape
Baroque
Gros Manseng
Sauvignon Blanc
Download this wine's tasting notes
Not strictly a Sauvignon Blanc but an unusual mix of the grape alongside Baroque and Gros Manseng to create a refreshing white that works beautifully with anything spicy. Good on its own too. Worth trying - off the beaten track, great value and made by an HVE Level 1 vineyard - HIgh Environmental Value. People we like to support.
What our customers say
"So pleased to fine a Tursan in the UK. Have only ever had this in France previously. Didn't disappoint."
"Went very well with sushi and on its own."
How it's made
The Tursan blanc is made with the Baroque grape - which is grown almost nowhere else. It adds body and character to this distinctive wine - which has a flavour all if its own. The grapes are grown in small individual plots and harvested at night, before a little skin contact then fermentation at low temperature to preserve every ounce of freshness in the wine.
Made by a group of farmers in the Landais who are doing extraordinary work to bring indigenous grape varieties to life with complete commitment to protecting and preserving their environment. The vineyards host a wealth of flora and fauna including wild orchids, birds and deer. 
In the glass
A lively blend delivering a verbena, citrus nose, a really fresh attack and plenty of crisp fruit flavours. Pairs well with spices.