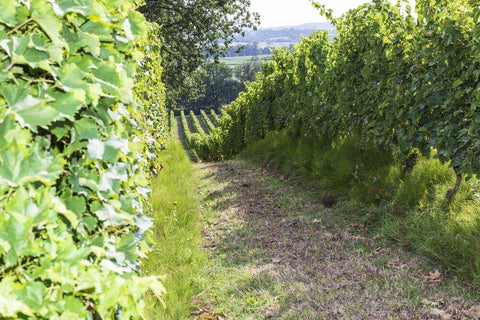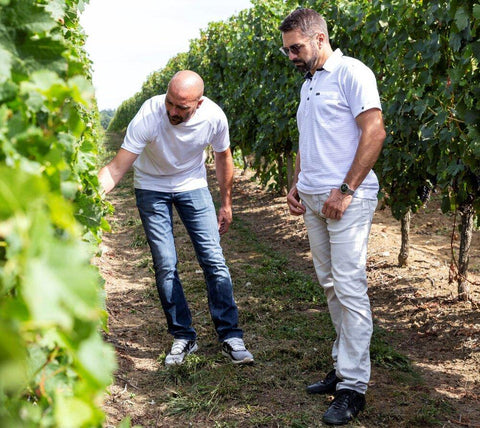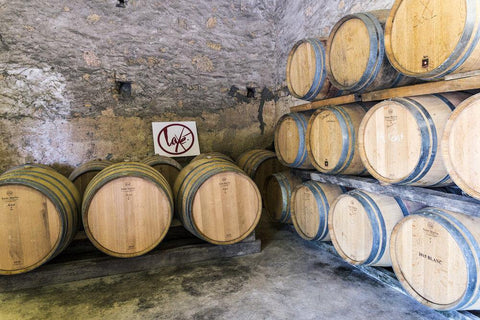 Colombard-Sauvignon Côtes de Gascogne IGP 2021, Domaine de Laxé (Estrade)
Grape
Colombard
Sauvignon
Download this wine's tasting notes
Customer favourite - a new look label for one of our best selling white wines. Clean, crisp with plenty of citrus fruit flavours. Remy & Eric Estrade have reverted to their domaine's original name of Domaine de Laxe - while keeping the same bestselling blends - with all new labels.
What our customers say
"Difficult to choose a favourite out of all the wines available here but this has become our go-to white and we make sure there's always a bottle in the fridge!" C.G.
How it's made
Remy and Eric Estrade are often noted checking their organic grapes in the early hours of the morning, and harvest at some time between 3am and 6am - to ensure that the grapes are hand picked while still cool. They are left to macerate in their skins before being carefully vinified using temperature control, then aged on the lees (all the little bits of skin, pips etc that provide all the fabulous fruity aromas of the wine).

In the glass
Super fresh, expressive gooseberry and cassis leaf with citrus and passion fruit nose. Fresh, aromatic and rounded palate with floral, grapefruit, and tropical fruit finish.
View all wines
View less