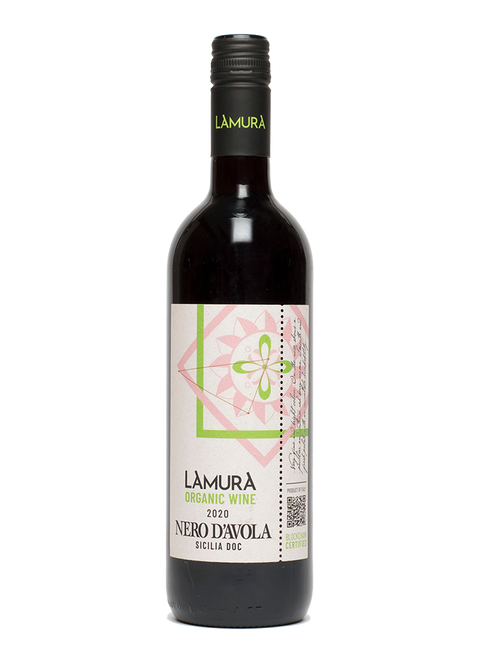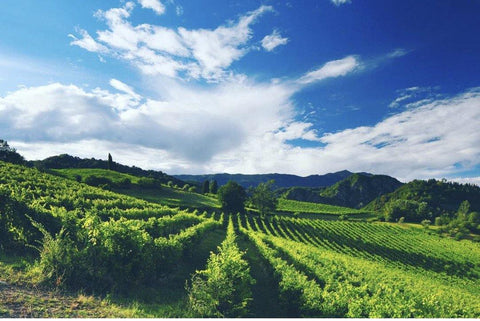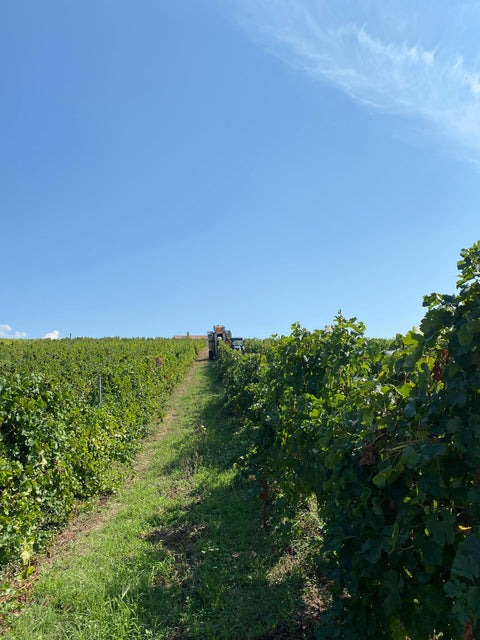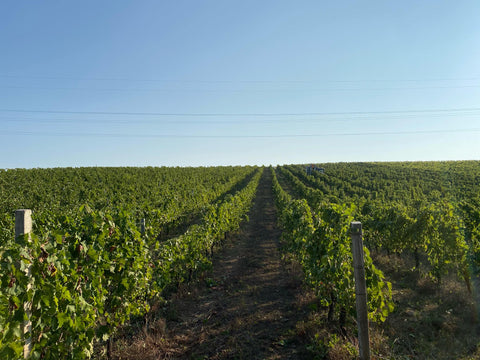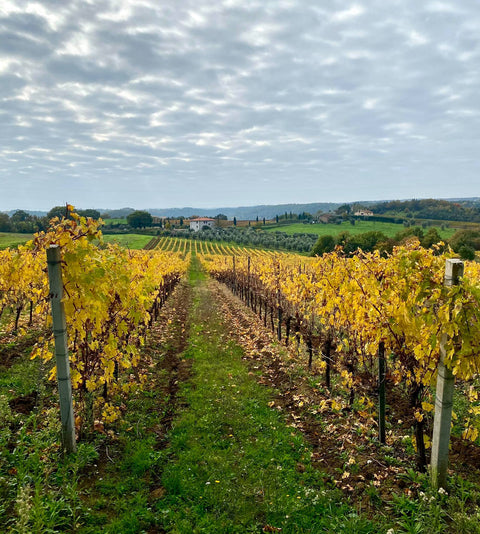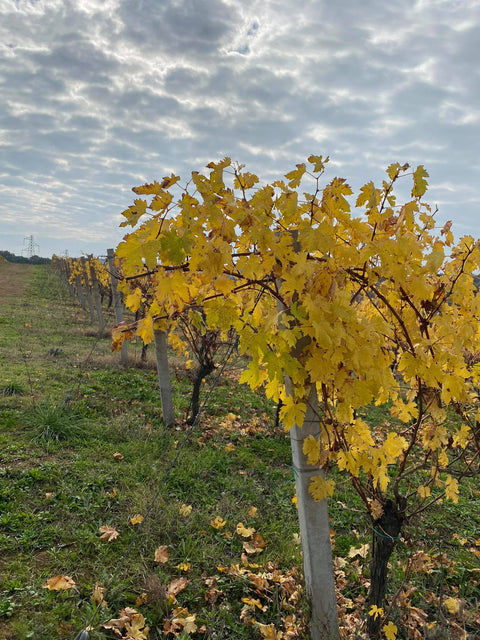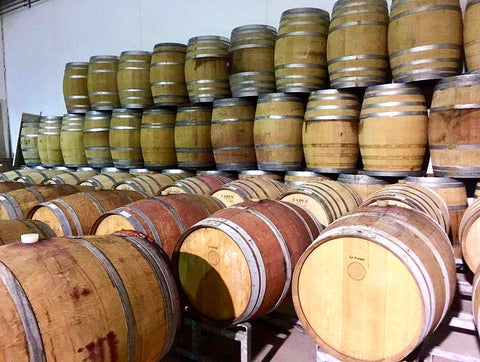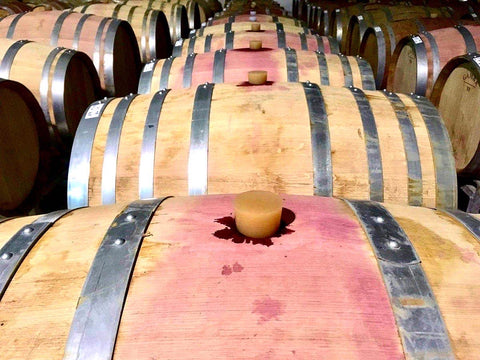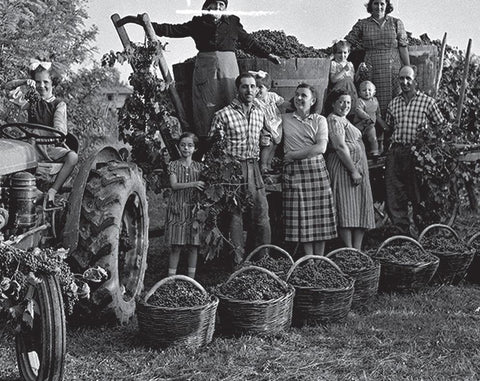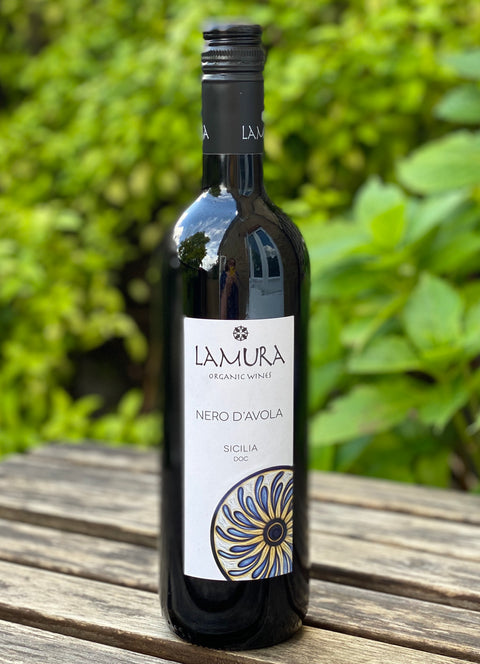 Nero d'Avola Sicilia DOC 2021, La Mura
Download this wine's tasting notes
Everyday Collection
***Gold Medal at Berliner Wine Trophy 2020***
***Bronze Medal at Decanter World Wine Awards 2020***
What our customers say
"Juicy & Delicious"
"A top wine for me. Medium bodied and a really nice aftertaste. Highly recommend."
How it's made
Organic certified. Long acclaimed for its jubilant, easy to drink wines, the west of Sicily is home to the Casa Girelli family vineyard. Grapes are grown on the clay and limestone volcanic terraces, carefully picked and destemmed by hand and soft crushed. Frequent remontage/pumping over where the wine is pumped up from the bottom of the tank and splashed over the top of the fermenting must – so that the skins are submerged, and the carbon dioxide is pushed to the surface of the must and released. The wine is then racked and goes through malolactic fermentation in order to obtain the best possible balance between acidity and fruit.
In the glass
Vivid ruby red colour, a tremendously characterful fruit-driven red, packed with red berry fruit flavours. Soft tannins, approachable, medium bodied with a long, soft finish.
£11.95
£12.50
You save £0.55