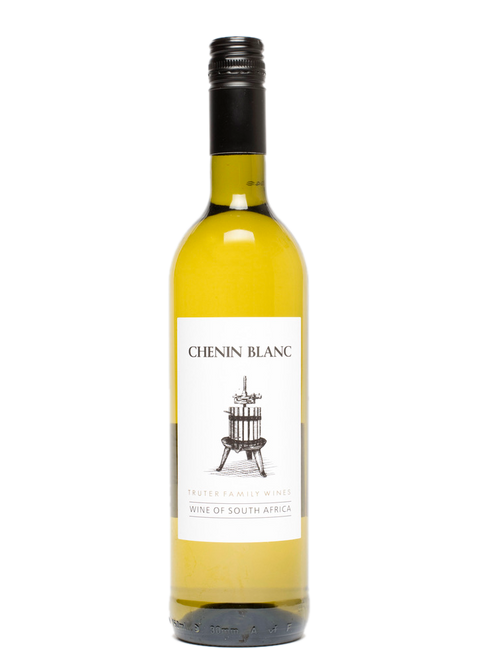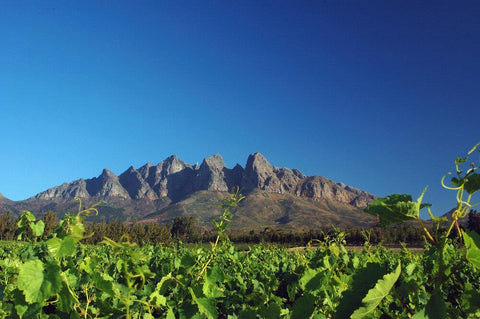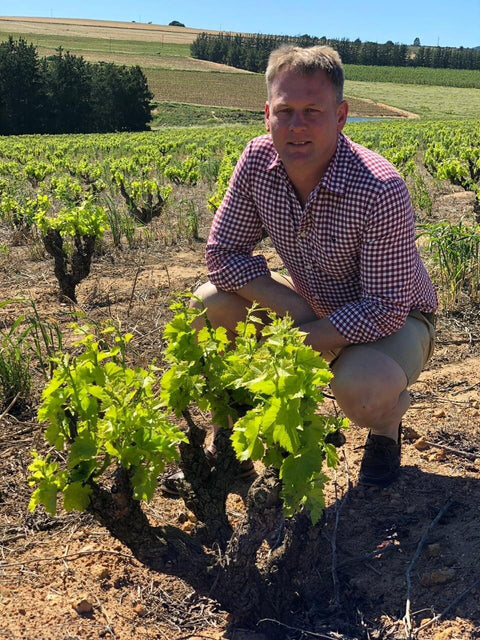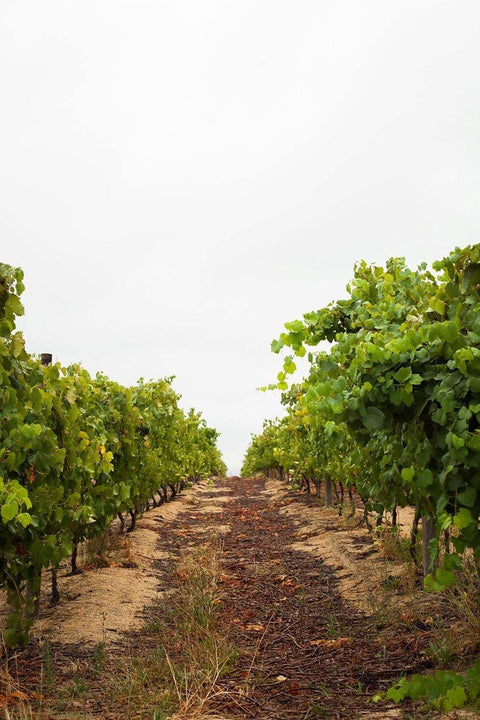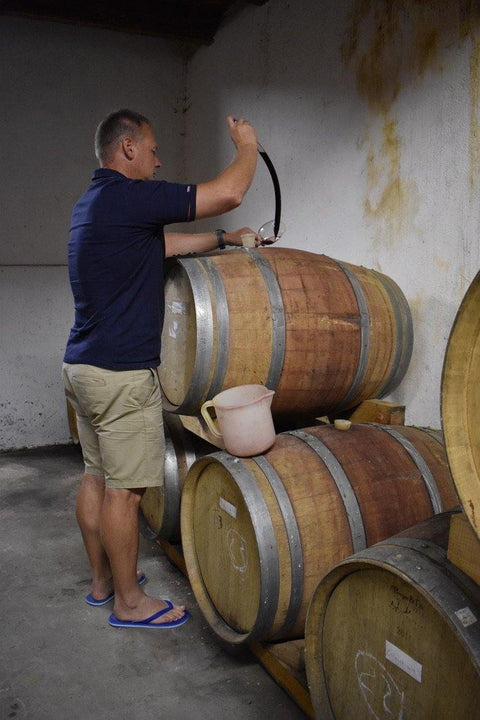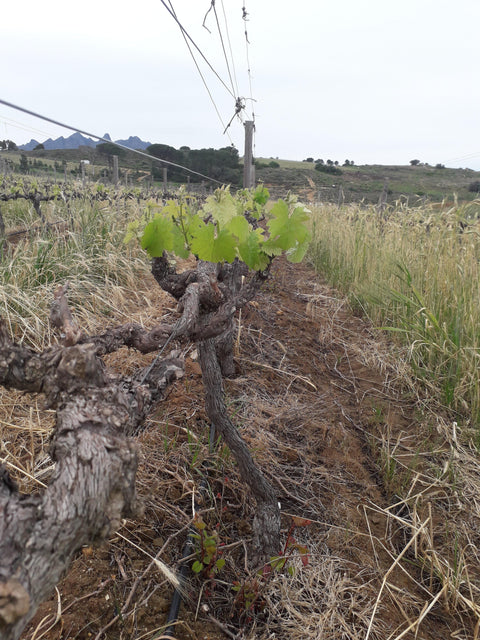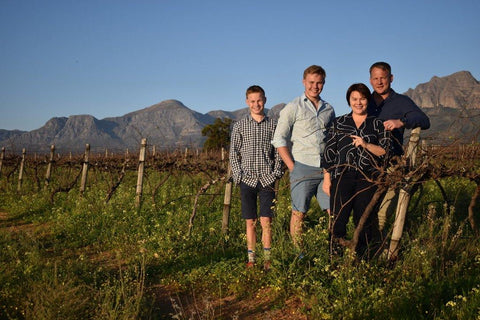 Chenin Blanc 2022, Truter Family Wines
Download this wine's tasting notes
Highly recommended for lovers of fresh, white wine with a decent depth of flavour. Dry but full of fruity flavours.
What our customers say
"Delightfully fresh, dry white wine"
"Really pleased with this wine - it was light, fresh and zesty"
How it's made
We love working with the Truter family in South Africa's Western Cape. The granite soil descending into the Wellington valley provide the vines with a rich, organic, oak leaf topsoil that gives way to shale and alluvial soil. Hugo and family destem the grapes, press them and let them settle before fermentation. The reason for the extra depth of flavour in this popular wine is because the wine is racked and kept on its lees (sediment) for 2 months before bottling. 
In the glass
Pale straw colour with a vibrant green rim. Citrus, yellow plum nose with a succulent, fruity mouthfeel and a crisp mineral finish.
£11.85
£12.80
You save £0.95