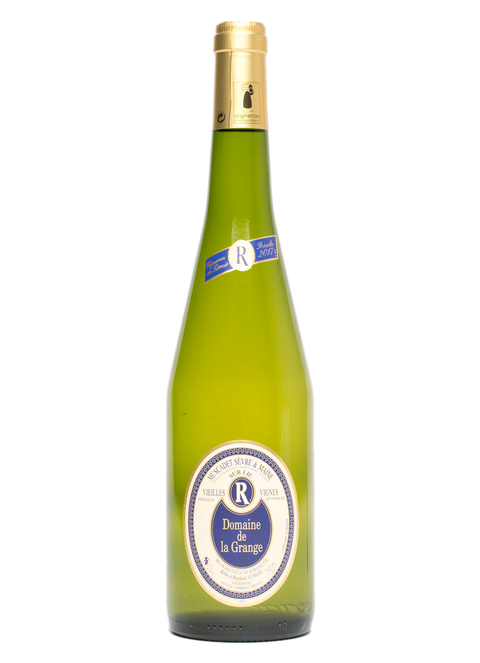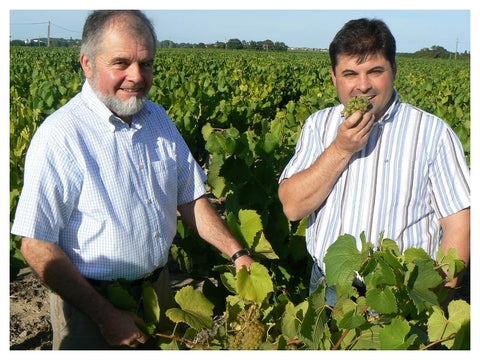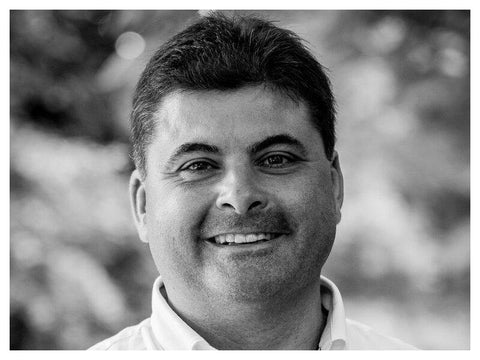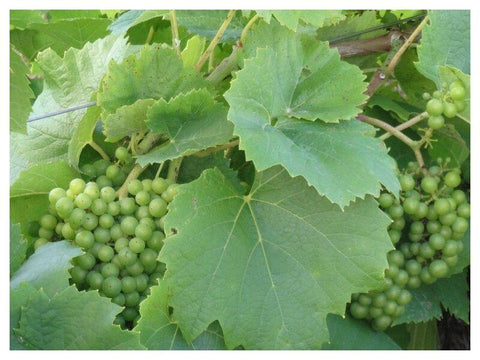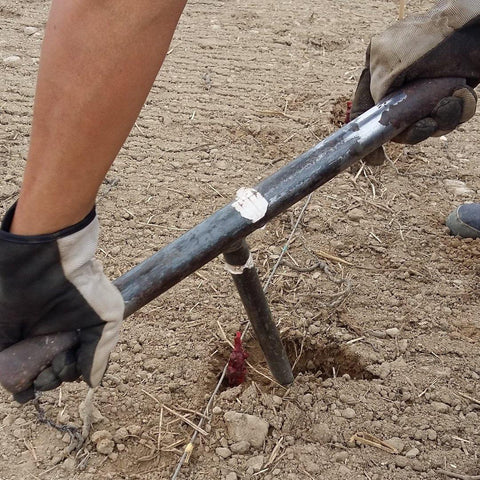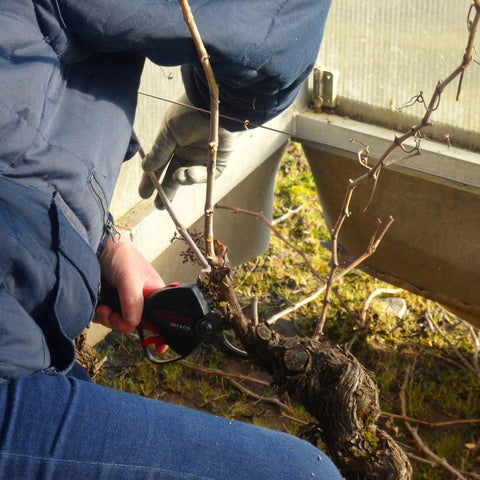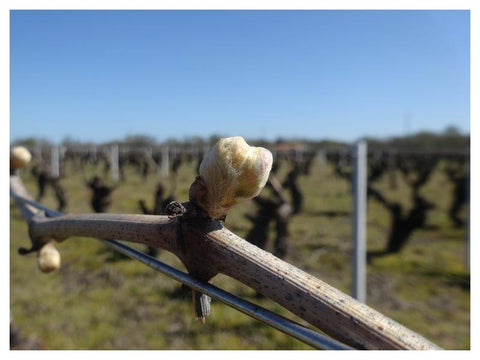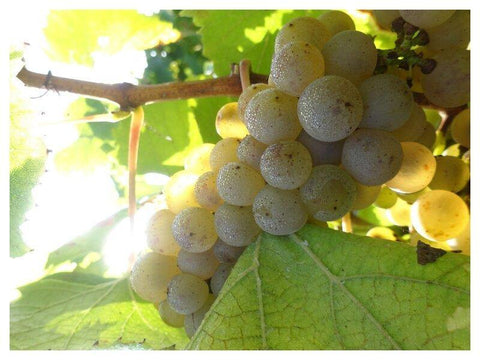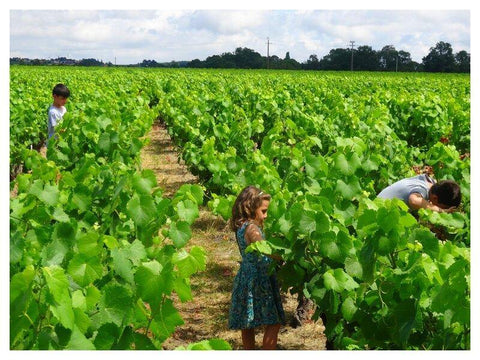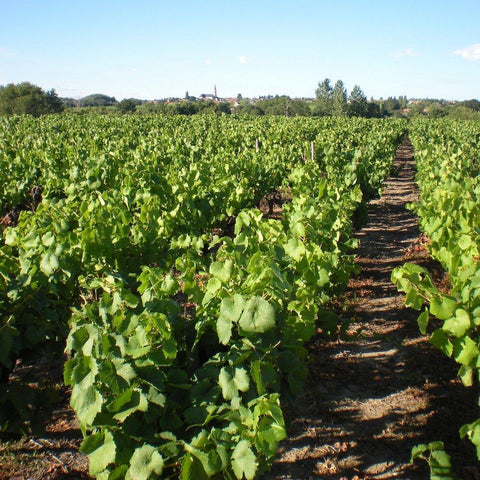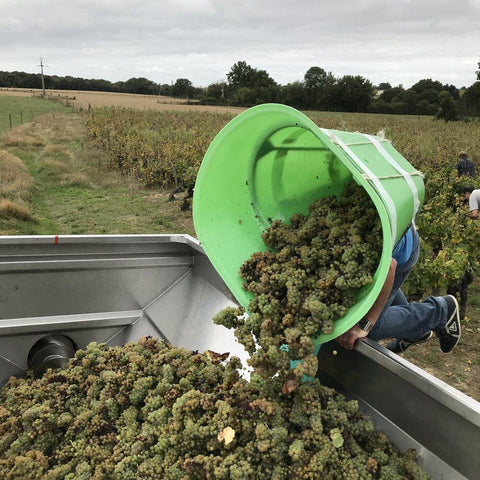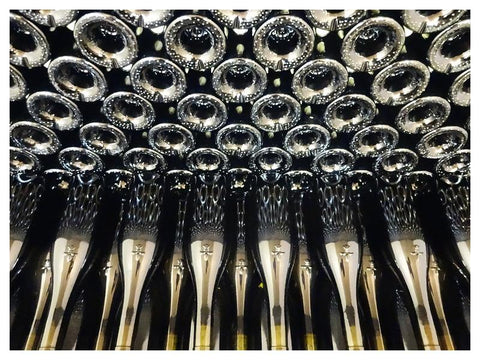 Muscadet Sèvre & Maine AOC sur Lie Vieilles Vignes 2021, Domaine R de la Grange
Download this wine's tasting notes
Customer Favourite
Gold Medal winning and highly rated. Prix Excellence des Oenologues de France.
What our customers say
"Great tasting wine"
"We had this at a friend's the other night and want to buy some ourselves - absolutely delicious and didn't realise a Muscadet could taste like this!"
"Really like this wine - it goes brilliantly with fish dishes. Would certainly recommend."
How it's made
One of the oldest family vineyards in the Muscadet appellation and one of the very best. We are privileged to work with such a fine example of this classic white wine. Raphael Luneau uses traditional methods, hand harvests grapes at full ripeness and selects only the best for vinification. Slow fermentation in underground vats and aged on the lees. 'Sur lie'.
In the glass
Pale lemon yellow with hints of emerald, expressive, iodised, jasmine nose with a hint of ginger. Fresh attack with wonderful acidity, ripe vine peaches and extremely well balanced. Perfect with shellfish, smoked salmon and oysters.