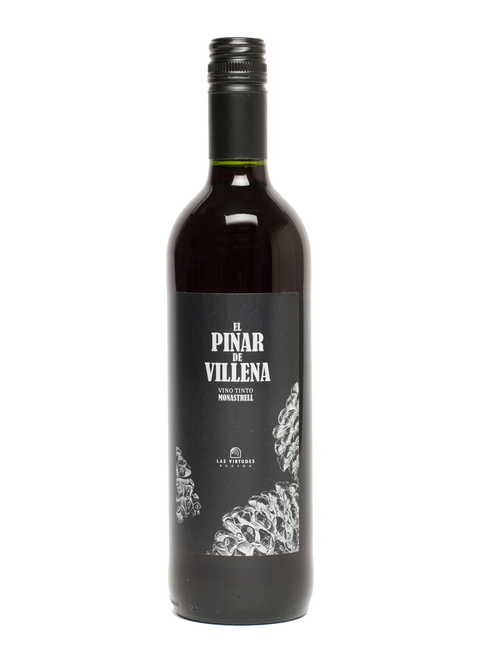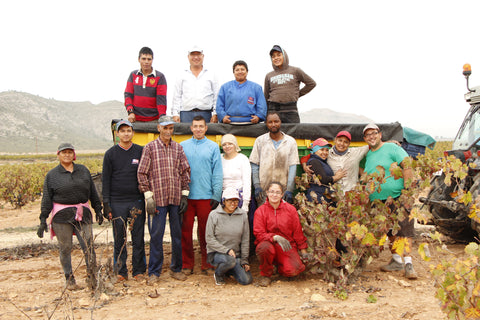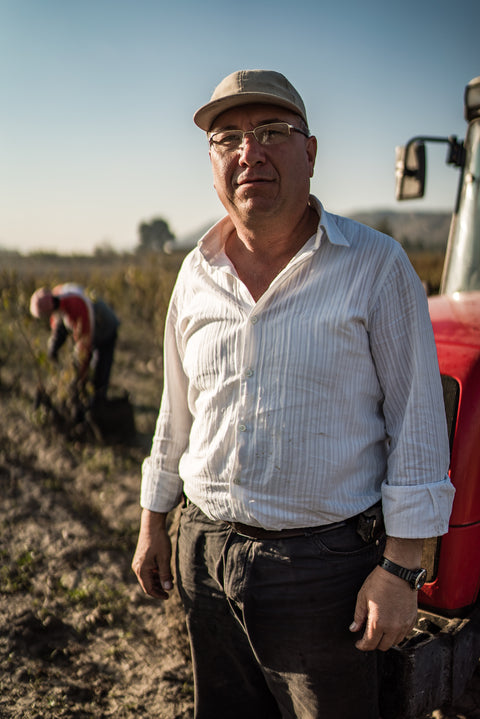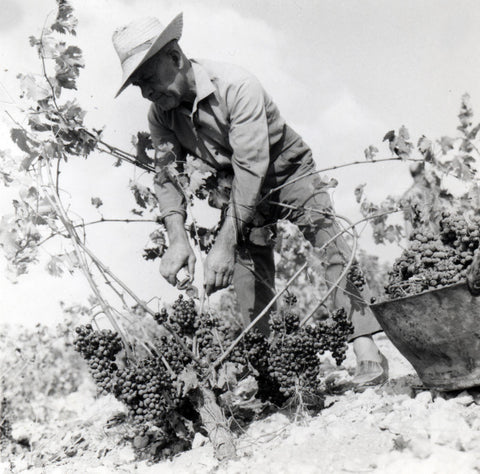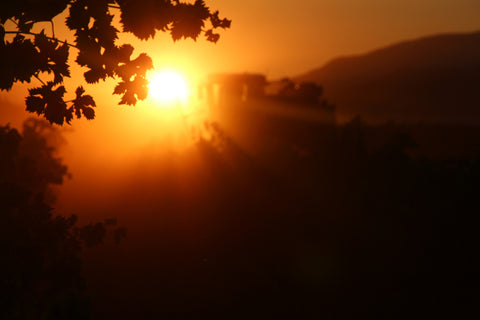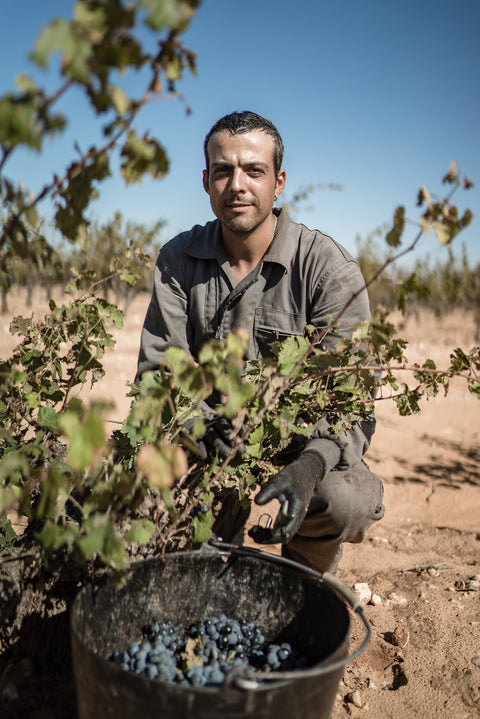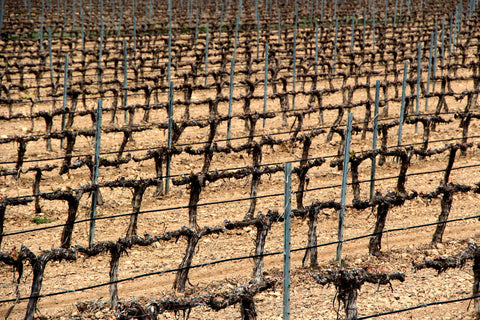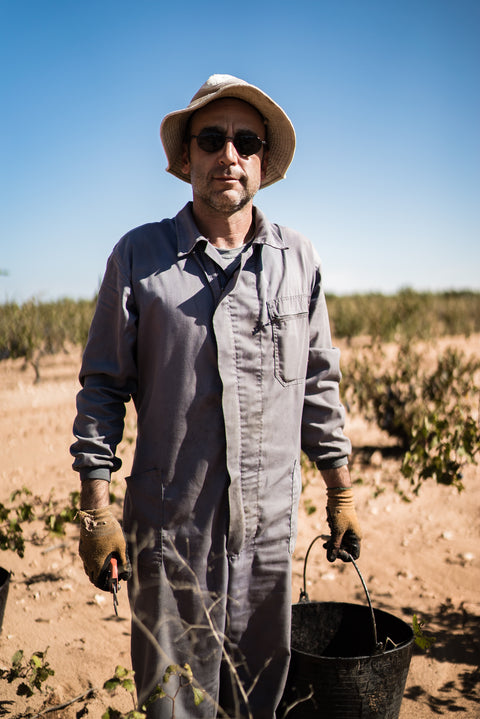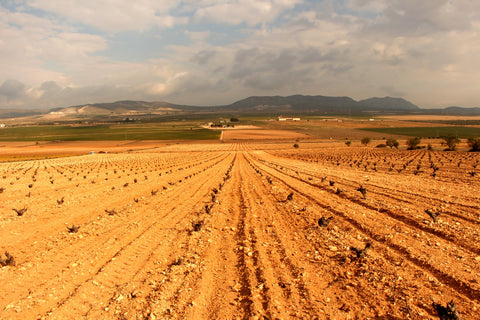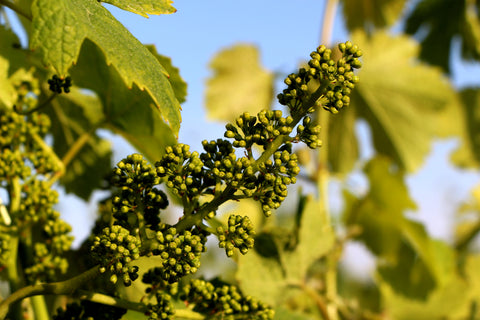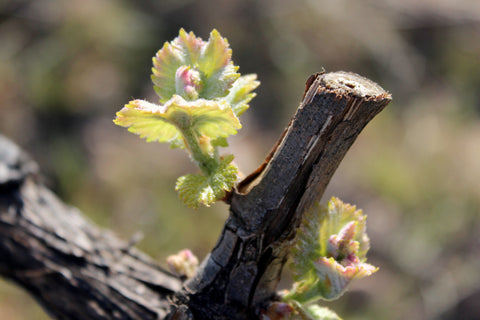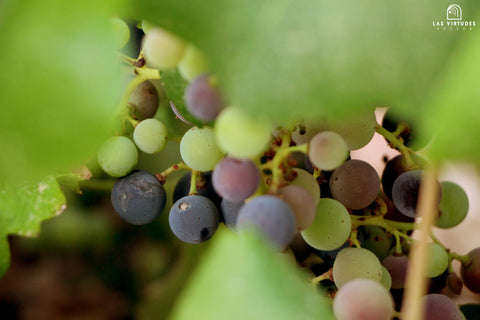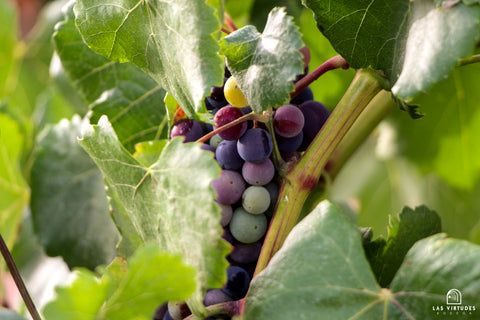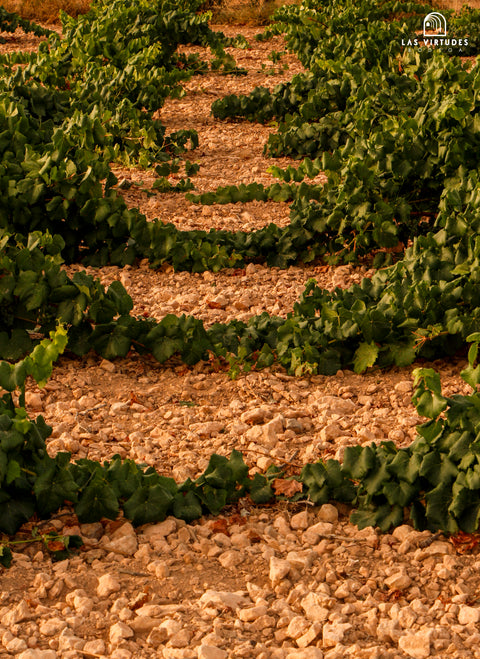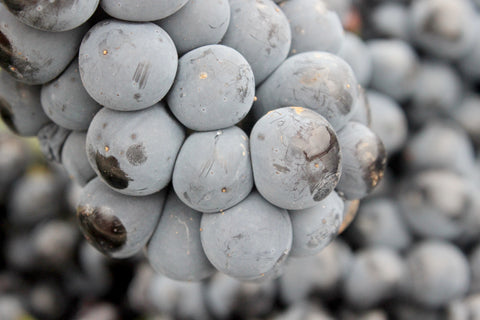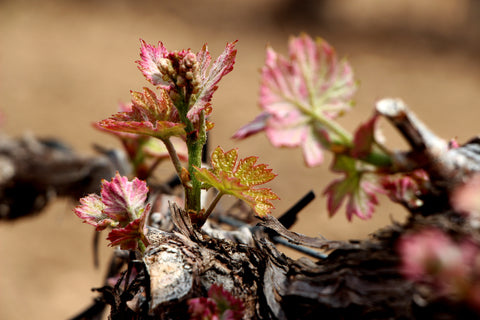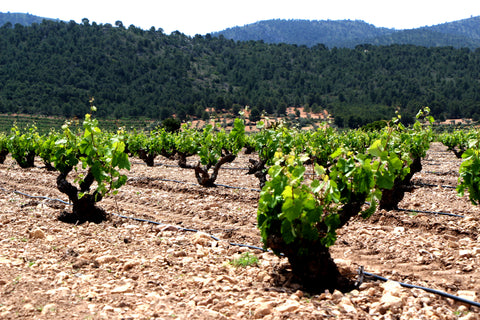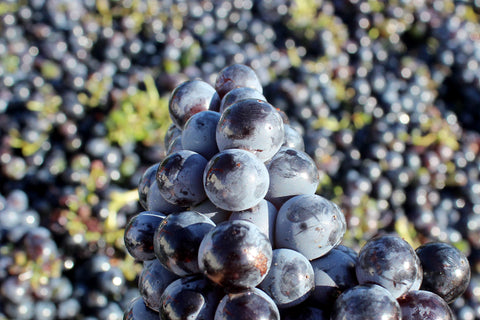 El Pinar de Villena Tinto, Bodega Las Virtudes
Really good everyday red from a wonderful cooperative in the Alicante region of Spain.
How it's made

Plenty of sunshine in the Alicante region of Spain ensures that the grapes are ripe and juicy before harvest. The Bodega was established in 1961, in response to the need for small wineries to combine their efforts and resources. The wines are made by local producers, farming land they've worked for generations. Combination of traditional methods alongside modern, sustainable vinification techniques makes this a really well made wine for this price point. 
In the glass
Red, purple colour with a morello cherry, spicy nose typical of the monastrell grape - lovely vibrant palate with cherry, balsamic and thyme flavours. Lightweight, floral and easy to drink.