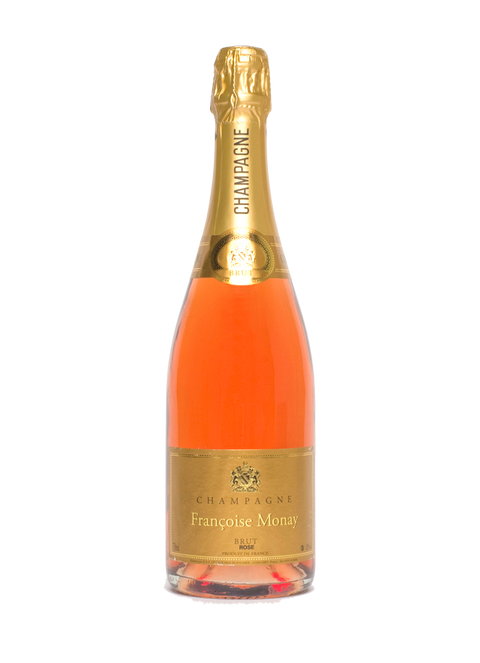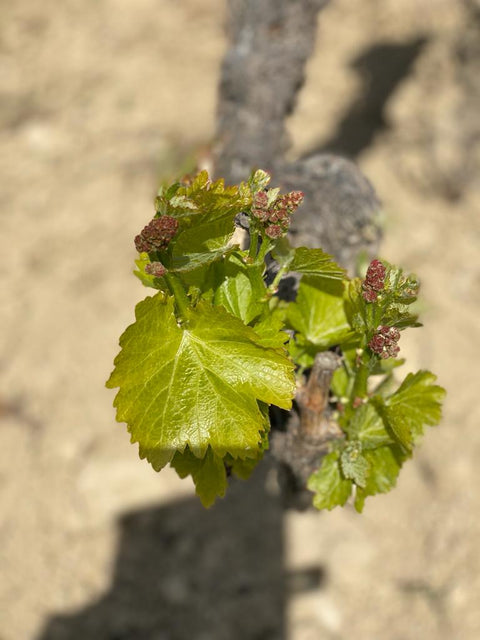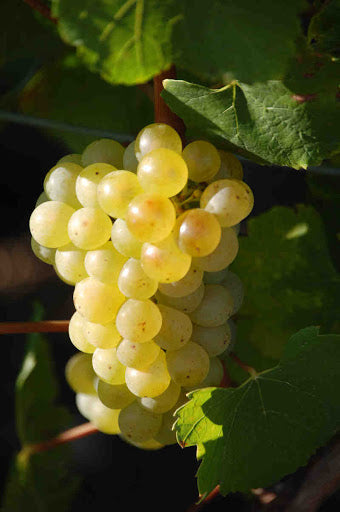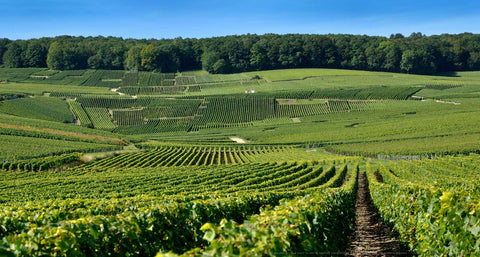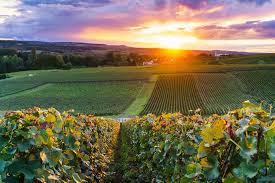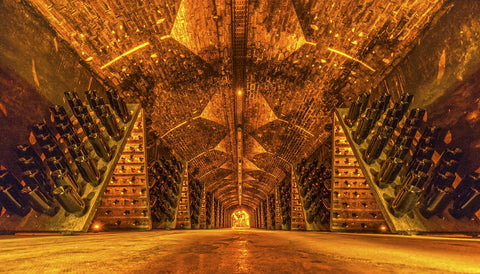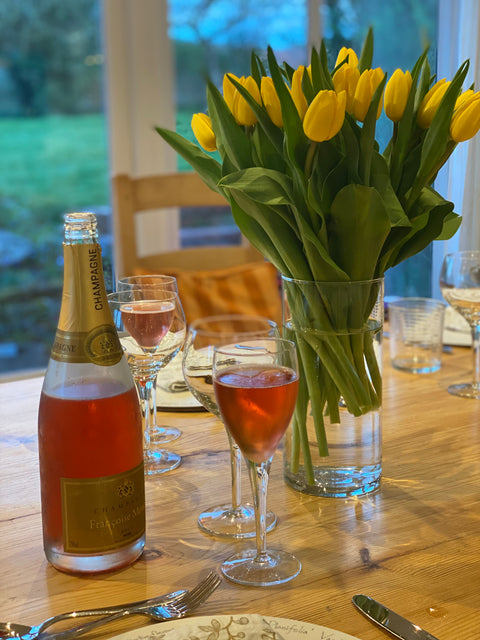 Champagne Francoise Monay Rosé
Grape
Chardonnay
Pinot Noir
Style
Fruity & Harmonious
Download this wine's tasting notes
Our absolute favourite pink Champagne - but don't just take our word for it!
What our customers say
"Addictive!" 
"Our favourite Champagne, in any colour!" 
"Tastes expensive - but such good value!" 
How it's made
Our own label Champagne Rosé is made by a small owner grower in the Epernay Montagne de Reims region using organic farming methods. The grapes are vinified by plot, separately and undergo malolactic fermentation as part of the traditional vinification process. The wine is aged for 30 months, instead of the minimum 18 months, on wooden lattes, providing it with a wonderful depth of flavour while preserving all of the fruit.
In the glass
Bright pink colour with fine, well-integrated bubbles. Delicate fresh aromas of white peach and morello cherry. Great balance between fruit and acidity with a long, delicate, harmonious finish.