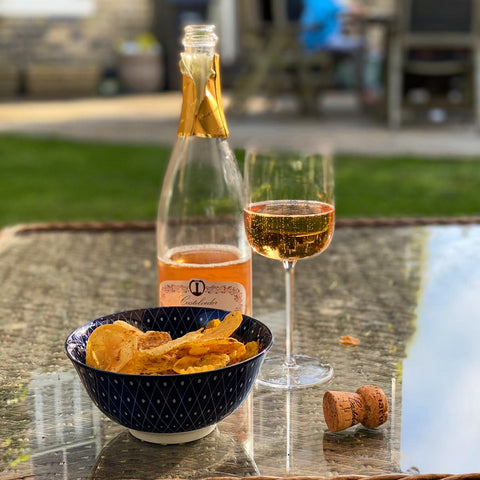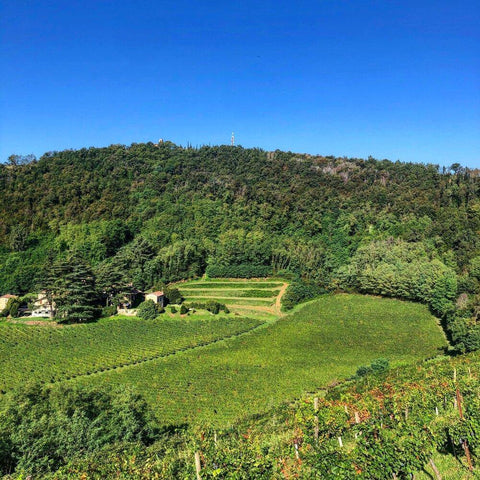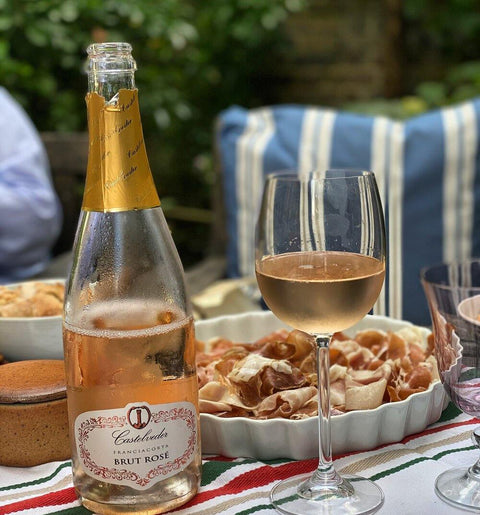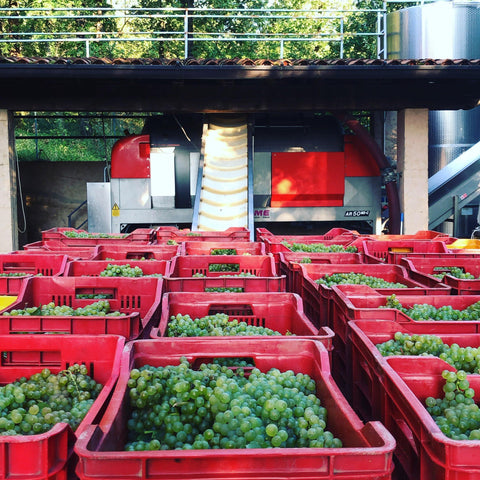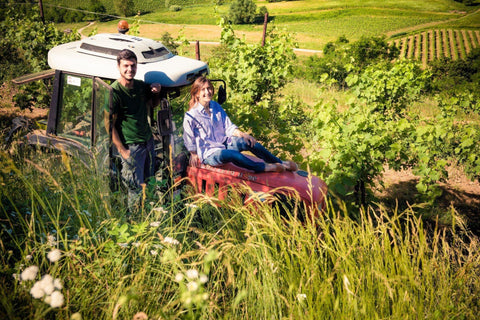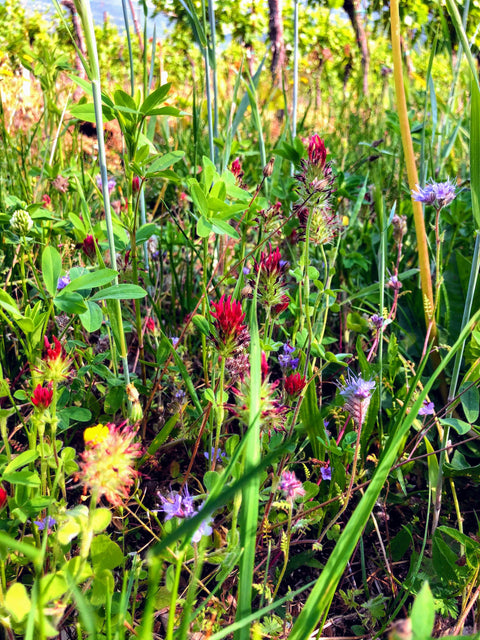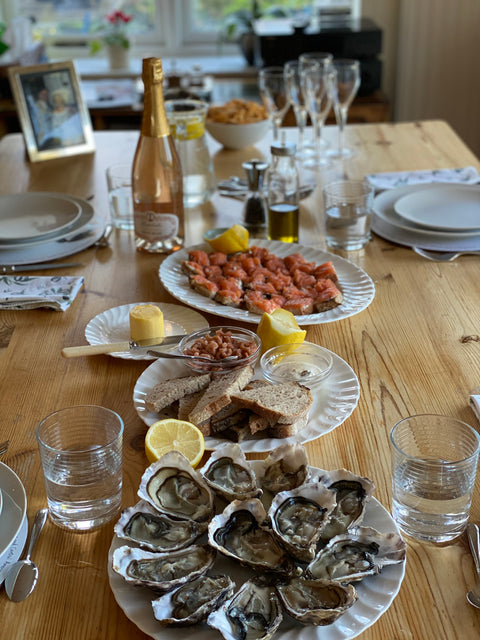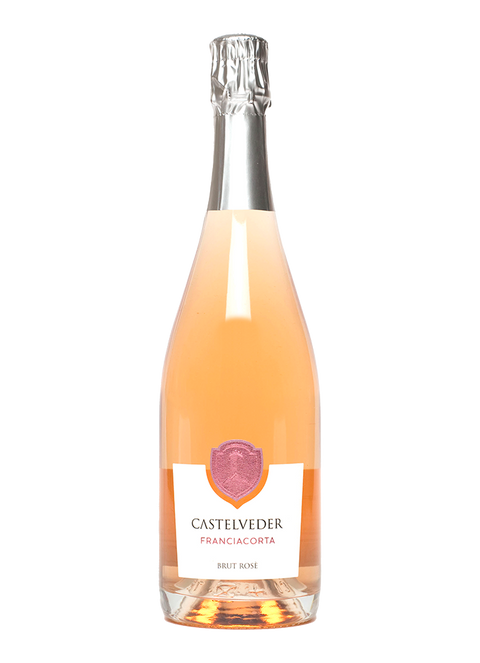 Franciacorta DOCG Brut Rosé, Castelveder
Download this wine's tasting notes
Franciacorta is one of those best kept wine secrets that lovers of fine Champagnes and sparkling wines keep to themselves. Made in exactly the same way as Champagne - but in the hills of Lombardy in Italy.
A year round best seller.
What our customers say
"Better than Champagne"
"Perfect to share on a summer's evening."
"Fresh, fruity, Italian - what's not to love?!"
How it's made
From a fully organic vineyard, surrounded by forest in Lombardia. Spectacular, sparkling rosé made exactly like Champagne. Minimal human intervention, conservation cultivation. Hand harvested and grapes selected again on the table to ensure that only the very best go into the wine. The wine is aged for 7 months on lees, in a stainless steel tank and after fermentation for a further 26 months on lees. Aged for another 4 months in the bottle.
In the glass
Elegant, pale pink with fine, well integrated bubbles. Fresh, floral dry and fruity make this a perfect wine for high days and holidays. Vine peaches, rose petal and raspberry aromas with a lively fruit finish. Drink alone, with friends, on its own or with fish, aperitif, antipasto or something with a bit of spice.