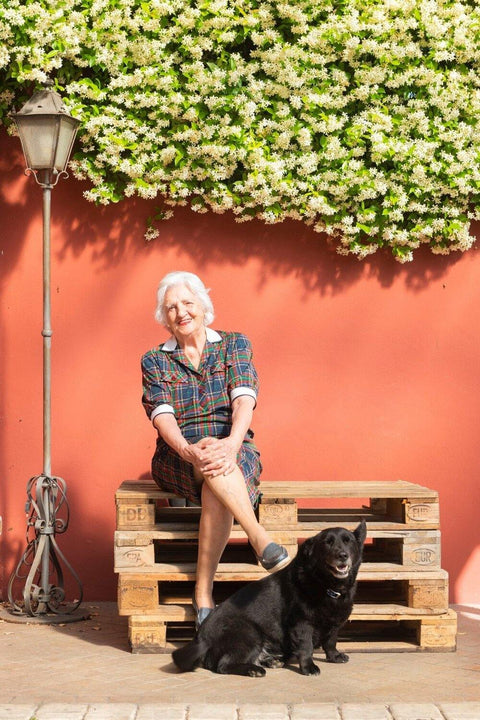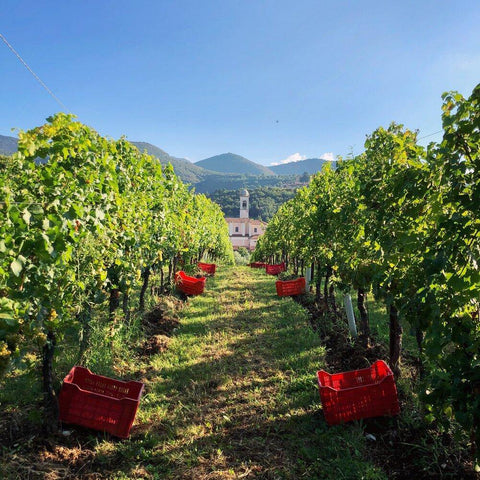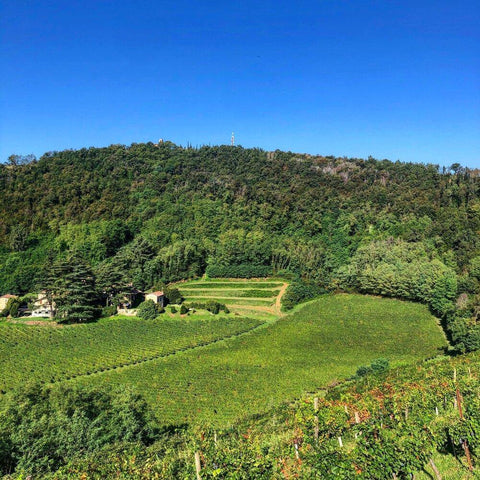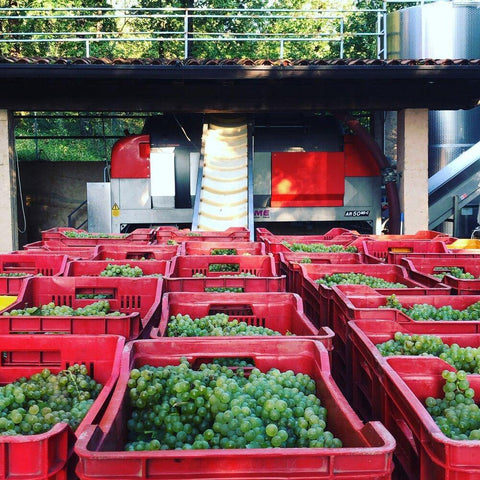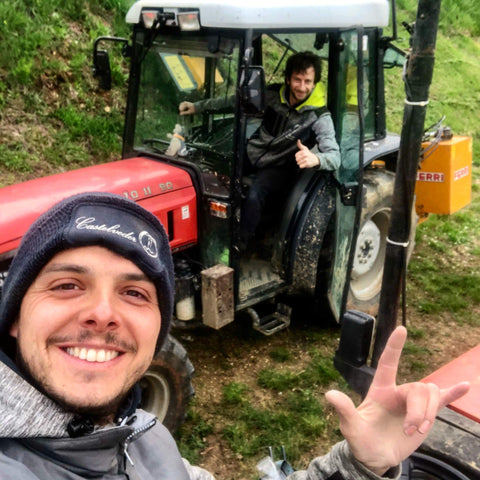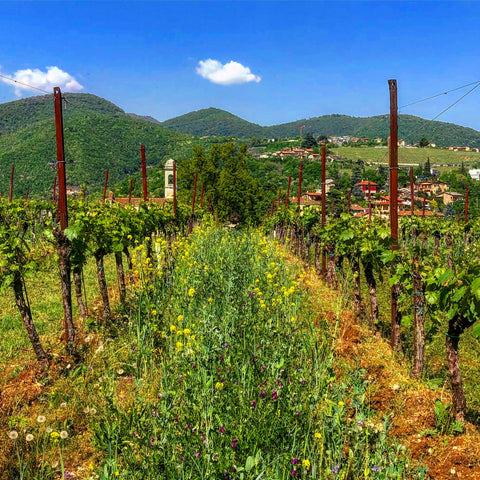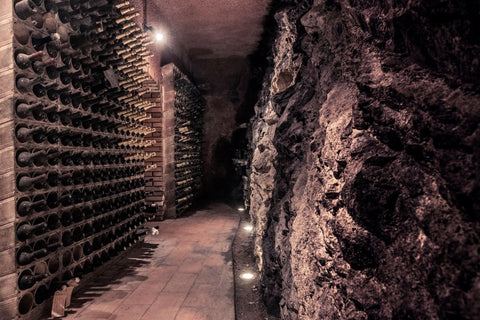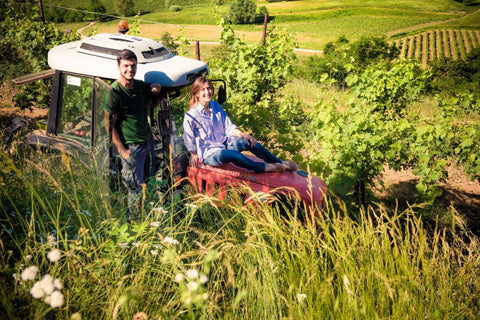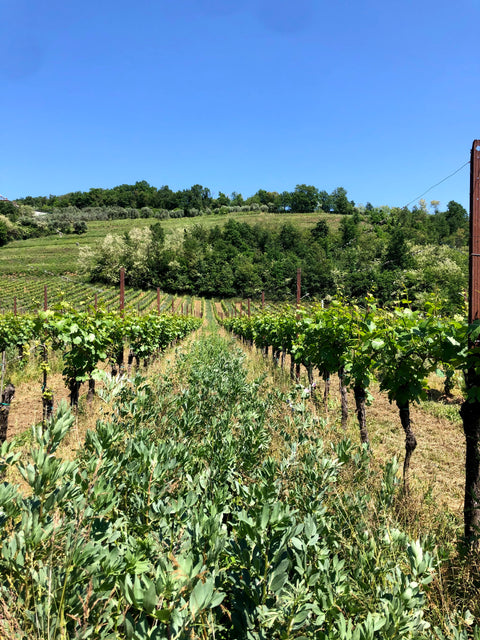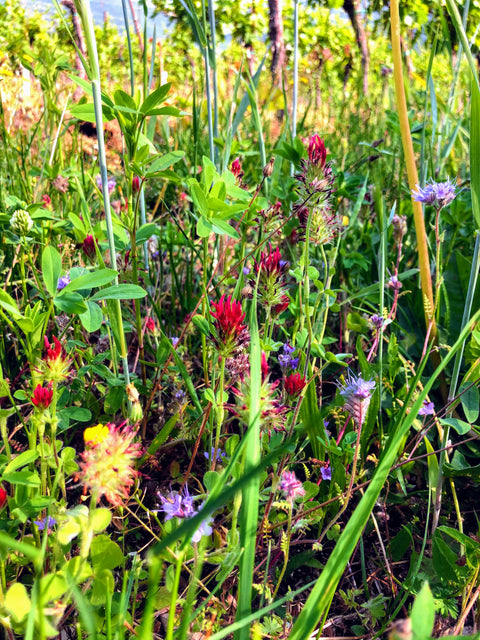 Franciacorta DOCG Brut, Castelveder
Grape
Pinot Nero
Chardonnay
Franciacorta is known as the Italian Champagne and this fine example from Castelveder is as good as they get. Low intervention, grapes harvested at optimum ripeness and three generations of female growers make this an absolute winner.
What our customers say
"I'd drink this any day of the week and prefer it to many Champagnes."
"Just the most perfect sparkling wine."
How it's made
Castelveder DOCG winery, nestled in the stunning hills and forests of Lombardy, has a history steeped in family values and absolute commitment to low intervention, organic viticulture. Passed from woman to woman since 1975 when the much-celebrated original 'Woman in Wine', Eleni Nulli, took on the vineyard at her marriage to Renato Alberto. The vineyard is currently run by their granddaughter Camilla to the same extraordinary standards that have marked Castelveder as a standout producer of Franciacorta Brut and Rosé for the last 50 years. Champagne method, Italian style.
In the glass
Bright, fresh and floral, with high notes of lime and fresh almonds. Fine bubbles, citrus, white peach and green pepper aromas with a satisfying nutty undertone and a rich, soft, fruity finish.