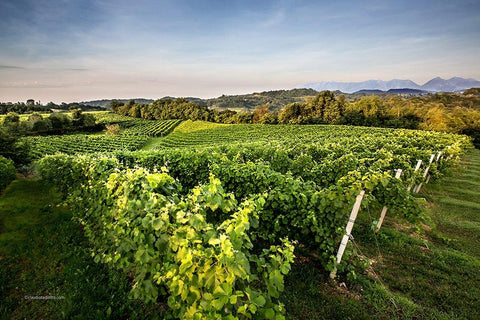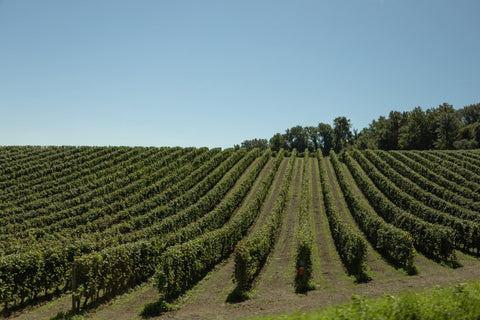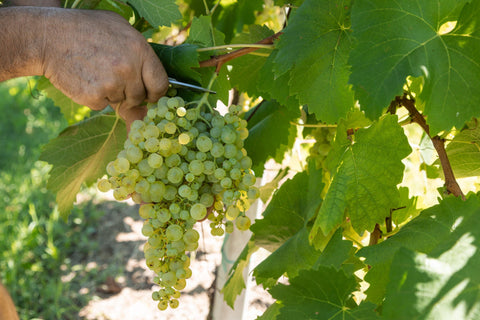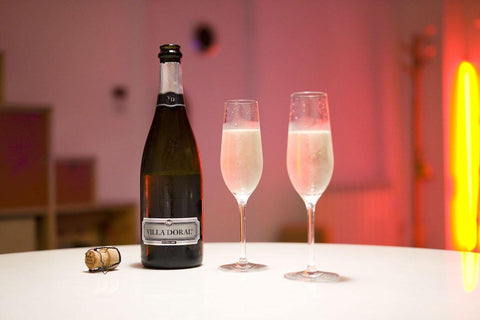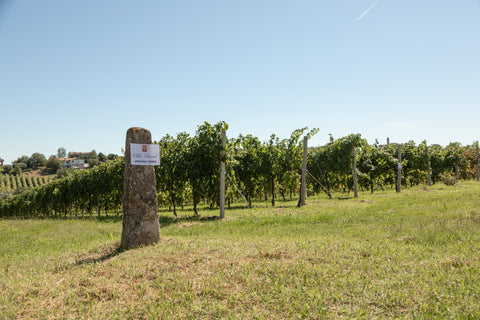 Bianco Spumante Extra Dry (Prosecco grape), Villa Doral
Download this wine's tasting notes
Beautifully made Prosecco from the edge of the DOC, with no residual sugar.

What our customers say
"This went down so well at our party. Wish we'd ordered more!"
"Very light and easy to drink."
"Fresh!"
How it's made
One of the best prosecco-style sparkling wines we've tasted with no residual sweetness. This classic Italian sparkling wine is made by the Loire family who pioneered the Charmat Spumante Prosecco method in 1936, on the slopes between Valdobbiadene and Conegliano, where grapes ripen to perfection. Sustainable, natural wine growing, controlled vilification with natural yeasts and cold maceration, leaving the must on the grape skins for 12-24 hours at low temperature.
In the glass
Rich, full and flower nose. Fine, well-integrated bubbles, supple and fresh balance with plenty of ripe green apple, peach and fresh almond aromas.