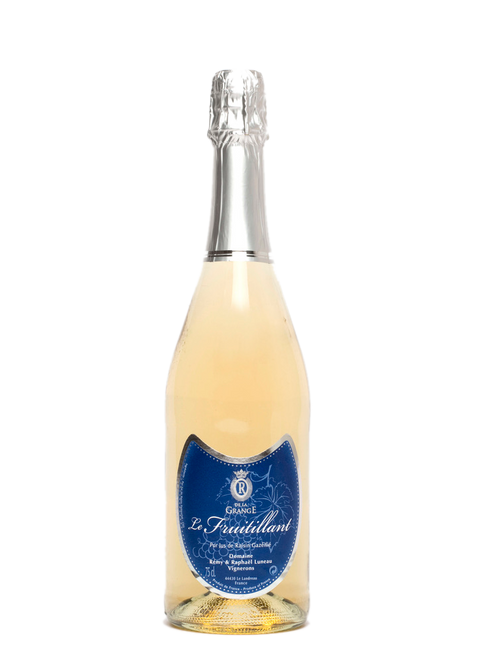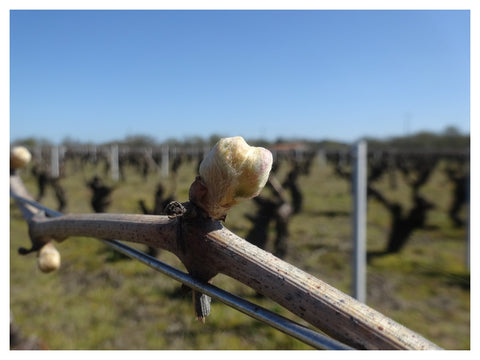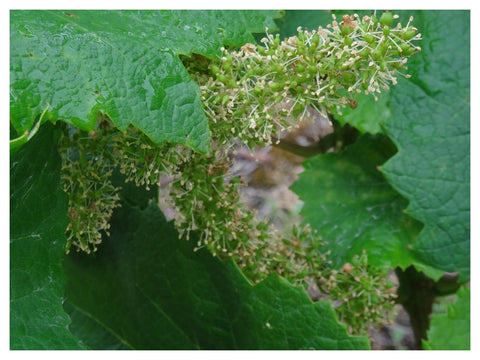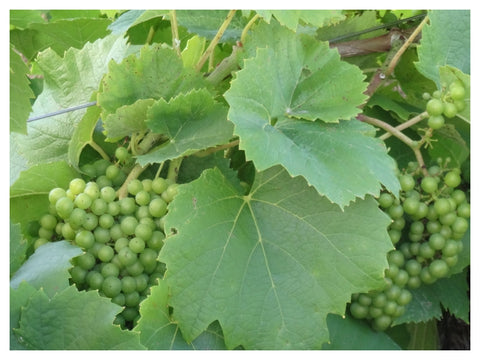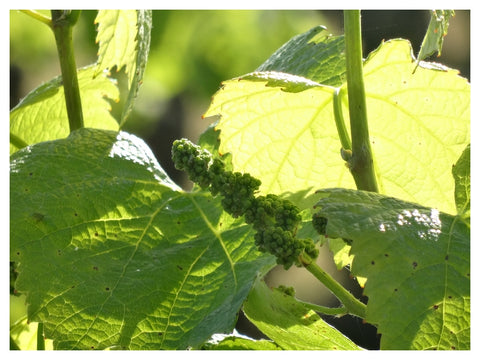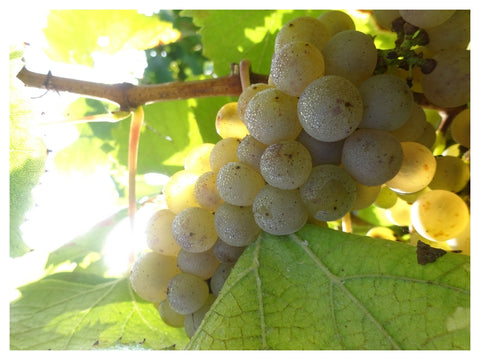 Zero Alcohol Sparkling Jus de Raisin Le Fruitillant
Alcohol Free sparkling wine
What our customers say
"This went down a treat at our office party - alongside the usual fizz. Non drinkers were delighted!"
How it's made
As an alternative to alcohol, this fresh and fruity sparkling white grape juice is made by one of our favourite growers in the Loire Valley. Raphael Luneau harvests the Folle Blanche grapes at an early stage, pressing them and leaving to cool. After a very gentle filtration, to retain its natural flavours, the wine is bottled with carbon dioxide for fizz. 
In the Glass
Light and bright with plenty of fresh fruit flavours. Adds celebration to any occasion for anyone wanting to avoid alcohol but still enjoy the party. No added sugars, no alcohol. Serve chilled.