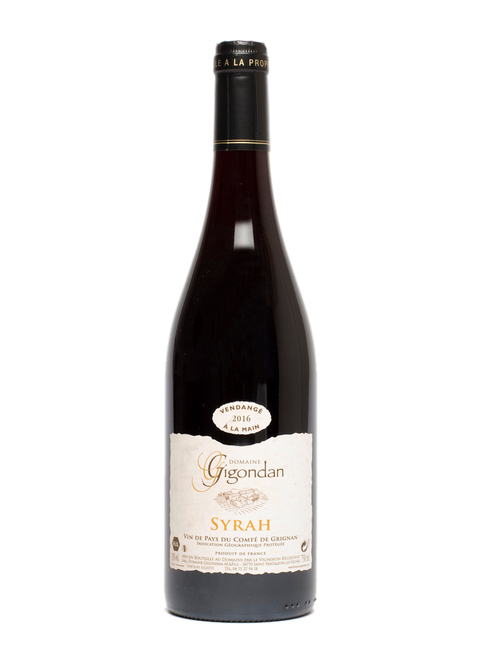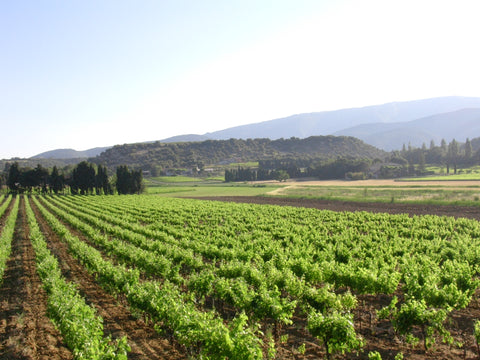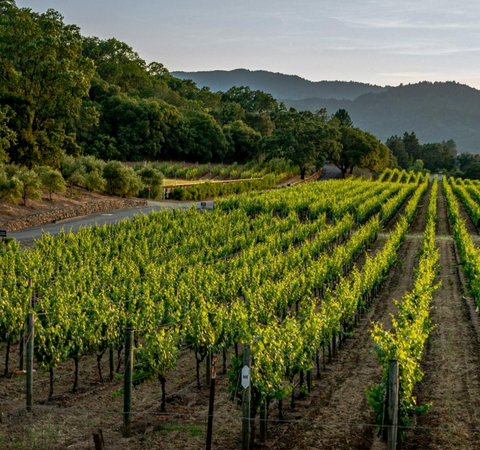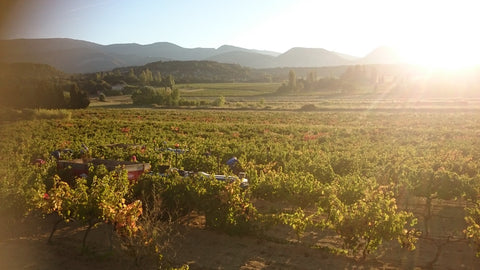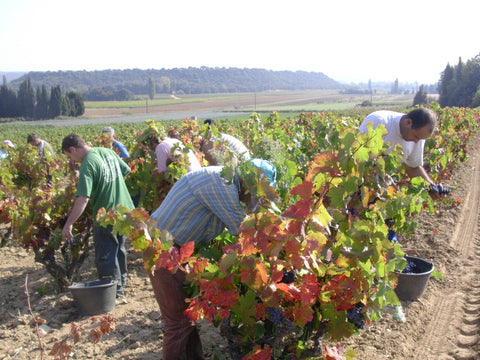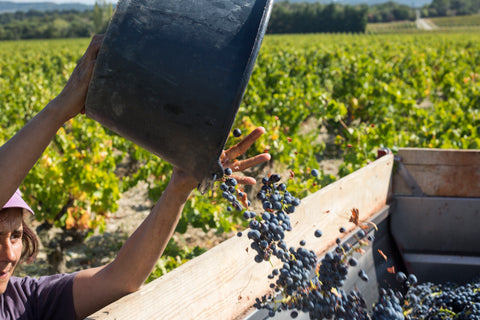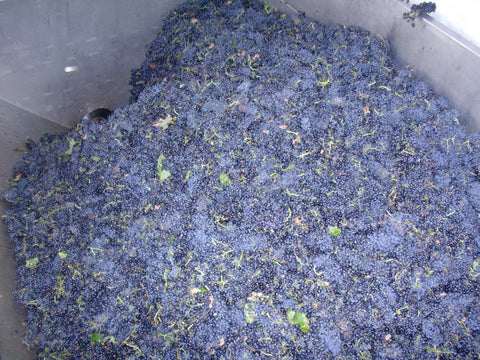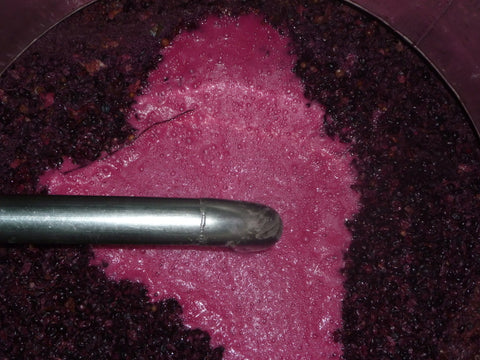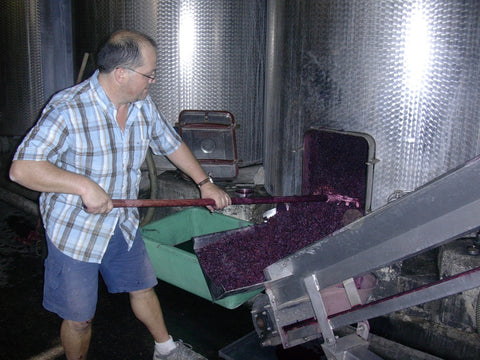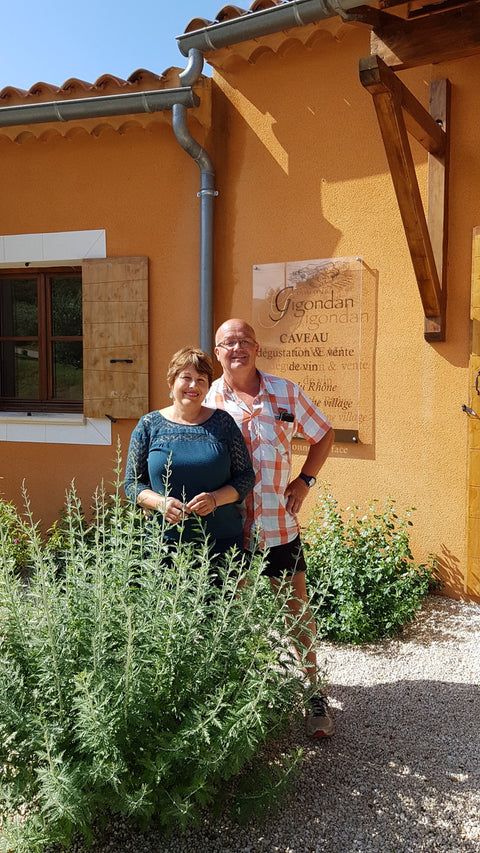 Syrah VdP du Comté de Grignan 2021, Domaine Gigondan M. & Fils
Download this wine's tasting notes
Customer Favourite
This is one of our not so hidden gems. If you haven't yet tried this exceptional artisan wine, it may be time to pop a bottle in your box!
What our customers say
"Delicious Syrah! Lovely and smooth and not too heavy...you can almost taste that purity to it."
"We asked WAH for some suggestions for some everyday reds and this was our favourite. Not too heavy with a really good, fruity, mellow flavour."
"Easy on the palate, lightweight and full of flavour."
How it's made
One of our hidden gems. Grower Bruno Gigondan runs his vineyard according to absolute respect for the environment, using a wild or 'abandoned' style of viticulture as well as an unusual form of demineralised rainwater, to provide perfect organic, natural growing conditions for his 65 year old vines. All the work on the vines is done by hand and it undergoes a long fermentation to extract all the flavour of the fruit.

In the glass
Deep purple, expressive, ripe black fruit with violets and spice on the nose. Ripe blackberry, black pepper and rosemary palate and a long, fruit and spice finish.