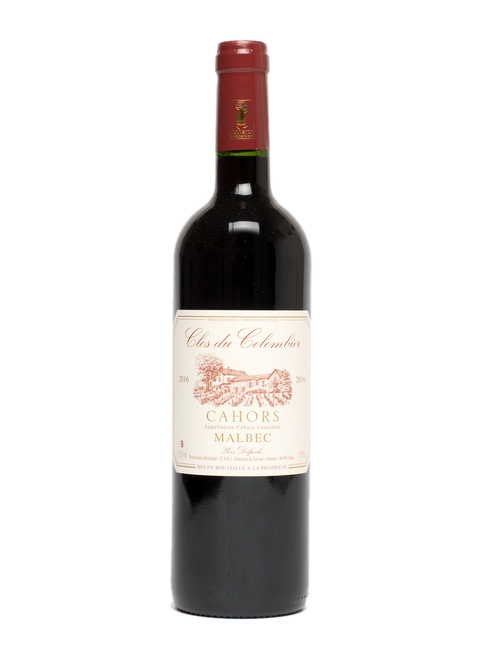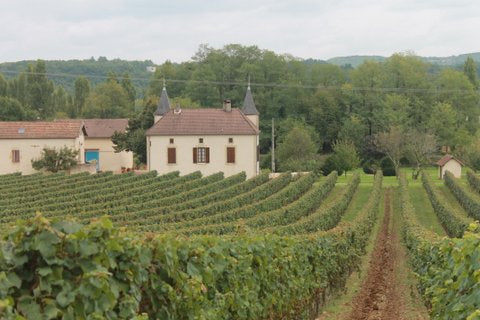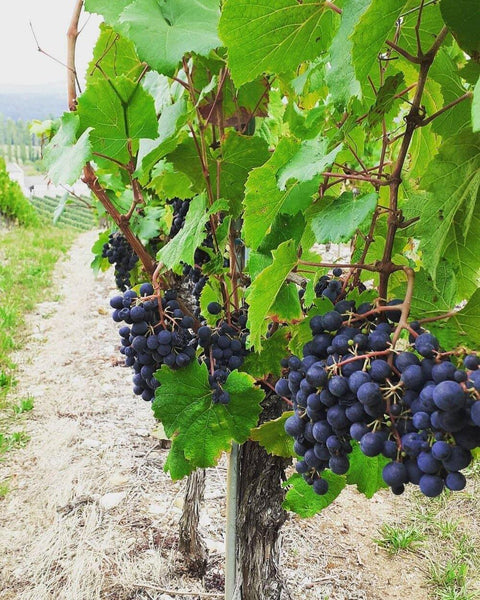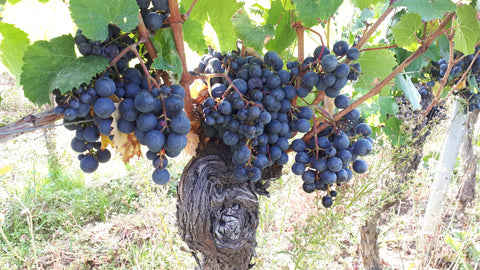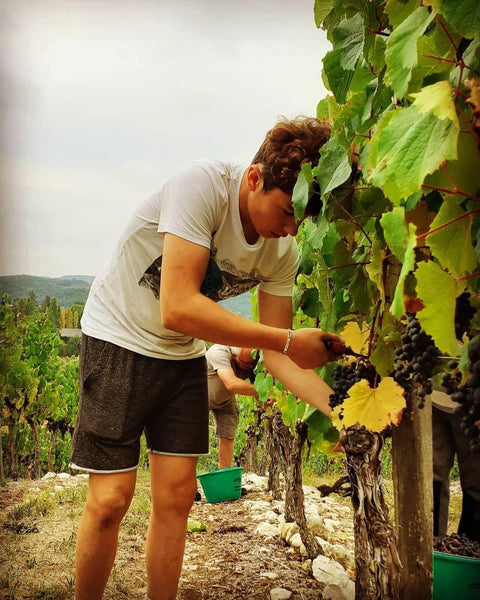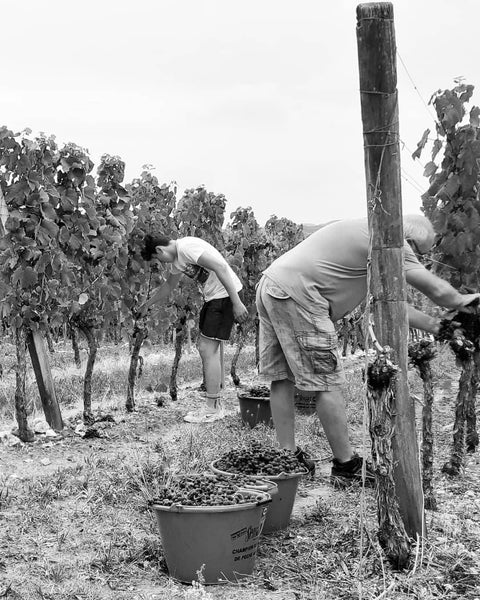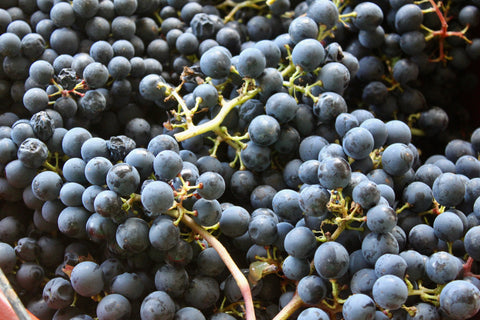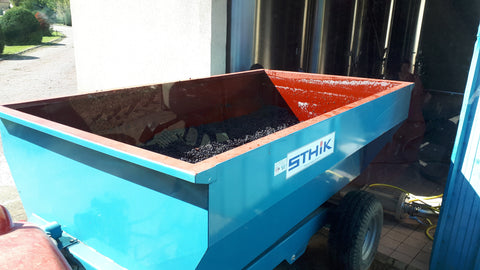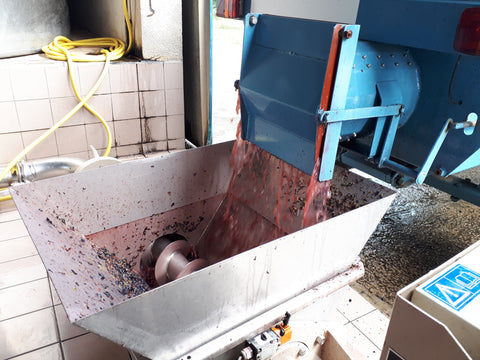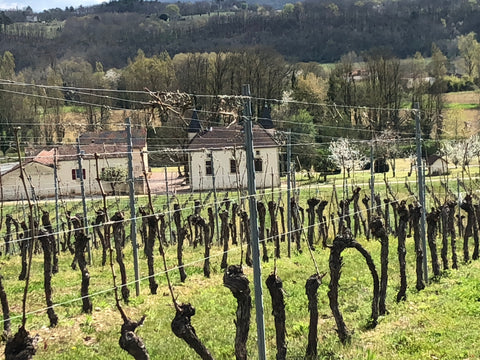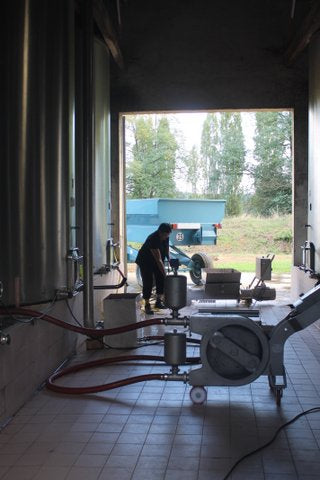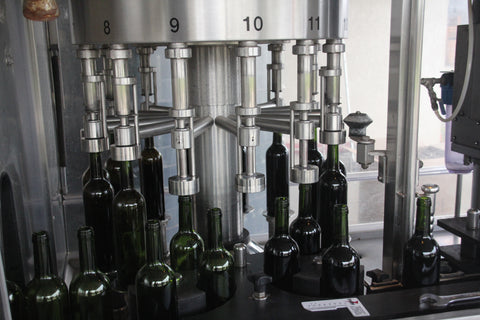 Malbec Cahors Clos du Colombier AOC 2019, Domaine de Lavaur
Style
Fruity & Harmonious
Download this wine's tasting notes
Customer favourite
From the original home of the Malbec grape - this is a lighter, smoother red than its Argentinian counterparts.
What our customers say
"I was wowed by this wine. Fruity and light, with something floral going on.
Probably my favourite Malbec (and I've tried a few).
"Fruity and rich without being overpowering. Smooth."
"Really enjoyed this juicy yet elegant organic Cahors.... easy to drink and a fabulous expression of this Malbec grape from this region - delicious!"
How it's made
From the banks of the Lot river, this fully and fruity Cahors Malbec is made using organic and biodynamic farming methods (non-certified) by Claude and Yves Delpech. Grass is left between the vines and the vines are pruned according to the lunar calendar. The grapes are harvested at optimum maturity and selected on table. Natural clarification and two bottlings per year give this Malbec such a light touch.
In the glass
Satisfyingly dark in colour, with complex aromas of ripe plums with a hint of truffle as well as a pleasing freshness. Plenty of fruit but with a lightness typical of the region. Smooth blackberry and blueberries overlaid with nutmeg, cinnamon and clove. Slight liquorice finish with smooth tannins and a touch of spice.
£12.75
£13.15
You save £0.40