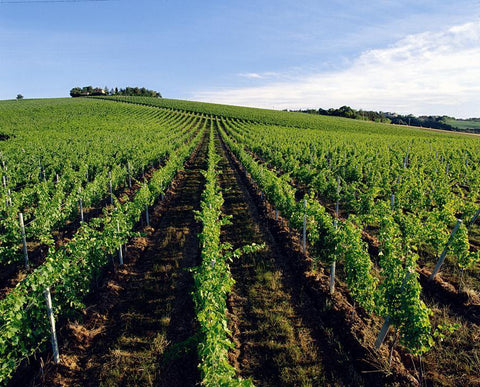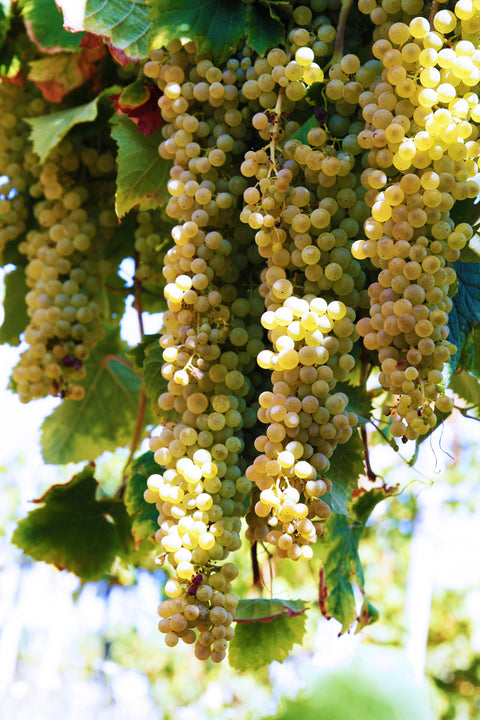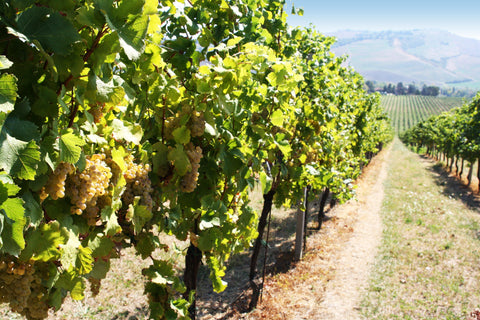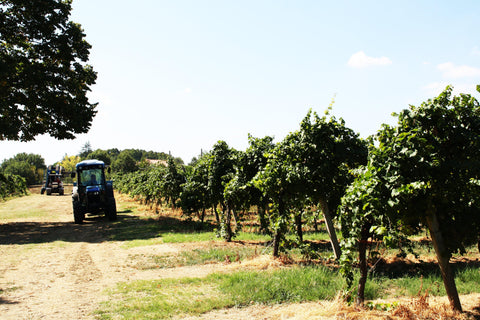 Chardonnay dell'Emilia IGP 2021, Torre Gaggio
Download this wine's tasting notes
What our customers say
"I like to have a bottle in my fridge."
"Soft and fruity and inexpensive."
How it's made
Three generations of traditional, ancestral methods are used in the tiny village of Castel San Pietro Terme to produce this sunny, easy drinking Chardonnay. Grapes are crushed using a crusher roller to preserve the fruit which are then soft pressed to separate the juice from the skins and seeds before fermentation and to ensure that all the fruit flavours are intact.
In the glass
Dry, mineral nose with exotic fruit notes and a fresh, soft pineapple, pear palate with hints of almond. Clean, well balanced and extremely easy to drink.