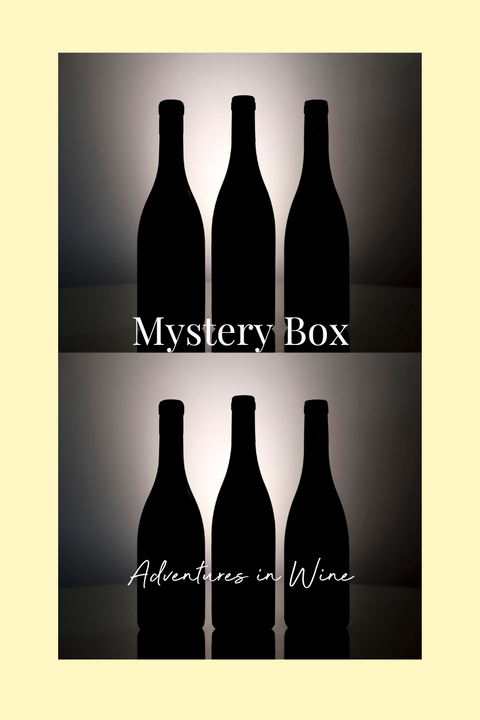 The Mystery Bargain Box
Fancy an adventure in wine? This box contains a mix of six wines of the week - which could include wines from any part of our list that are drinking exceptionally well. If you're lucky you may get something brand new or a bargain that you don't expect!
The wines will always be worth more than the price you pay!
Please note on your order if you'd prefer not to receive any particular wine colour or style.
Average bottle value £11.15 but you might be surprised by this case's contents!