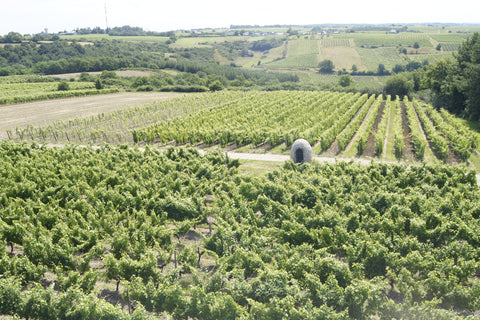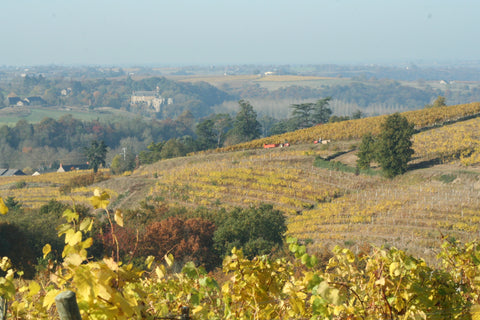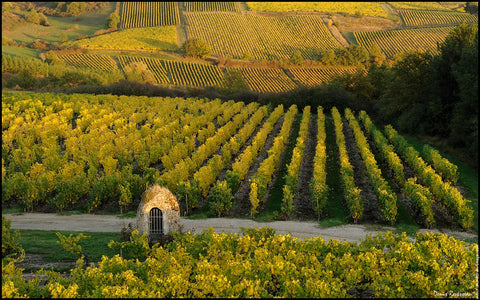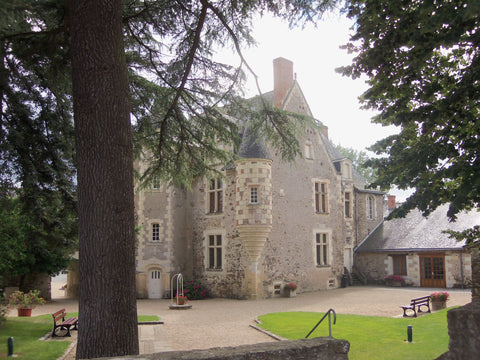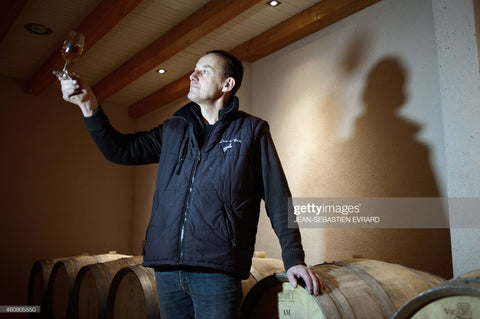 Anjou Gamay AOC 2022, Domaine des Barres
Download this wine's tasting notes
A proper Gamay (think Beaujolais grape) made in one of its home regions in the Loire Valley, France. Light, fruity, works chilled. This is a dream example - from an exceptional organic, biodynamic grower we love. 

What our customers say
"My favourite wine. Lower in alcohol but full of flavour."
"Loire reds always hard to find. This is a real discovery for me."
How it's made
We've worked with Patrice Achard for many years, and the quality and passion behind everything he does is a constant source of inspiration. In this classic and utterly authentic Gamay, he uses his tiny plots and small yields to best advantage. Grapes are hand-picked and selected at the point of perfect maturity to ensure the typicality and fullness of the fruity flavours. Not only is his vineyard organic and biodynamic - but it has also now been awarded the hard-to-get HVE 3 for its exceptionally high environmental value. The wine is made traditionally, vinifification and maceration over 10 days. No crushing. The wine is aged for 6 months in stainless steel tanks. No oak.
In the glass
Beautiful ruby colour, with all the gorgeous gamay fruit aromas. Concentrated, well-balanced palate bursting with ripe strawberry and raspberry flavours and a long, harmonioius and persistent finish.