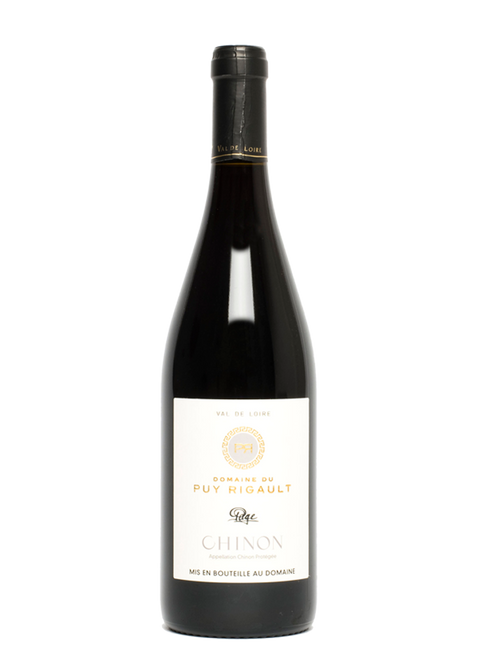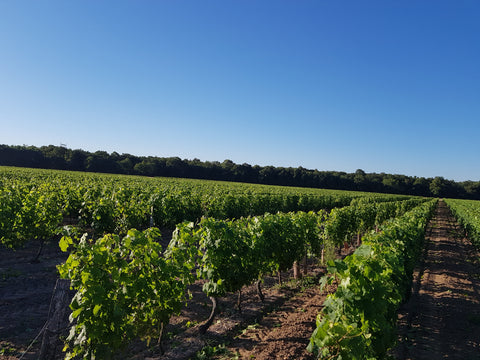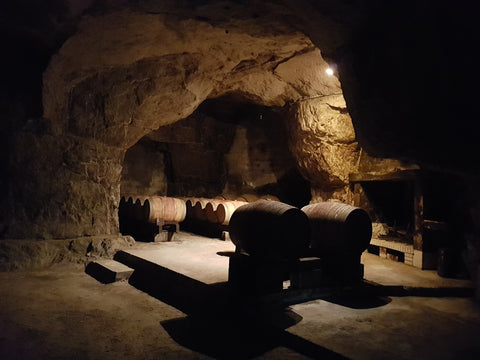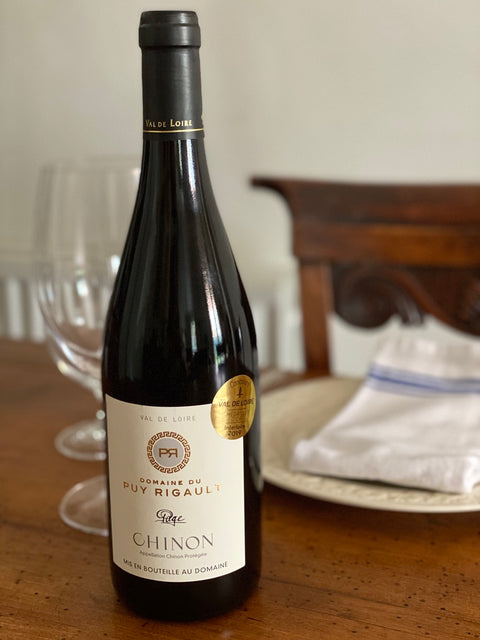 Chinon AOC 2021, Domaine du Puy Rigault
Download this wine's tasting notes
Loire Red wine that pairs with everything.

What our customers say
"I think this is absolutely delicious! Ever since first my trips to France tasting wine, I've enjoyed Loire wines for their wide variety. This is a delicious example, without being too heavy." 
"This Chinon is a delicious light red wine, versatile with food and a delight to drink."
How it's made
Cabernet Franc is a grape that lends itself to the cooler climates of the Loire, with no loss of fruit flavours. 75 year old vines have lower yields, but the fruit has a depth and concentration unusual for many Loire reds. No chemicals are used on the vines and the Page family are committed to continually improving their terroir and preserving it for the future. Their sons are already on their way to working alongside their parents in this family vignoble, with two currently studying and working in viticulture agronomy. The wine undergoes a long maceration and one whole year in the tanks before bottling. No oak. 
In the glass
Deep ruby colour with an expressive, violet, prune and black cherry nose. Powerful concentration of red wild berries and fresh walnuts on the palate. Elegant and smooth finish with more of those ripe red fruits.