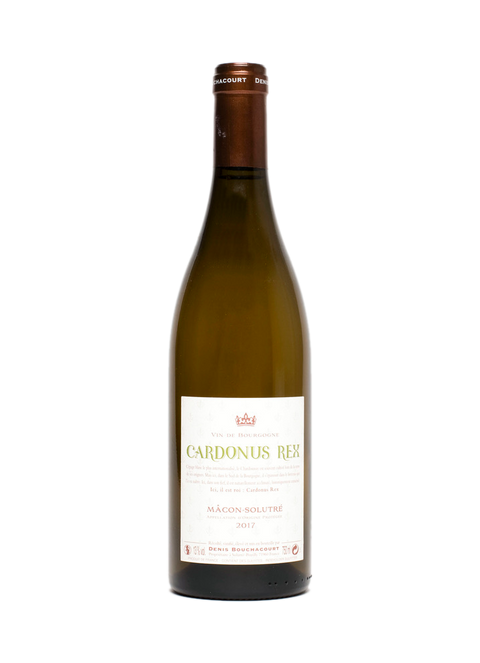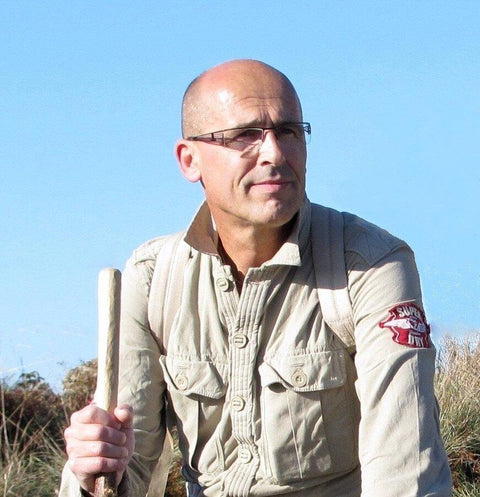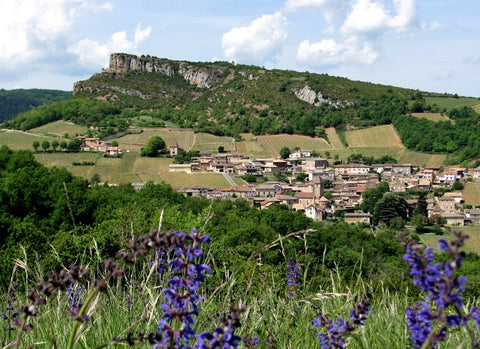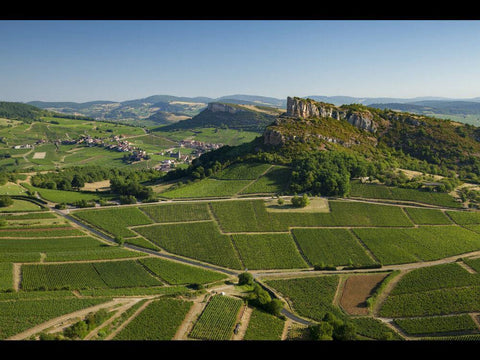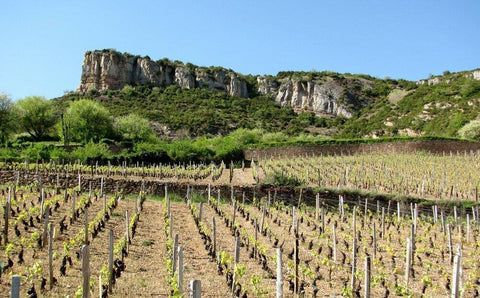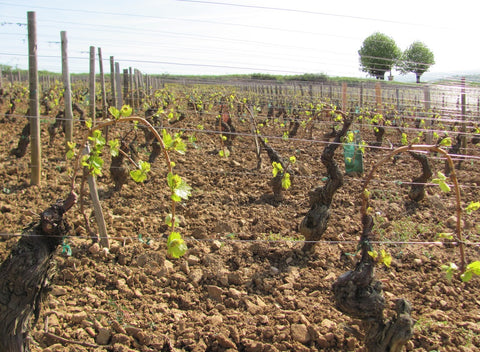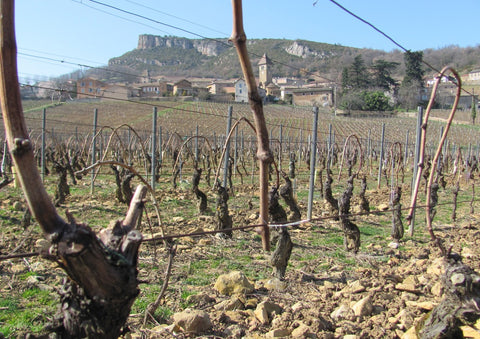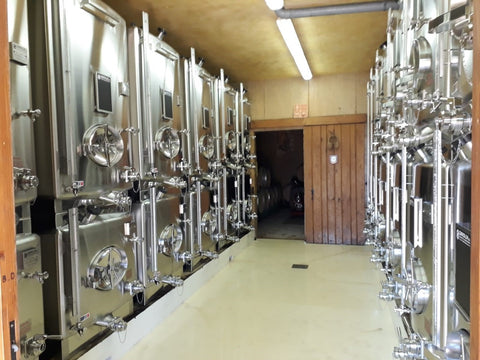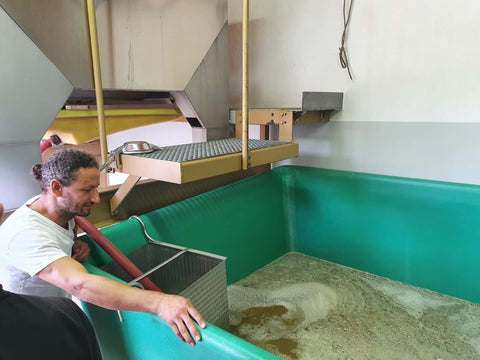 Mâcon-Solutré AOP Cardonus Rex 2020, Denis Bouchacourt
Download this wine's tasting notes
What our customers say
"As a big fan of white Burgundies, I can say that this has been a revelation. Wonderfully fresh and balanced."
"I thought I didn't like Chardonnay until I tried this - nothing like I expected! Absolutely delicious and will order more."
How it's made
Denis Bouchacourt is something of a maverick in his small, high quality vineyard in one of Burgundy's most well known regions. The grapes come from three plots in two distinct areas - two are on the Solutré rock and the other, surrounded by the vines of Pouilly Fuissé. No chemicals and no pesticides are used and all the work on the vines is carried out by hand in this beautiful, low intervention vineyard. The must is left to ferment until all the sugar has turned to alcohol, which means there is no residual sugar left in the wine - just the full flavour of the terroir - the land where it is made. No oak and no filtration. Entire production sold out before harvest and we are delighted to have an allocation for this wine.
In the glass
Bright, golden yellow with an elegant tropical fruit, peachy, pear nose. A fresh mineral attack on the palate, filled with complex, ripe lychee, apricot and dried fruit character. A delicate mineral finish with well-balanced fruit make this a stunning example of the region.
View all wines
View less