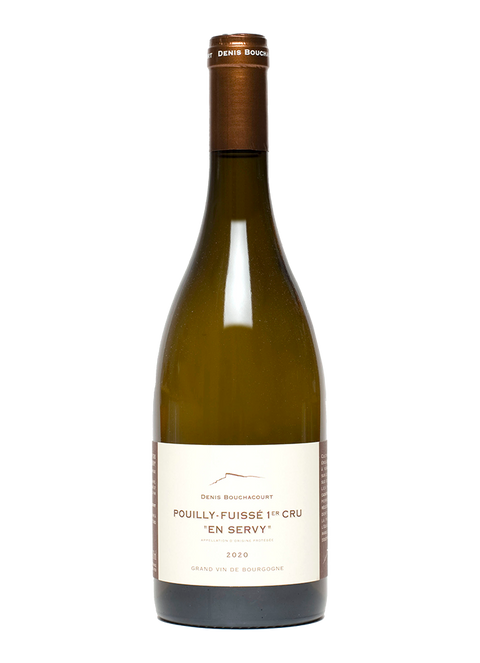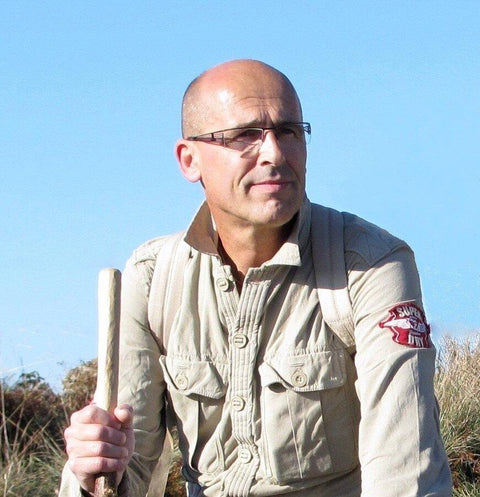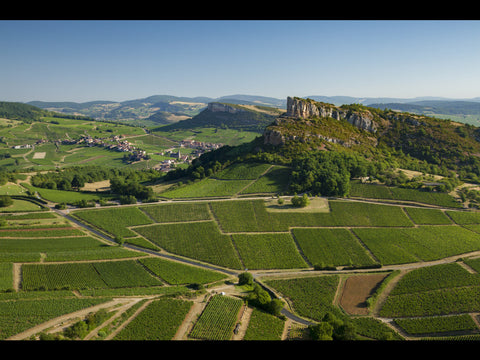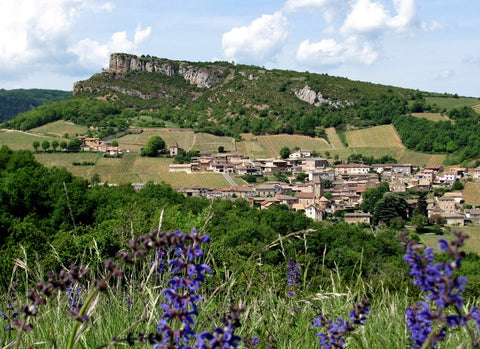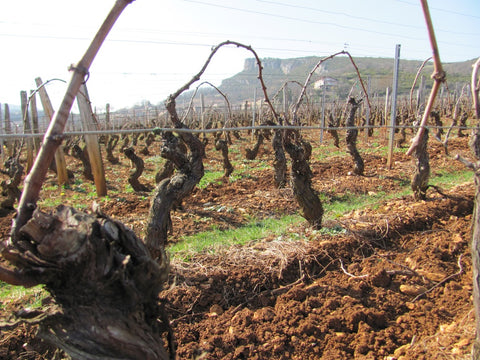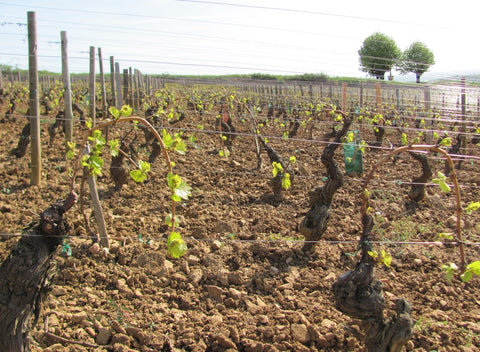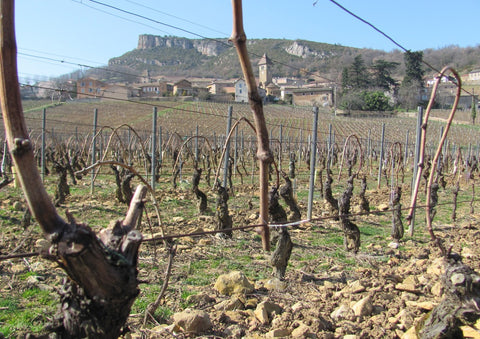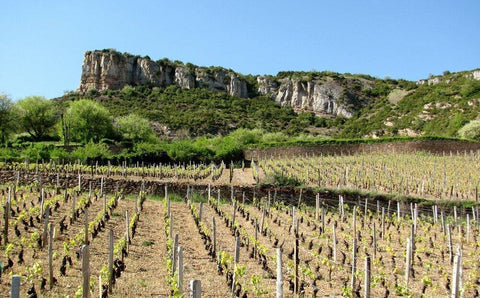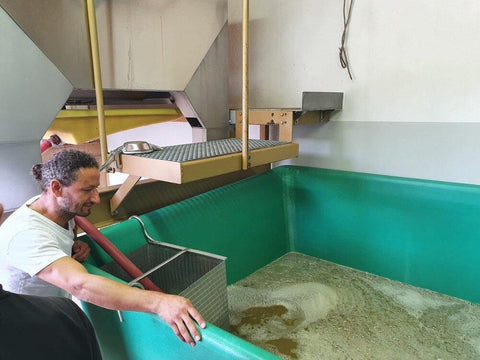 Pouilly-Fuissé AOP 1er Cru En Servy 2020, Denis Bouchacourt
One of only 5 Pouilly Fuisse to be awarded 1er Cru status. Made by Denis Bouchacourt who is considered to be the expert's expert. He doesn't enter his wines for awards - his entire production is on allocation only - and we are delighted to represent him in the UK.
What our customers say
"Bouchacourt never fails to disappoint."
"Possibly our favourite white Burgundy and well deserved 1er cru status."
"Such elegance - really fruity attack without any loss of minerality."
How it's made
Denis Bouchacourt farms just one plot of land at 270m altitude on the steep slope of the Solutré rock. Low density and small yields go into this stunning classic. Fully organic farming methods are used and all the work on the vines is carried out by hand. The grapes are allowed to ferment until all the sugar has turned to alcohol, leaving no residual sugar in the wine. The wine matures on lees in vats and there is no filtration before bottling. No oak.
In the glass
Bright, golden yellow with an elegant peach stone, pear, lychee and passionfruit nose. Fresh mineral attack with complex papaya, pineapple, ripe lime and fresh almonds. A beautifully pure, delicate mineral finish. Extremely clean and well balanced.