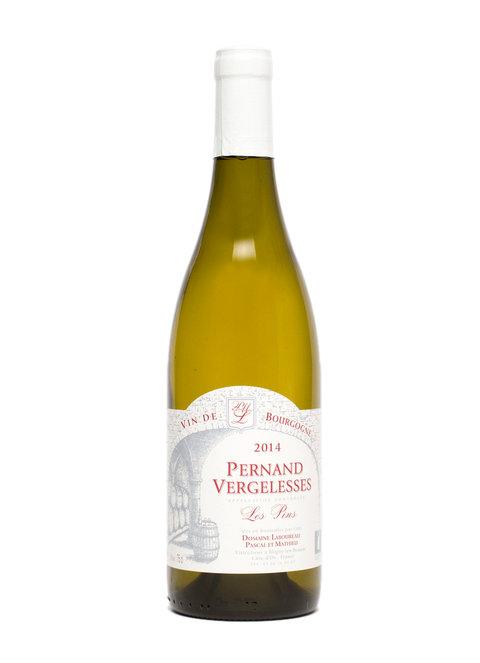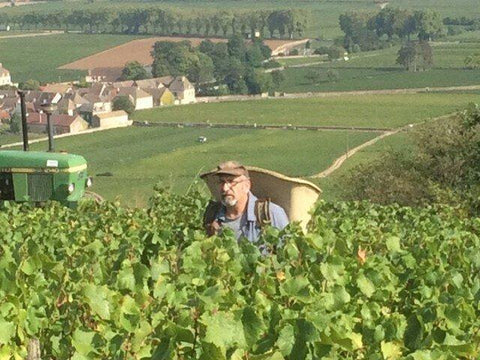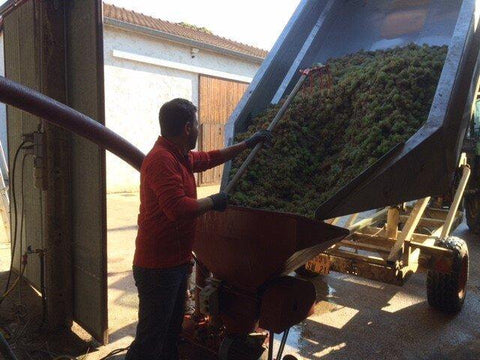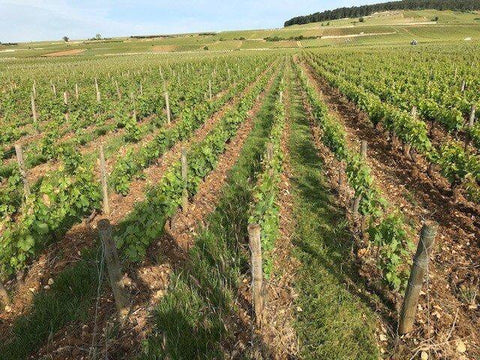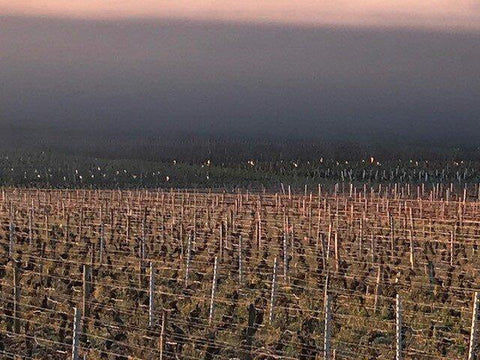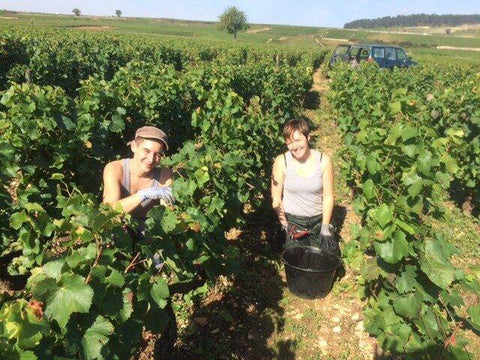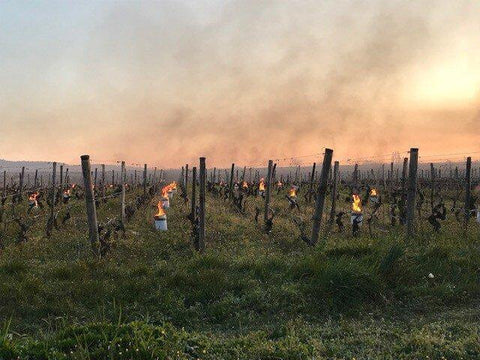 Pernand Vergelesses AOC Les Pins 2018 Blanc, Domaine Laboureau
Download this wine's tasting notes
Pernand Vergelsses is an often underrated AOC in the UK while highly prized in France for its delicate balance of minerality and fruit. It's a personal favourite among the Wine at Home family and always on the table for high days and holidays. Pairs beautifully with fish but ample enough to drink with light meats, poultry and vegetable dishes.
What our customers say
"We bought this for our wedding rehearsal dinner and it went perfectly with the starter and set the tone for the rest of the evening."
"More floral than I'd expected from a Burgundy - lots of minerality and nice elegance to it. Will buy again."
How it's made
The exceptionally chalky soil in this part of Burgundy provides the ideal terroir for Mathieu Laboureau's Chardonnay grapes. Grown on steep slopes around the village of Pernand Vergelesses, the vineyard is only 2 hectares providing very small yields. Grapes are hand harvested and carefully selected on the sorting table before traditional vinification including one year in old French oak.
In the glass
Bright gold colour with a fresh, complex, nutty and white flower nose with a slight flintiness. Lively, complex palate with citrus and orchard fruits and a really ample mouthfeel. Superb balance between acidity and freshness.