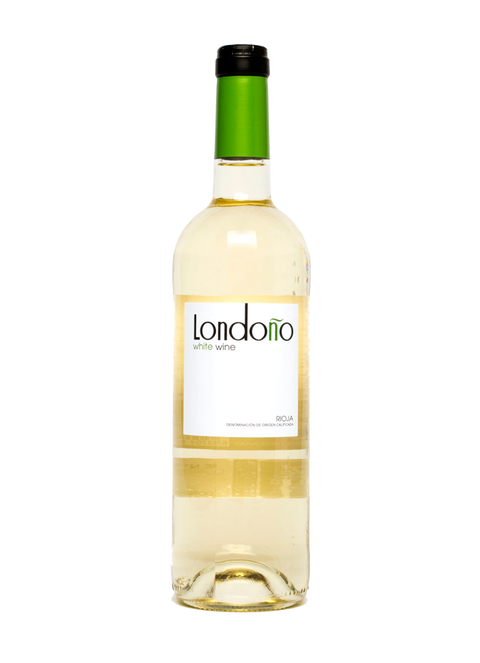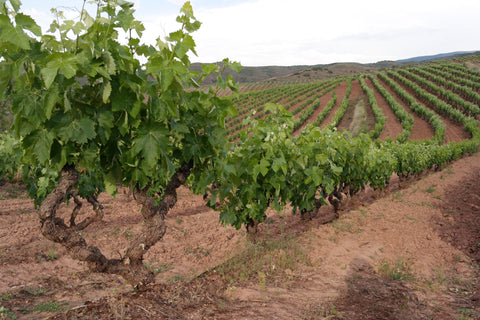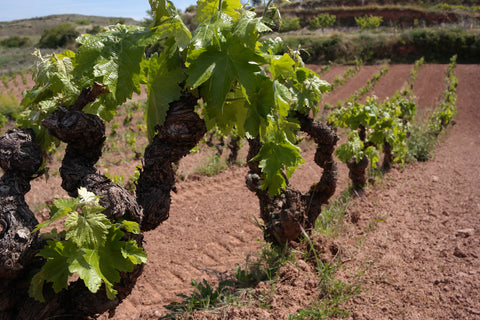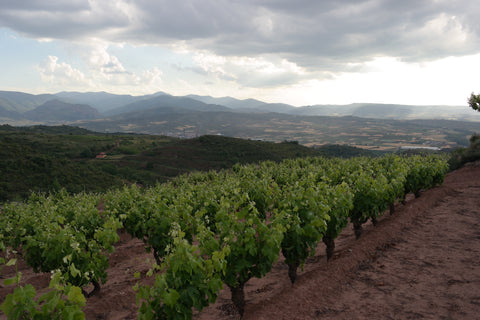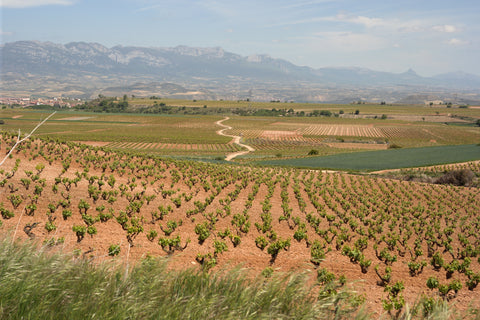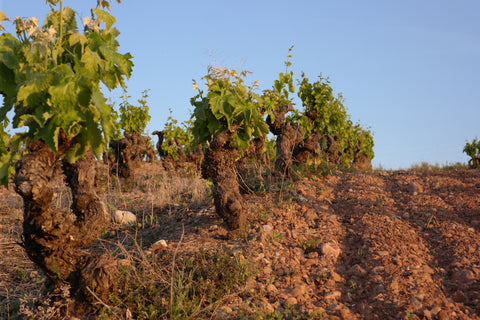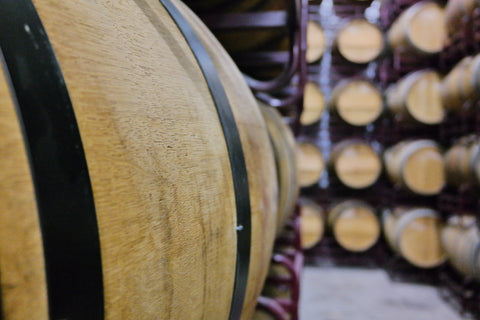 Rioja DOC 2020 White, Don Sancho de Londono
Download this wine's tasting notes
What our customers say
"Very pleasant white wine at a great price."
"Spanish wines are my favourite and this white Rioja doesn't disappoint."
How it's made
From the high lands of Rioja near the village of Briones, grapes at this small vineyard are grown on old vines that benefit from fresh sea breezes and warm sun. The plots where the traditional white Rioja grapes are grown are at 630m above sea level. They are picked in the cool morning hours, and transported to the winery in small cases where they are de-stemmed and crushed. They are left with skin contact before slow fermentation to ensure the richness and flavour of the wine. No malolactic fermentation and very light filtration. 
In the glass
Pale gold with a lemon zest, pear and floral nose laced with subtle honey and herb. Dry, fleshy attack, full of bitter citrus pith as well as fresh fig flavours and hints of spice. Concentrated yet nervy finish with plenty of warm, fruity persistence.