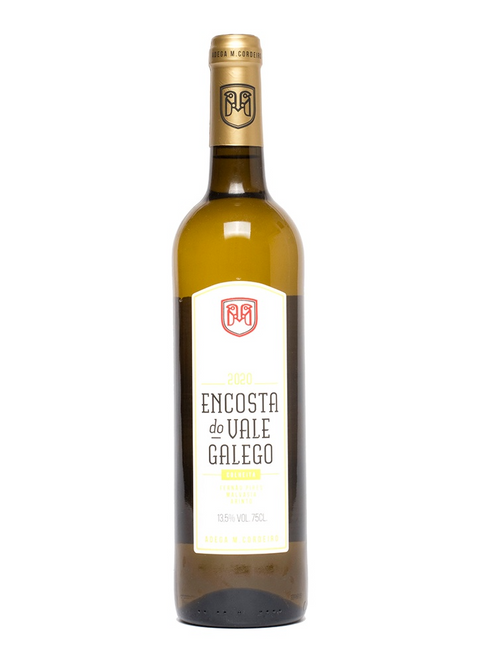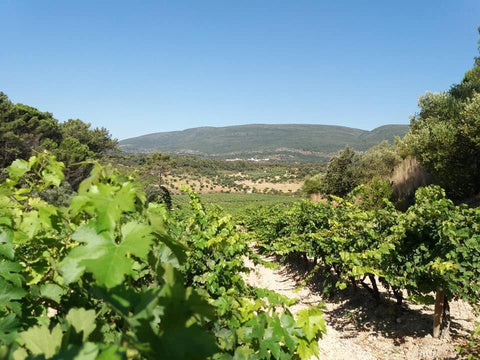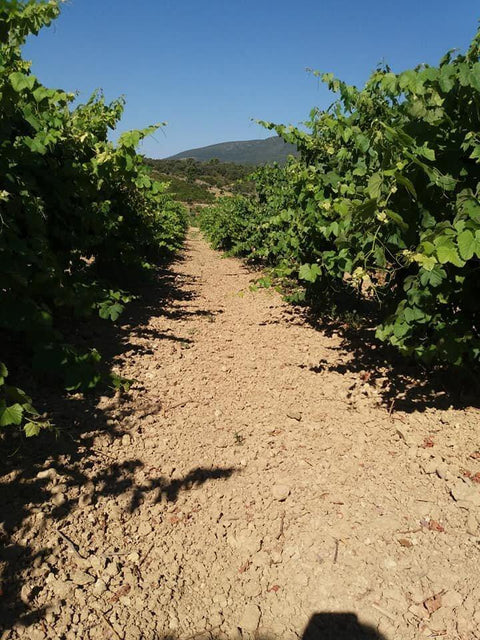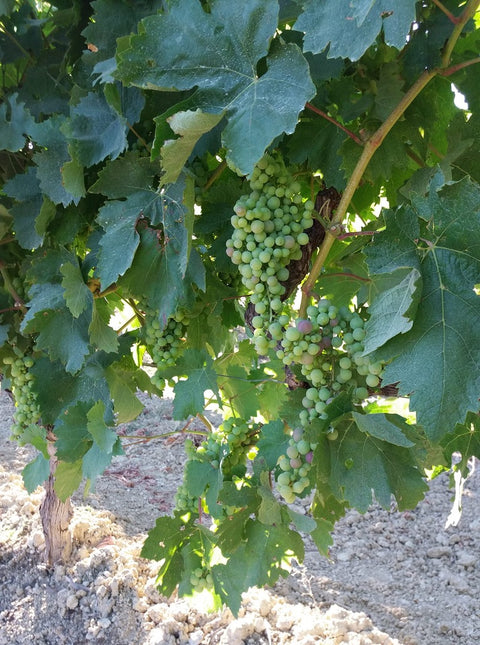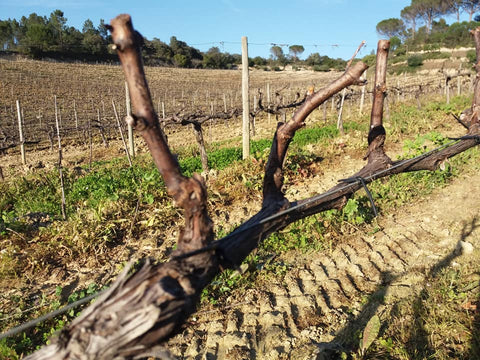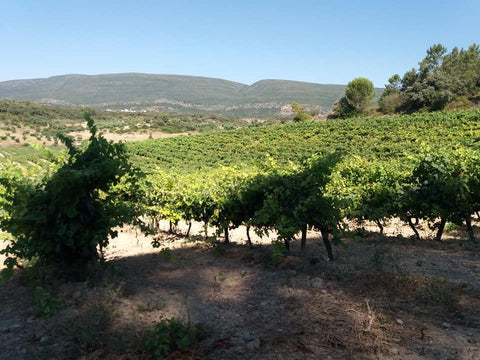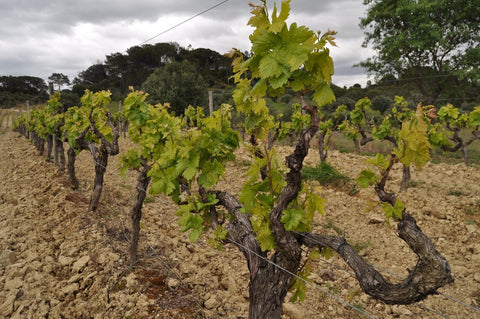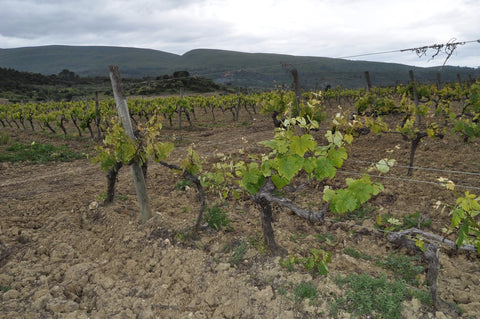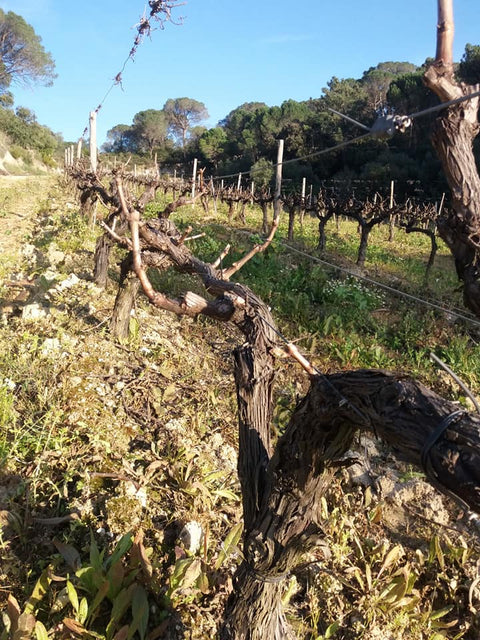 Encosta do Vale Galego Colheita Branco 2021, Adega M. Cordeiro
Grape
Arinto
Fernão Pires
Malvasia
Download this wine's tasting notes
Off the beaten track
All of the wines made by Maria Cordeiro in her organic Tejo Vineyard provide an authentic flavour of Portugal - complete with sunshine and spice.

What our customers say
"This made our party extra special. Thank you!"
"Took a chance on this as not familiar with Portuguese wine but will definitely order again."
"A real find!"
How it's made
Grower Maria Cordeiro uses entirely organic farming methods and the vineyard is in organic conversion in the Portuguese region of Tejo. All the work on vines is done by hand. Grapes harvested in 225 kg boxes and pressed very gently to obtain a clean must. Wine fermented in Stainless steel vats, temperature controlled for longer than average, in order to provide better expression of the fruit. Very light filtration.

In the glass
Fresh, tropical fruit nose with floral nuance. Mineral attack, white orchard fruits with mango, passionfruit and a hint of white pepper on the finish. Persistent balance, good structure, volume and acidity.