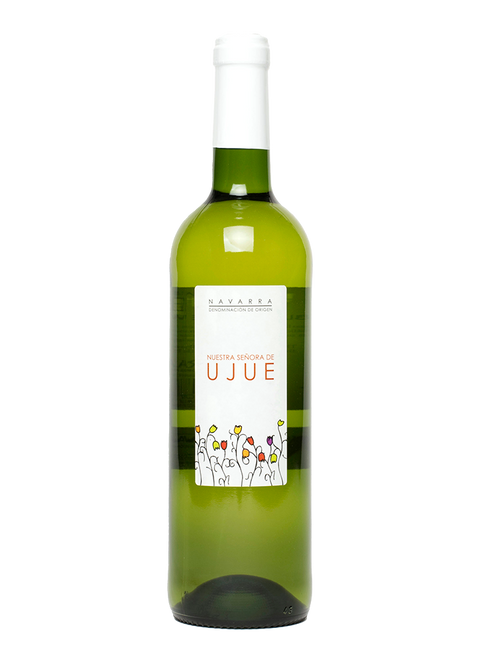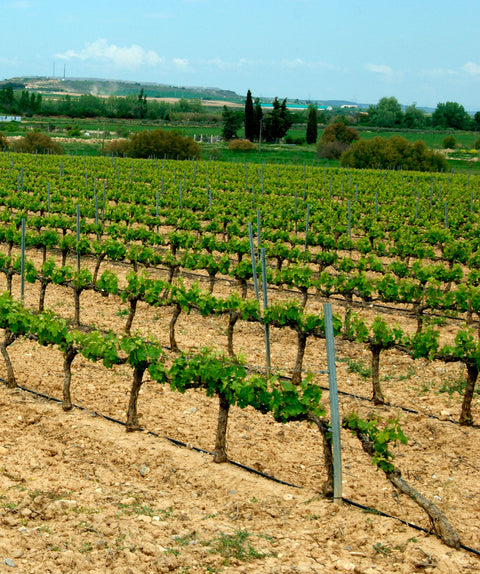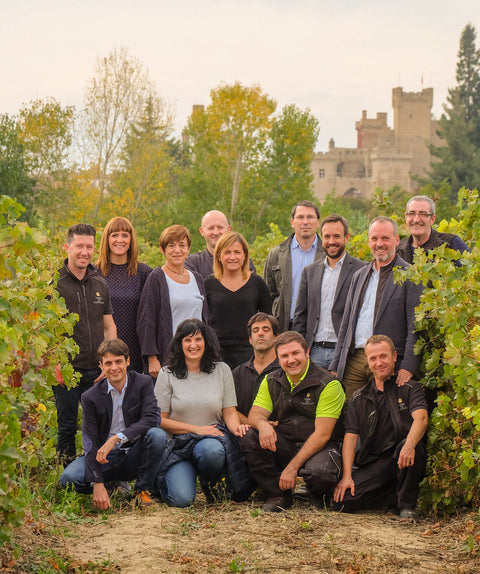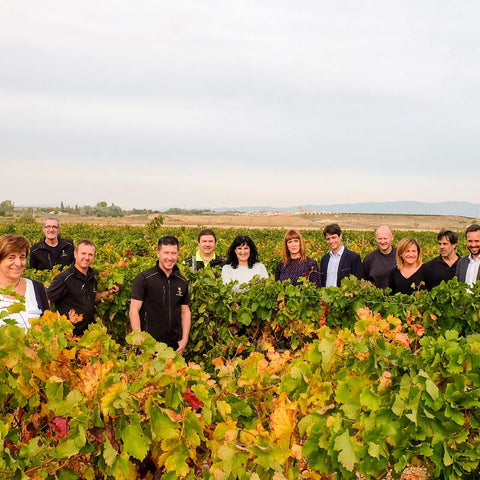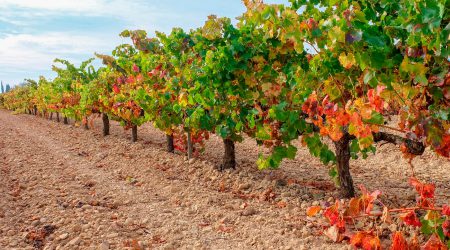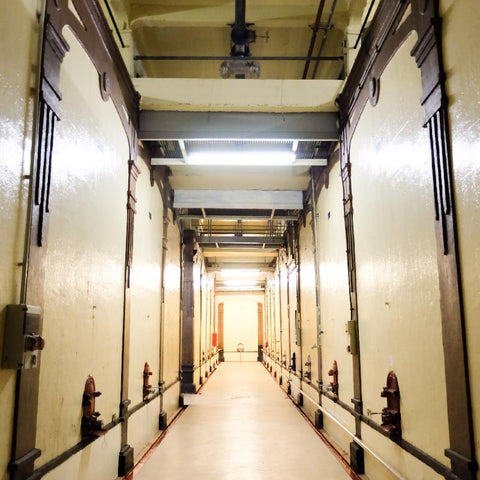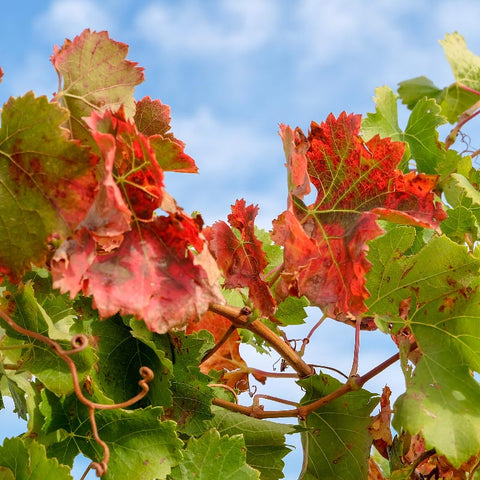 Nuestra Señora de Ujue White DO Navarra 2021, Vega del Castillo
Deliciously easy drinking white from the historic wine growing region of Navarra in Spain in organic vineyards founded back in 1911. Lots of crisp freshness - great for summer sipping. 

How it's made
Our Organic Spanish wines are made at the historical vineyards of Navarra in Spain, at a winery founded in 1911 by Don Victoriano Flamarique. The winery supports many small, local farmers, using sustainable agriculture. The vines are planted from the lower mountain slopes to the Aragon river, and grapes are allowed to get to full maturity before harvest. Fermentation at low temperatures to preserve all the freshness of the Viura grapes. 
Did you know?
The Virus Grape is the main white grape used in Rioja - and is also known as Macabeo.
In the glass
High intensity with apple, banana aromas, an aromatic nose and good, structured acidity that provides the wine with a really peachy palate and a fresh finish.

£9.70
£10.65
You save £0.95