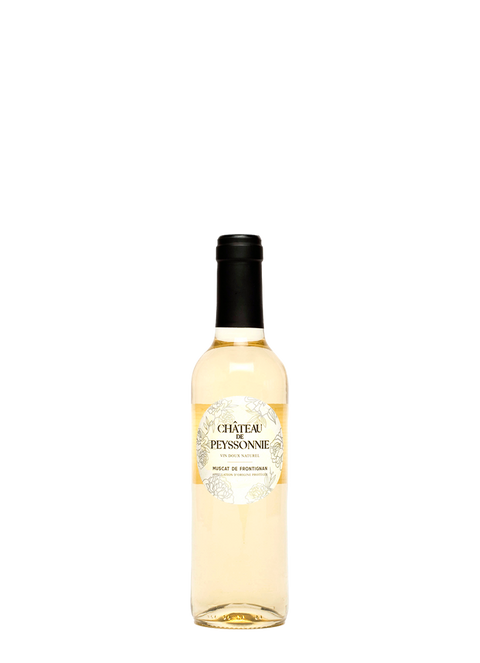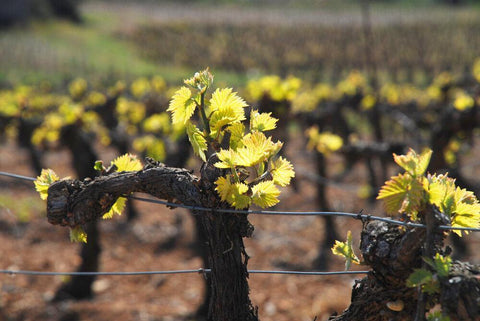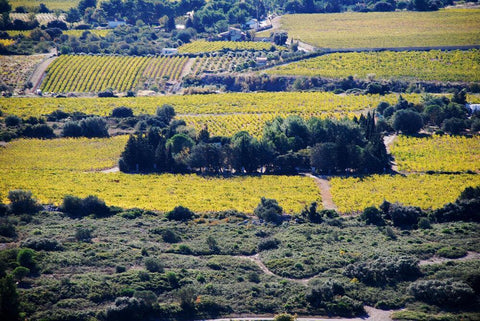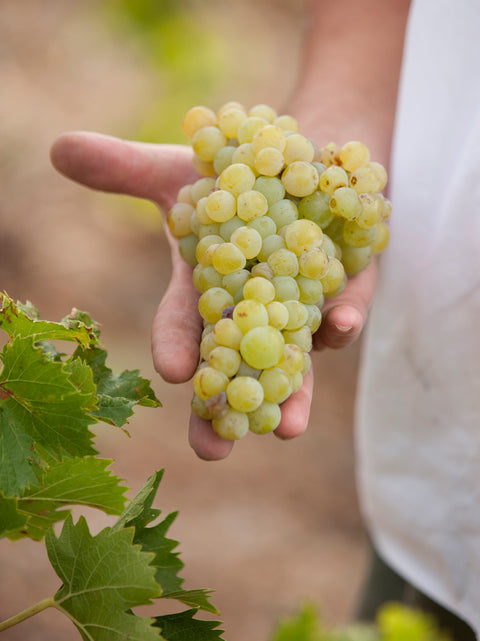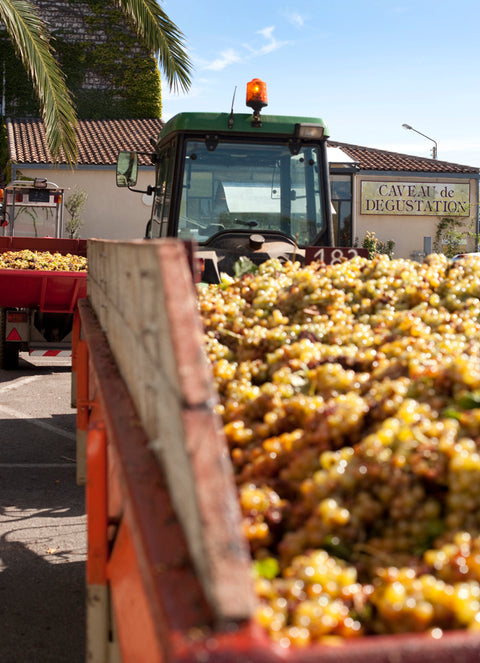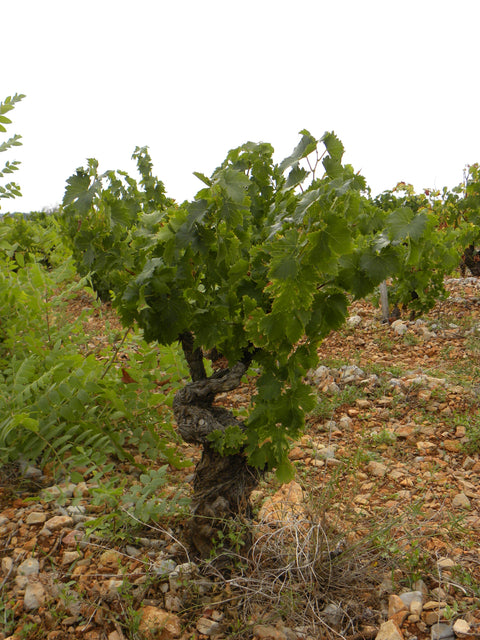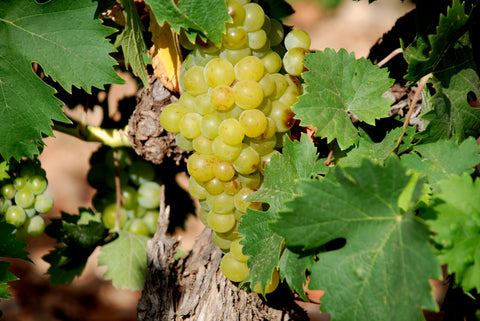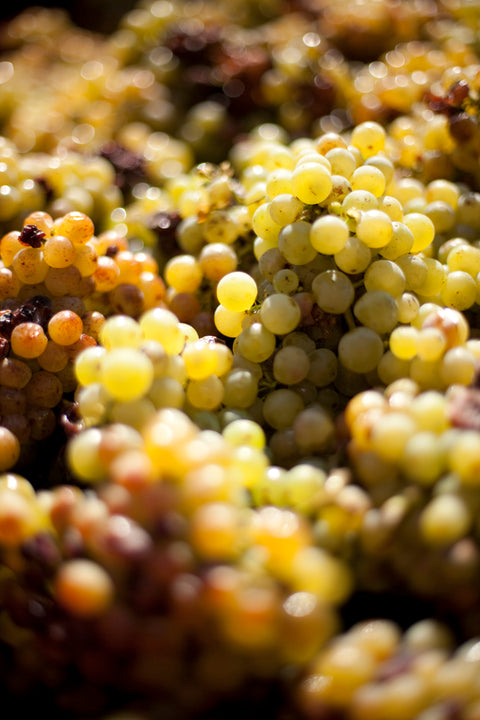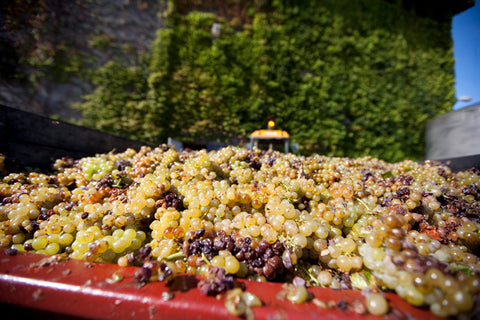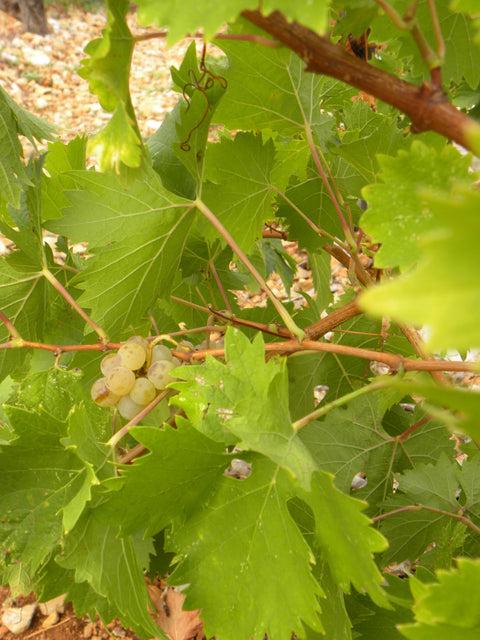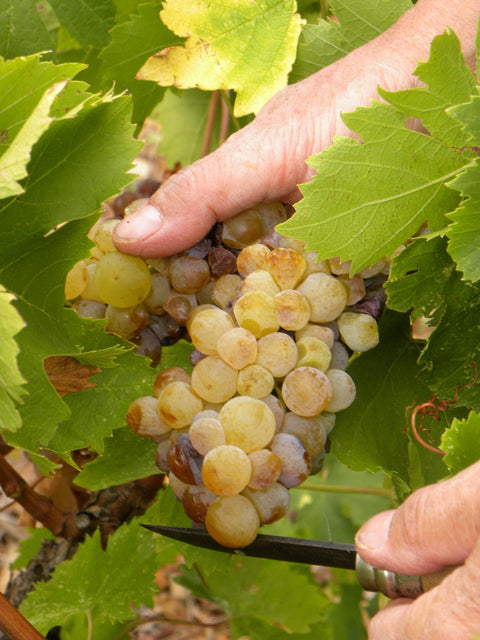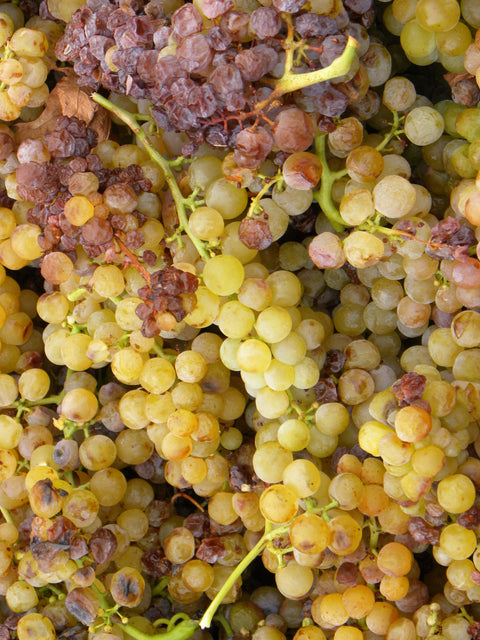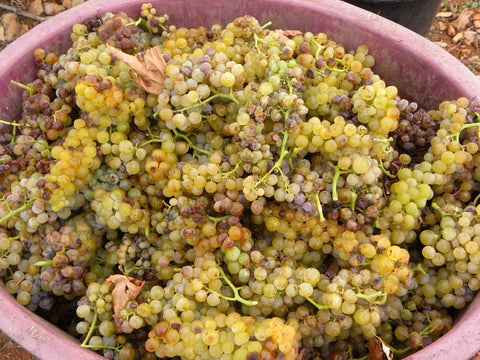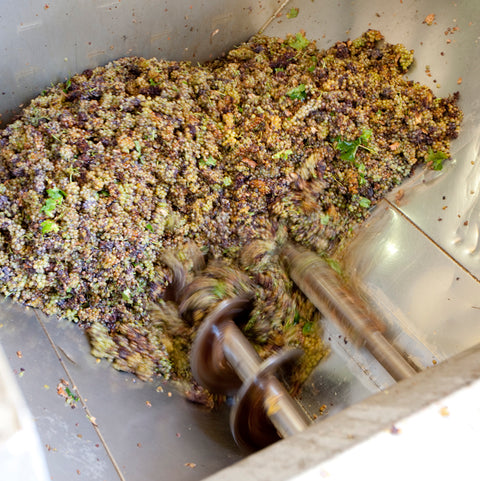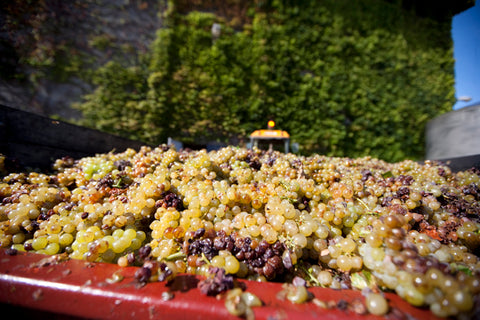 Muscat de Frontignan AOC, Chateau de Peyssonnie (Half bottle)
Grape
Muscat blanc a petits grains
Download this wine's tasting notes
What our customers say
"One of the nicest desert wines I've had - absolutely delicious and not too sweet."
"Perfect size for a desert wine. So fresh and went perfectly with our pudding as you suggested."
How it's made
Made by an exceptional group of growers in the Massif de la Gardiole, close to the sea in South West France. The Muscat Blanc a petits grains grapes are worked and harvested by hand, and by individual plots. They are destalked before macerating on the skins at low temperatures to preserve all the freshness of the fruit. Wonderful dessert wine that won't break the bank.
In the glass
Bright, pale gold with an expressive, delicate and slightly buttery nose. Ample on the palate with plenty of pear and rose petal and a long, slightly spicy finish.