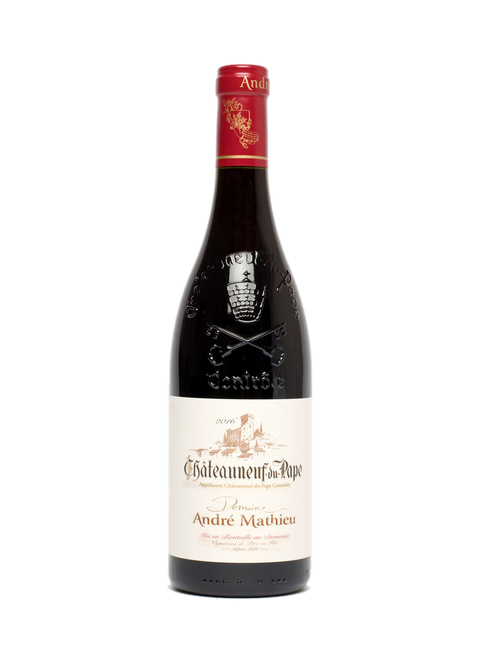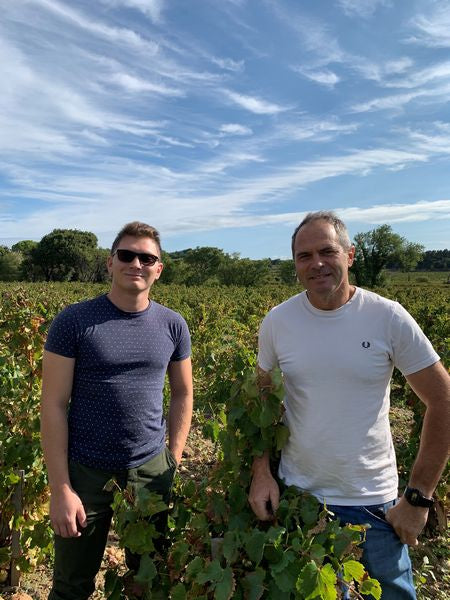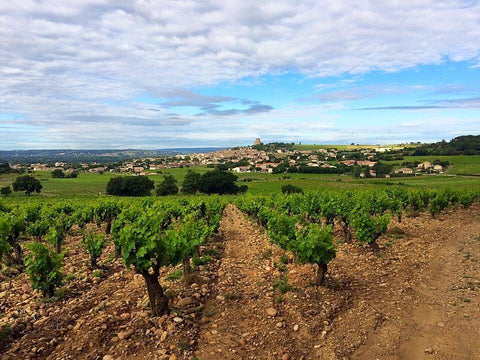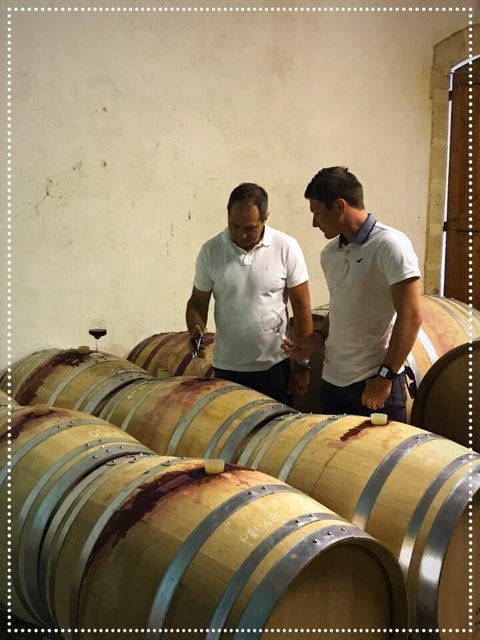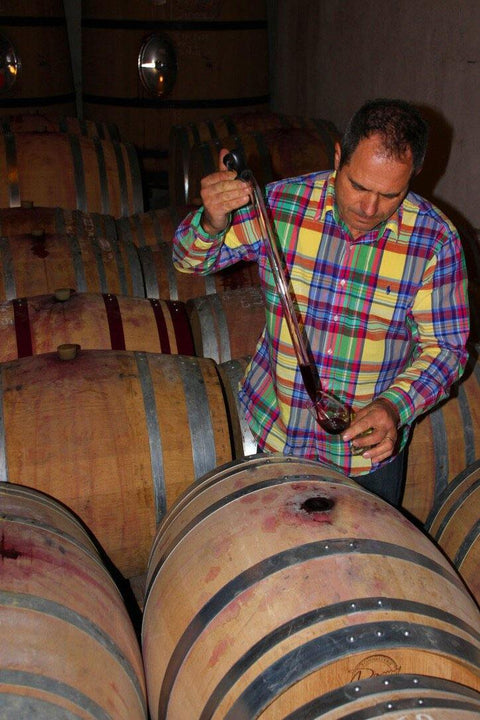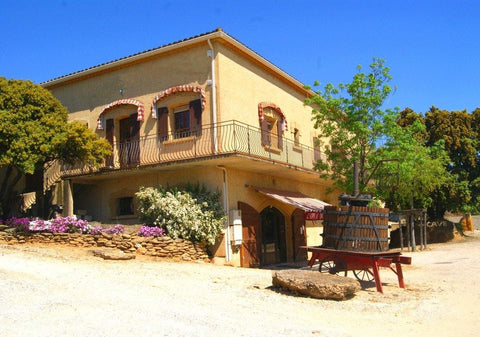 Châteauneuf-du-Pape AOC 2019, Domaine Andre Mathieu
Grape
Grenache
Mourvèdre
Syrah
Download this wine's tasting notes
Exceptional Chateauneuf-du-Pape from arguably one of the best growers in the appellation. Using all 13 permitted grape varieties, every vintage continues to surprise and delight. 2019 drinking extremely well with perhaps a little more power than the 2018, but with great ageing capacity.
What our customers say
"I bought a case intending to keep it in my cellar for a few years, but unfortunately I only have 2 bottles left!"
"Exceptionally smooth."
How it's made
Domaine Mathieu has been in the same family since 1600. The current winemaker, Andre Mathieu, is a master craftsman and one of the rare growers in the region who uses all of the 13 authorised grape varieties of the appellation. Grapes are from 70-year-old vines, grown in 58 different, small plots, using natural, sustainable, wild viticulture and traditional vinification methods. Each plot of land is individually hand harvested with grape selection on table, long maceration and maturation for 12 months in old oak barrels. 
Too many grape varieties to name in the main menu - but in case you were wondering they are: Grenache, Mourvèdre, Muscardin, Clairette, Cinsault, Counoise, Syrah, Vaccarese, Terret Noir, Roussane, Picardan, Picpoul, Bourgoulenc.
This is a wine that will keep for many years in cellar conditions.

In the glass
The 2019 is surprisingly multilayered - with a slightly higher alcohol content due to the long hours of sunshine during the growing season. Deeper ruby colour with expressive violet, red berry and spice aromas. An elegant, structured, powerful and complex palate packed with wild red berry fruits, plums and a hint of star anise, chocolate, mocha and spice. Long, complex finish with round tannins and wonderful mouth feel.