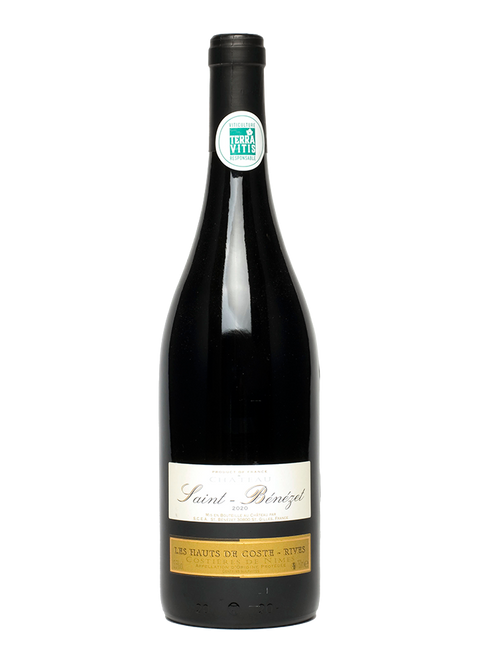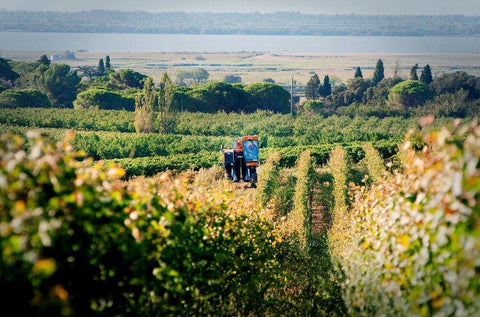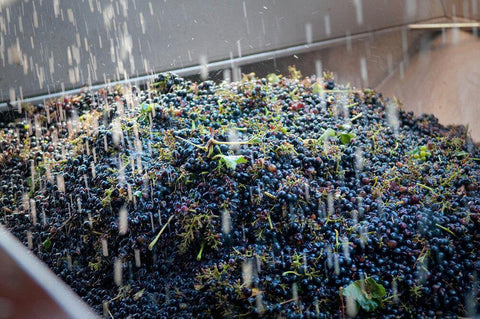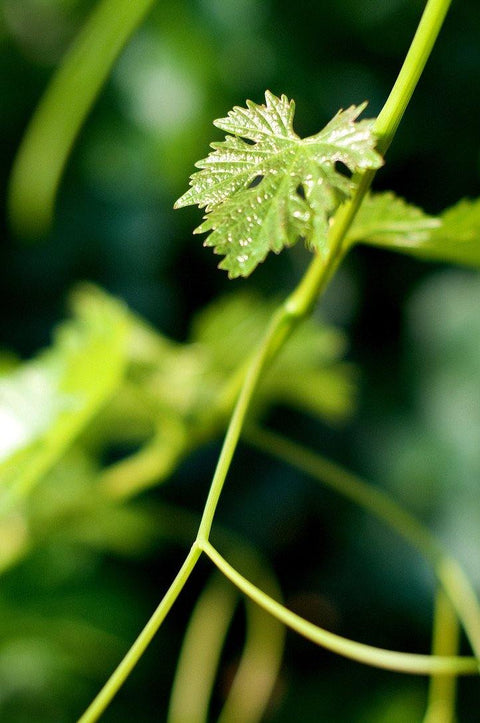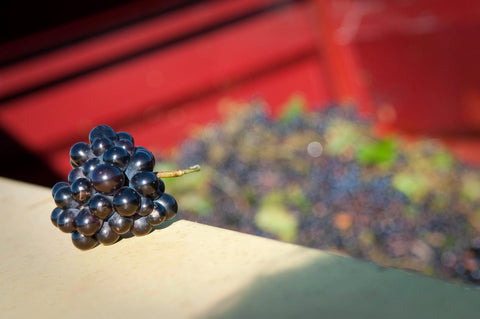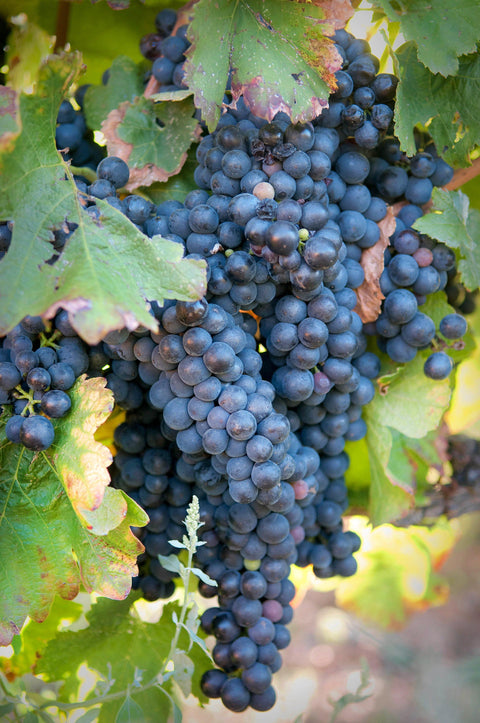 Costières de Nîmes AOP Les Hauts de Coste-Rives 2021 Rouge, Château Saint-Bénézet
We are bowled over by the smooth, fruity flavours of this delicious Costieres de Nimes from the organic vineyard who make our bestselling rosé. Exceptional blend of Grenache and Syrah, punchy but not overly, well-balanced and a delight to drink.
What our customers say
"The only red wine I just never tire of. So juicy and fruity!"
How it's made
The Rhone valley provides the ideal quartz pebbles, known as 'gress' in which to grow these superb organic grapes. Growers Yann and Elise maximise traditional methods, working in harmony with the environment to produce a wine that is exceptionally well balanced with all the flavours of the terroir.

In the glass
Classic Rhone red berry nose with cherry and elderberry and the authentic, distinctive nots of Mediterranean herbs such as rosemary and oregano. Earthy, peppery tones with a rich, fruity palate and medium body - with a good, fresh, mineral finish.