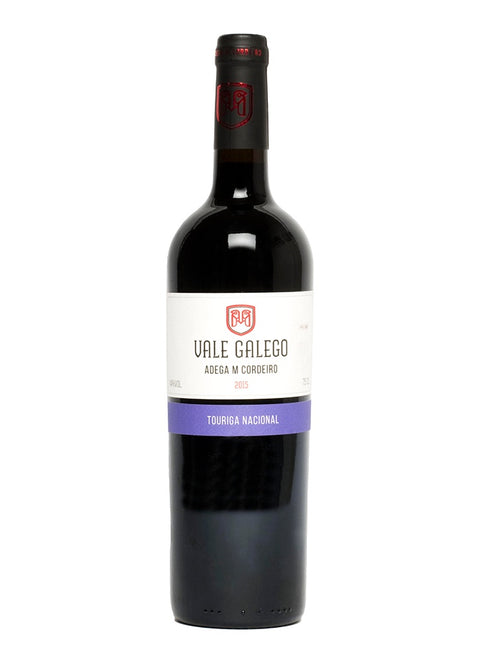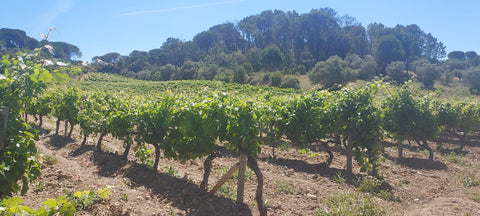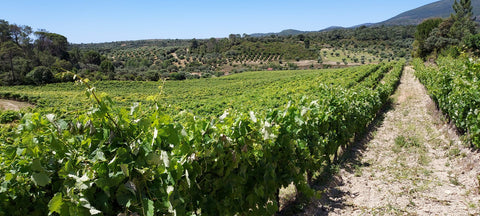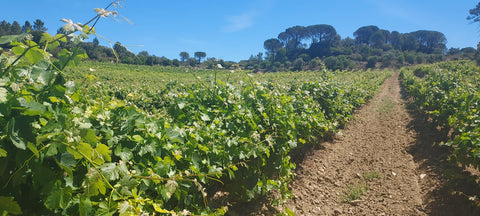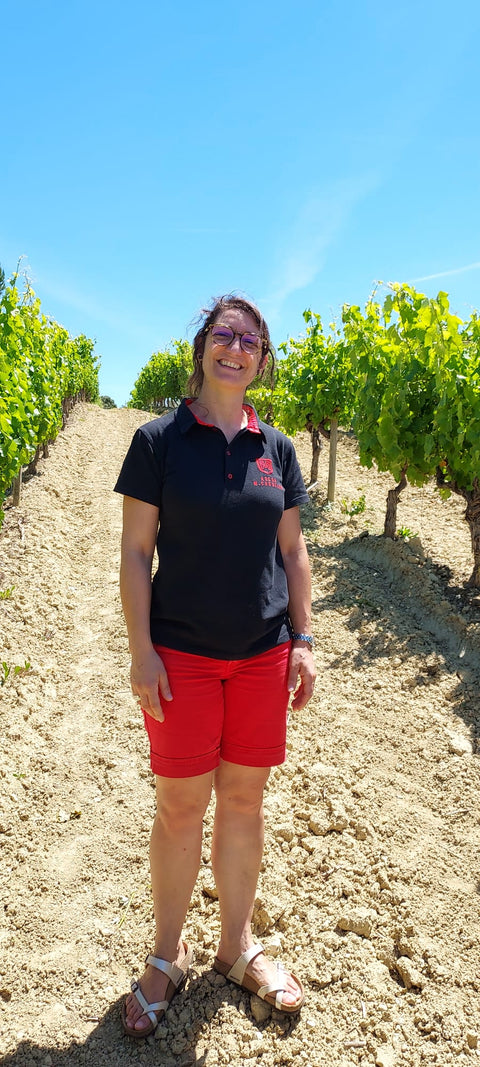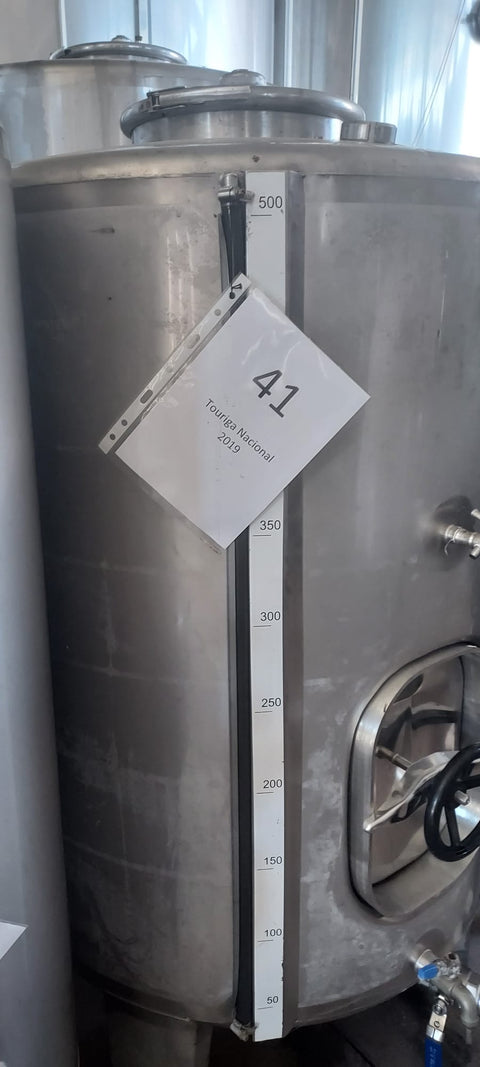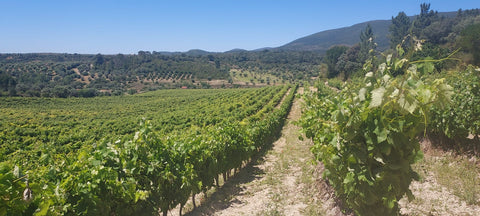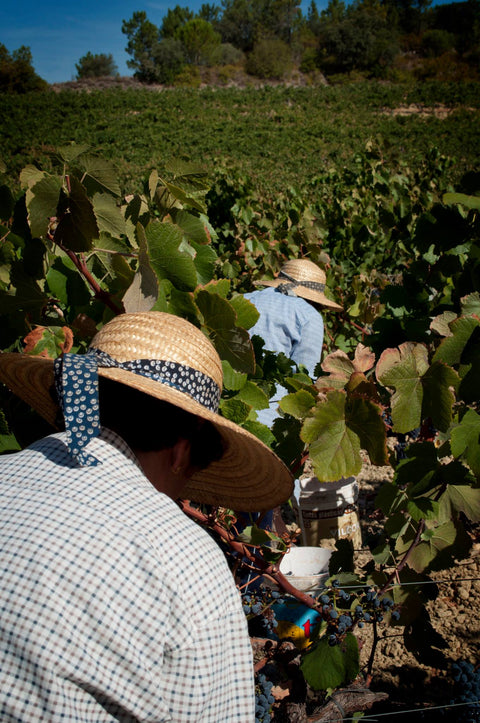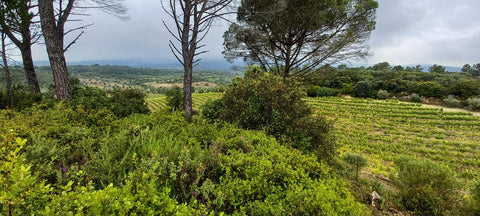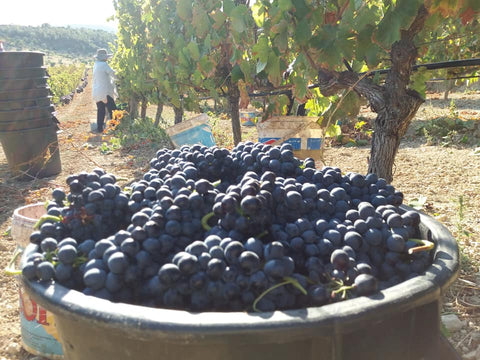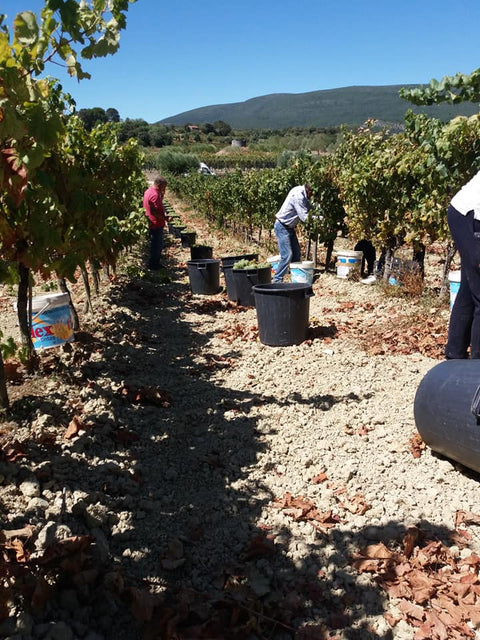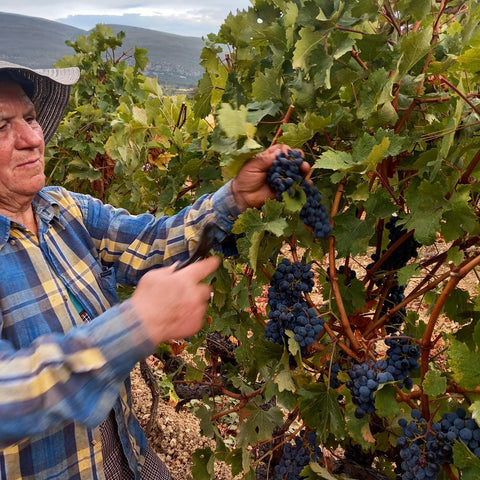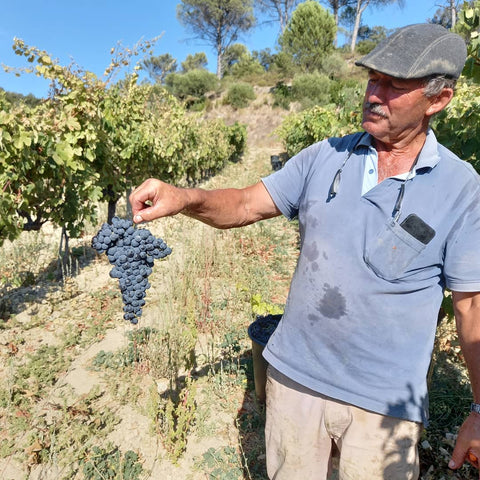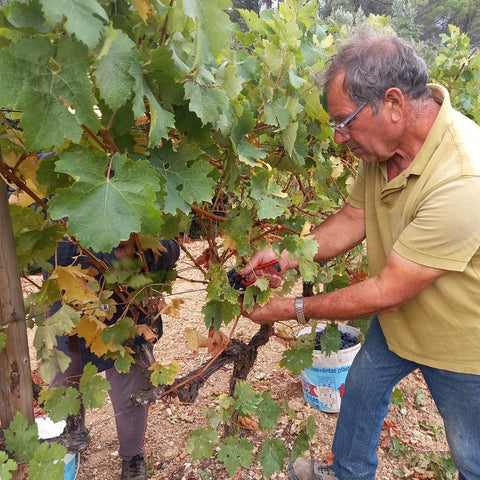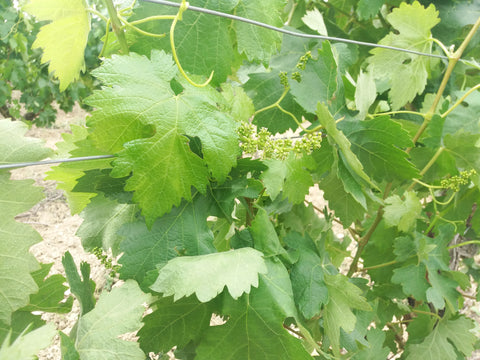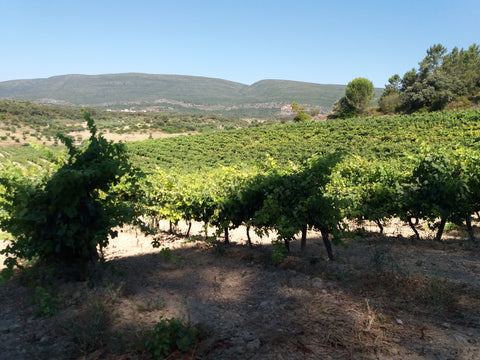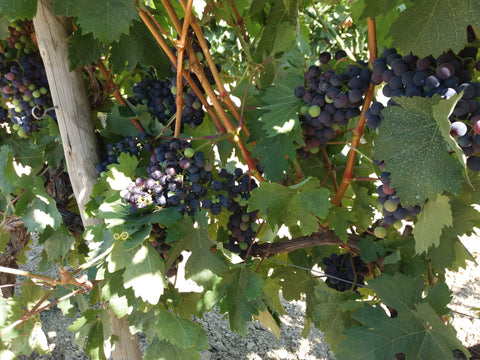 Encosta do Vale Galego Touriga National IG Tejo 2015
Last remaining bottles
Exceptionally rare vintage from 60 year old vines on Maria Cordeiro's organic, sustainable vineyard in the heart of the stunning Tejo region in Portugal.
How it's made
Maria Cordeiro is making a name for herself in Portugal's wine growing region of Tejo, where vintages such as this give some of the old world's more well known wines a run for their money. The grapes are grown on old vines, which adds flavour and typicality to the grape, hand harvested and hand destemmed at optimum ripeness. The wine is partly aged in old French oak barrels, for subtlety and complexity. Highly recommended. 
In the glass
Pomegranate colour with an intense black fruit, violet nose, a complex fruit palate, lots of structure and well integrated tannins. Lots of power in this 2015 with a long, persistent finish.