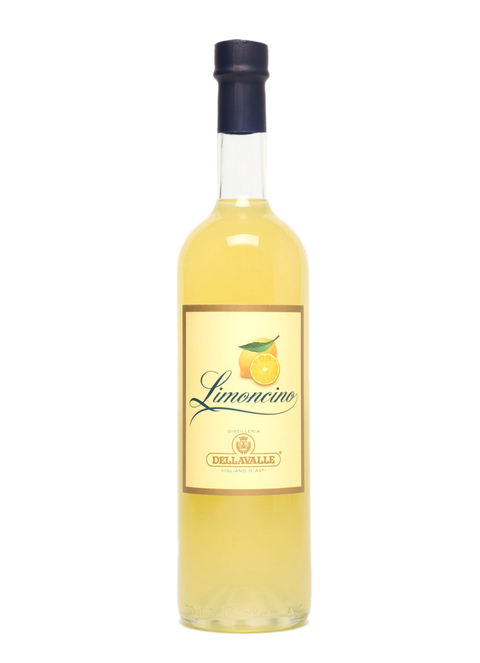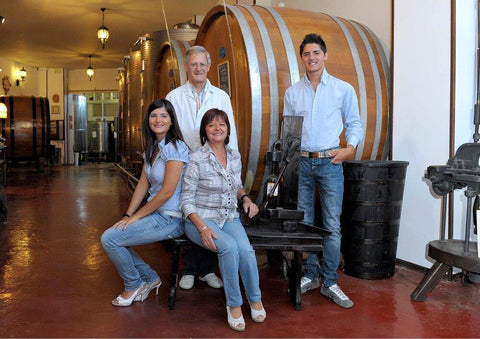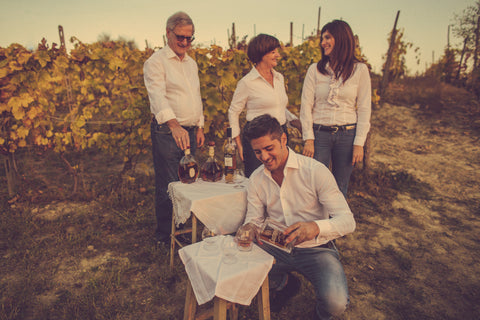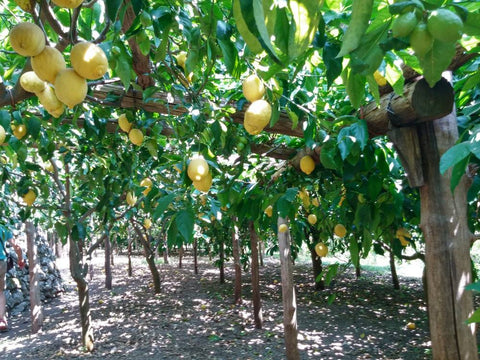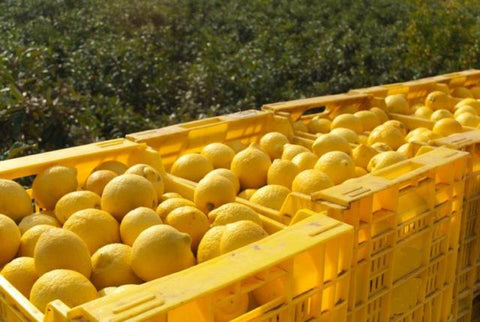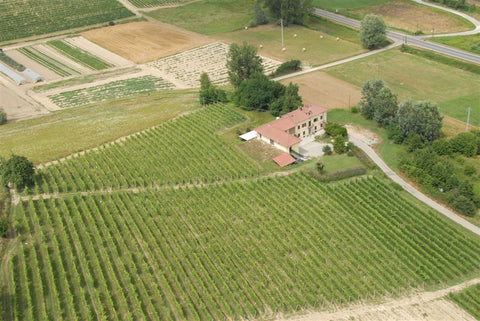 Limoncino, Erre di Erre (70cl)
What our customers say
"Christmas isn't Christmas without a little Limoncino!"
"Love the way you can really taste the lemons - it's sweet but not overly - perfect finish to a meal."
How it's made
Made by the Delavalle family from the peel and juice of homegrown, handpicked, organic lemons on a small artisan farm in Piedmonte, Italy. Bursting with natural fruit flavour and not overly sweet. Hard to find. Highly recommended. Best in show.

In the glass
Fresh, lemon colour with a beautifully soft, citrus nose with hints of fennel. Wonderful balance between sweetness, bitterness and alcohol. Lime and lemon with a little white pepper on the long, pleasing finish.