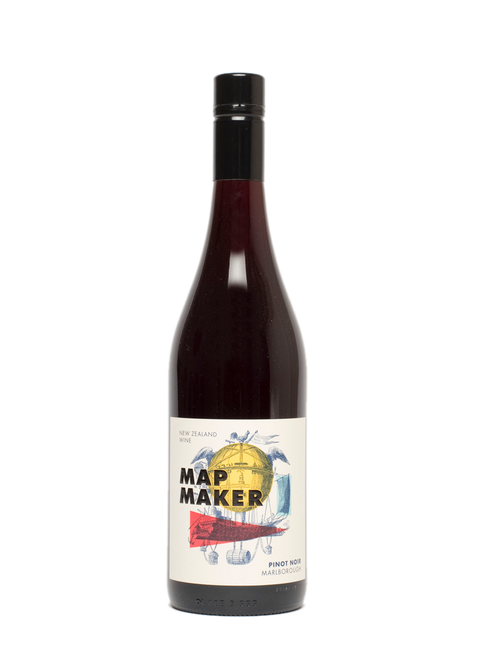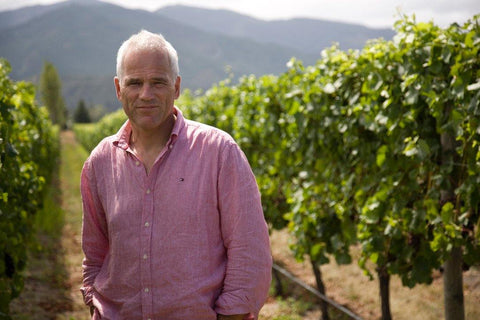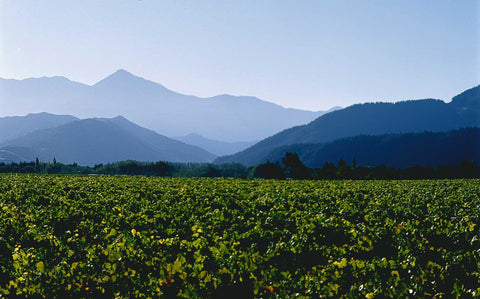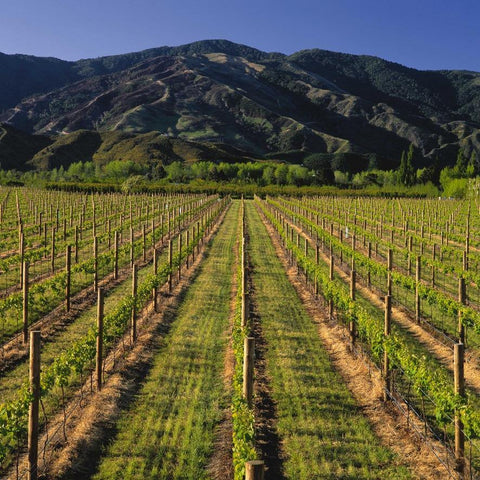 Pinot Noir Marlborough 2019, Map Maker
Download this wine's tasting notes
New Zealand Pinot Noir par excellence
What our customers say
"This was the nicest NZ Pinot Noir I've had outside New Zealand. Will definitely buy more."
How it's made
Ruud Maasdam has proved himself to be a winemaker of exceptional talent, both in his work with the Sauvignon grape and here with the Pinot Noir grown on 30-year-old vines in deep layers of silt and clay on the west side of his Marlborough vineyard on the same terroir as the famous Cloudy Bay. Extensive crop thinning is used to gain optimal ripeness and perfect exposition. Three different clones of the Pinot Noir grape (Dijon from Burgundy, Riparia Gloire 101-14 and Schwarzmann) provide a genuinely noteworthy wine. Hand harvested and destemmed, cold soaked for 6-10 days, followed by separated fermentation for each clone with wild yeasts. Long maceration of up to 40 days before being pressed and put into barrels where it undergoes natural malolactic fermentation. The blend of each clone is achieved when all separated fermentation has finished including 12 months in oak barrels.
In the glass
Deep ruby colour with elegant aromas of ripe black cherry and wild violets. Grainy, tannin structure, intensely flavoured with sweet cherry, cedarwood and savoury characteristics of dried herbs. A sophisticated, beautifully crafted Pinot Noir with old world elegance and a lingering, mineral finish.