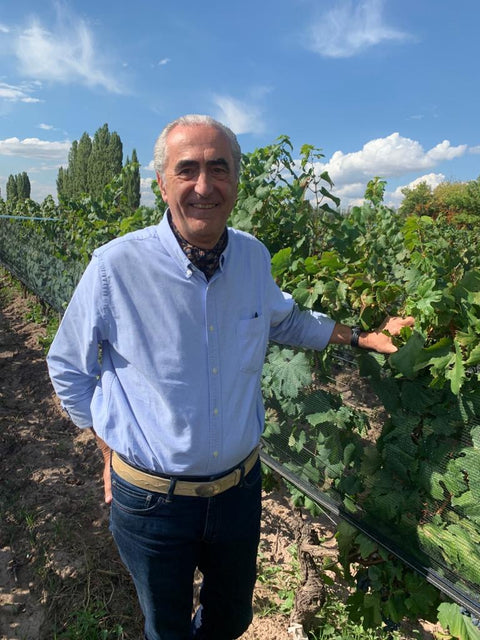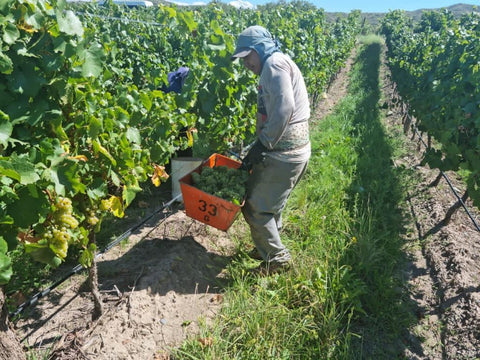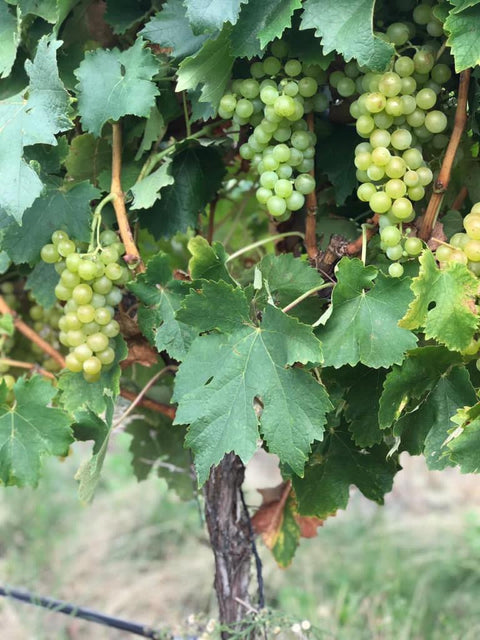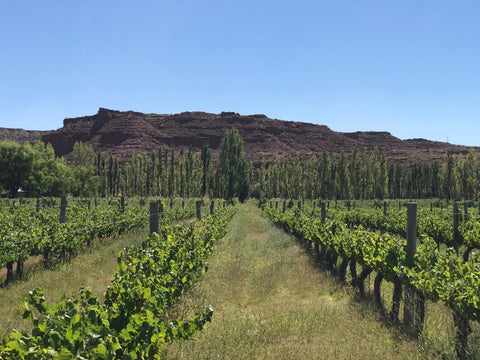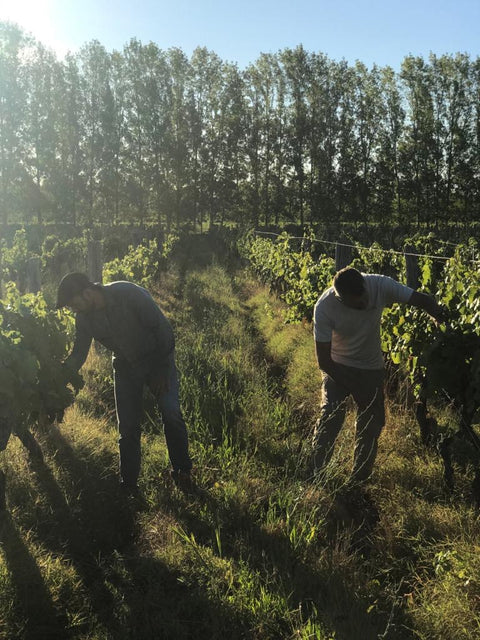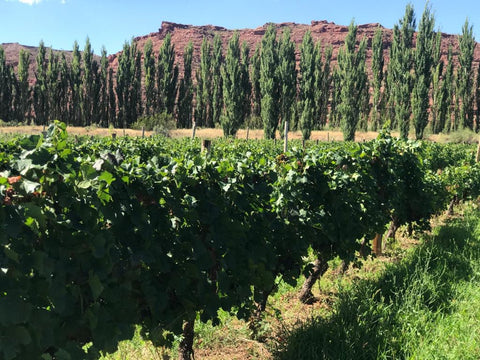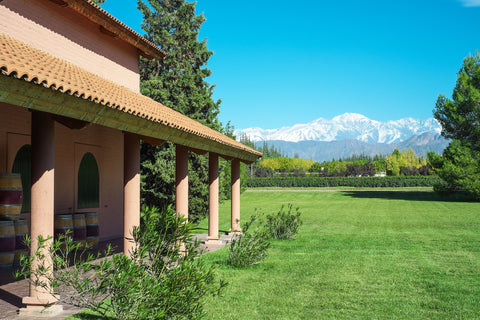 Torrontes 2021 Fabre Montmayou
Download this wine's tasting notes
A must-buy for lovers of delicate, fruity and light white wines that really do 'go with everything'. One of our most popular white wines for a reason - the Torrontes grape in the hands of this multi award winning vineyard is an absolute joy.

Awards
Too many to list for this exceptional vineyard - recently awarded the Winemaking Legend award by Tim Atkin. The Torrontes is a departure from their more well known Malbec, Merlot and Cabernet Franc reds but is equally impressive.
What our customers say
"Incredibly light and refreshing."
"A bit too easy to drink!"
How it's made
Torrontes is growing in popularity for its wonderful freshness and ripe tropical fruit flavours. Made by World Gold Medal Argentinian winemakers Fabre Montmayou and is an absolutely perfect example of this signature grape variety. Grapes are grown at altitude, meaning the grapes are kept cool at night and hand picked at maximum maturity to preserve all the fruit flavours. The grapes undergo 8 hours of skin contact before settling at low temperature again to really preserve all the freshness of the grapes.

In the glass
Very pale yellow colour with an expressive white flower, blossomy nose with fresh citrus undertones. Delicious harmony between lime, peach and lychee flavours and an elegant, aromatic, fresh finish.