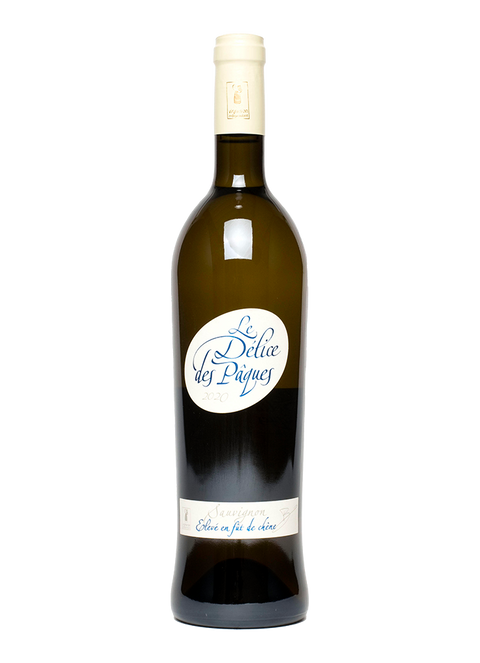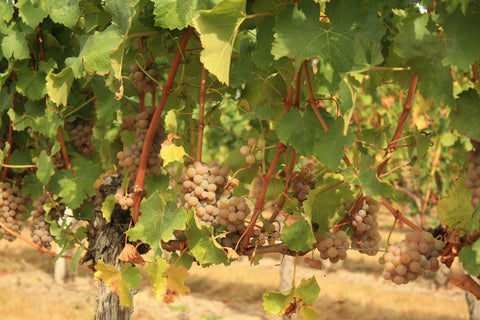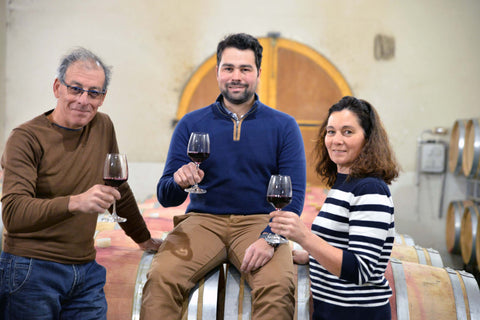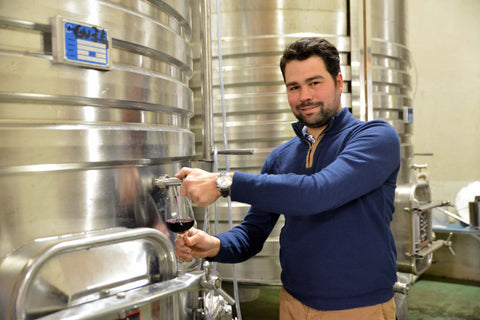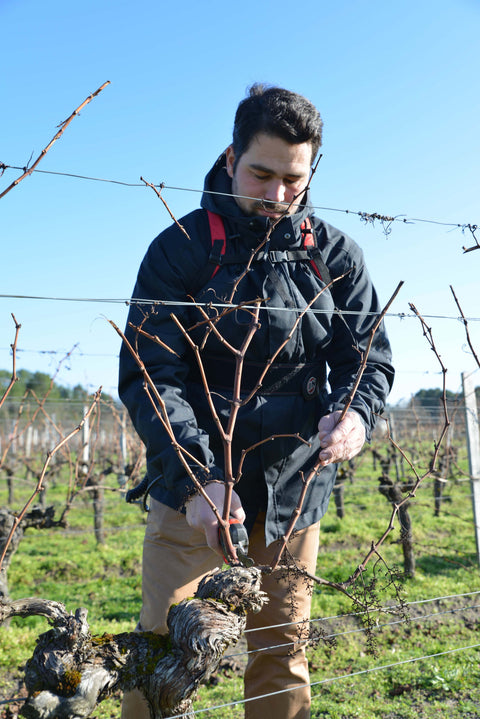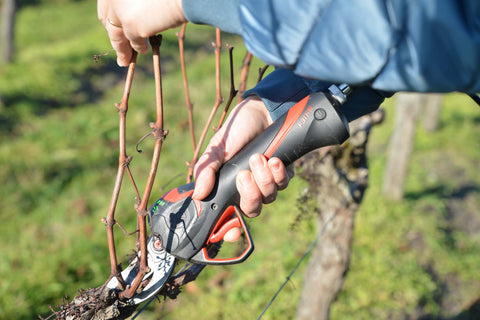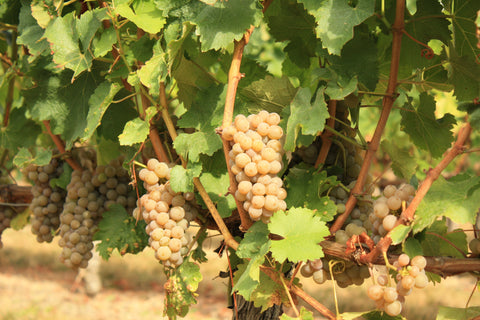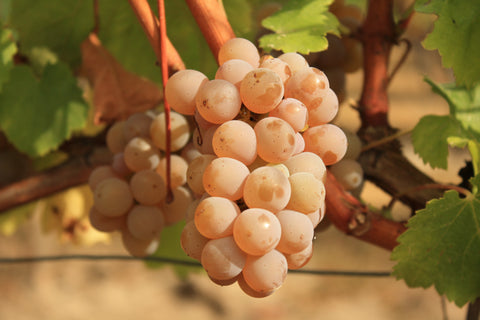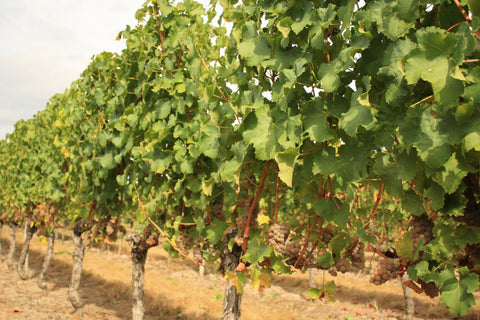 Bordeaux Sauvignon AOC Le Délice des Pâques 2020, Chateau Les Pâques
NEW 
Gold Medal Concours Général Agricole PARIS 

Silver Medal Concours de LYON
Tony Martin is the latest generation at Chateau les Pâques to take their highly rated wine growing to the next level. Really pleased to represent the vineyard of this award winning oak aged Bordeaux Blanc and as only 3000 bottles are produced each year, we recommend stocking up now.

How it's made
Very small vineyard that focusses on quality rather than volume. The Sauvignon grapes undergo a short maceration with the skin, and pressed at very low pressure. The wine is then fermented in new French oak barrels on fine lees for 4 months to give the wine both body and fruity aromas. 
In the glass
The combination of freshness and richness alongside all the citrus and exotic fruit flavours you'd expect with hints of vanilla and oak. Perfect accompaniment to goats cheese, chicken, turkey, veal or game as well as vegetable dishes.