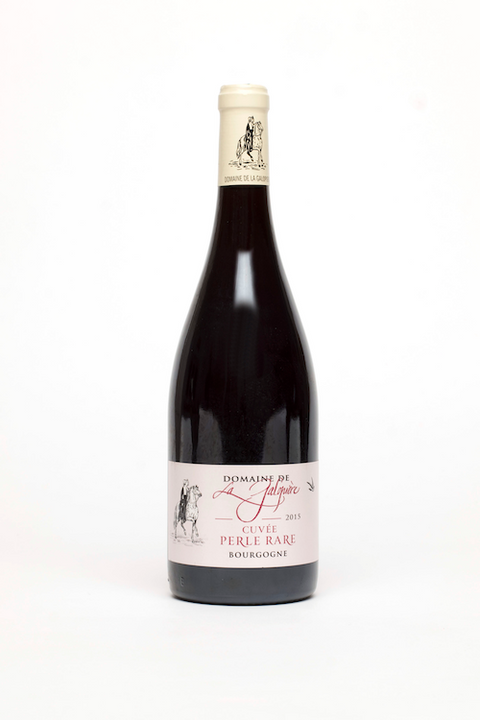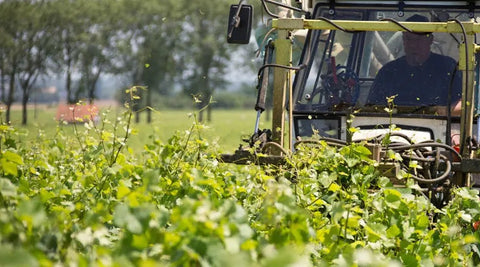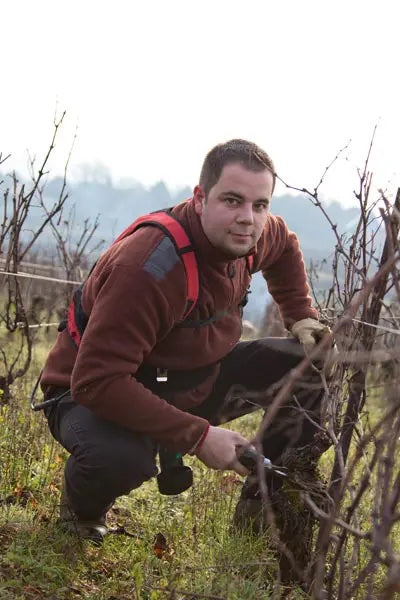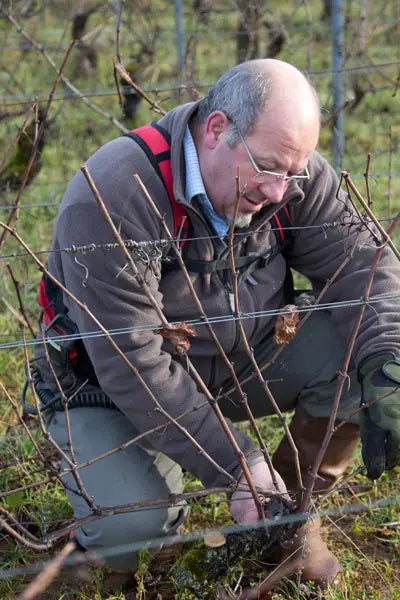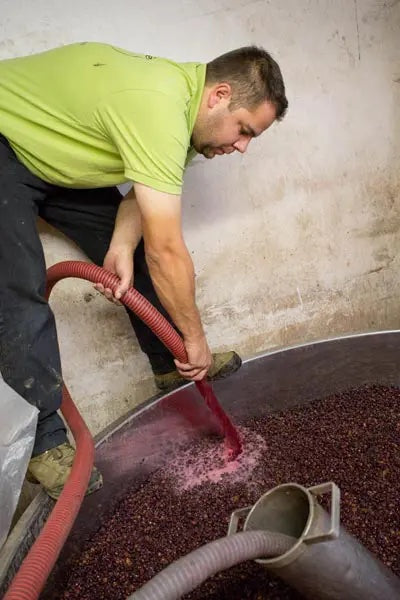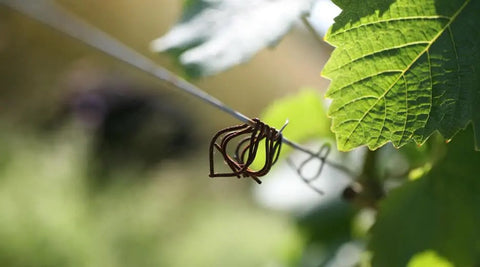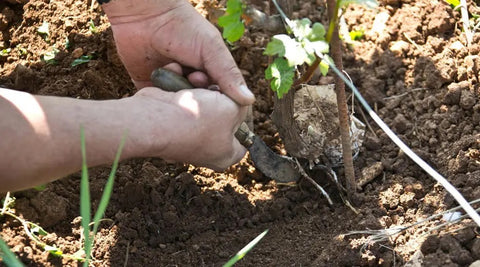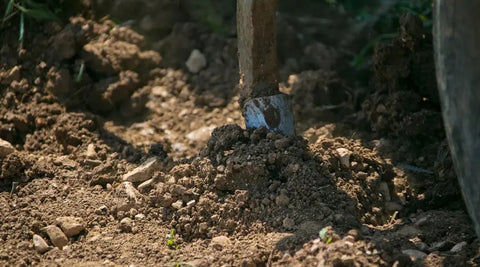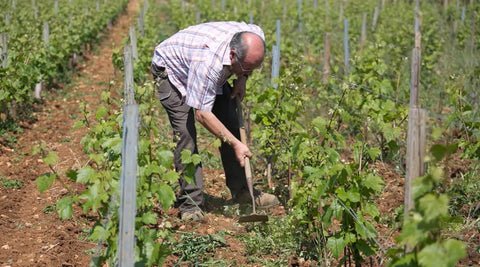 Bourgogne AOC Cuvée Perle Rare 2020, Domaine de la Galopière
Download this wine's tasting notes
Well made Burgundy from one of the appellation's oldest families.
What our customers say
"Would have expected to pay more for a Burgundy of this calibre."
How it's made
The Fournier family have a long history in the well known Burgundy village of Pommard, where the Pinot Noir grapes for this special cuvee are grown on 35 year old vines. The grapes are picked by hand and carefully selected on the sorting table. The vines are ploughed and no chemicals are used at any stage of production. Traditional viticulture is used and the wine is aged for between 10 and 24 months in French oak barrels.
In the glass
Deep crimson colour with the typical ripe red berry fruits associated with Pinot noir, alongside hints of truffle and prune. A concentrated blackberry, strawberry palate with a chewy finish and ripe tannins. Leaves you wanting more.