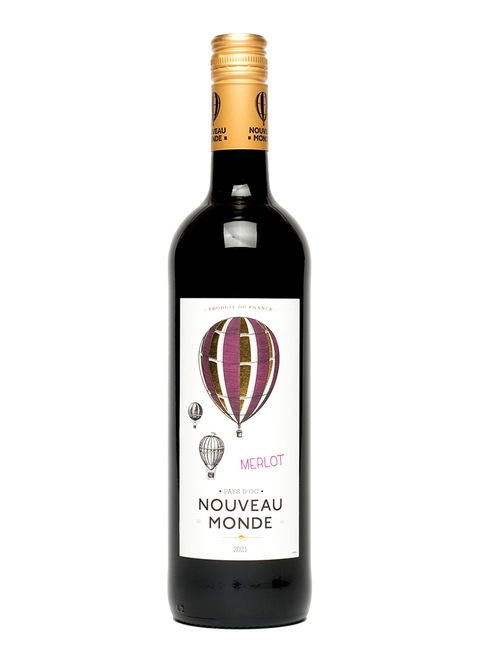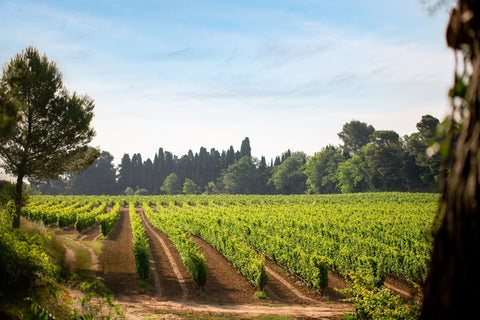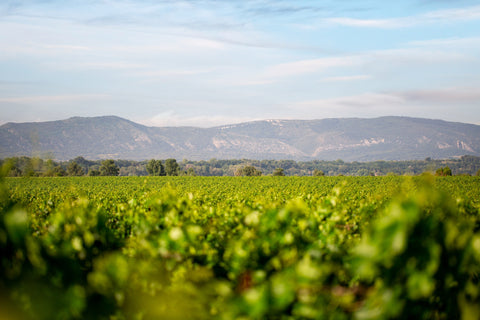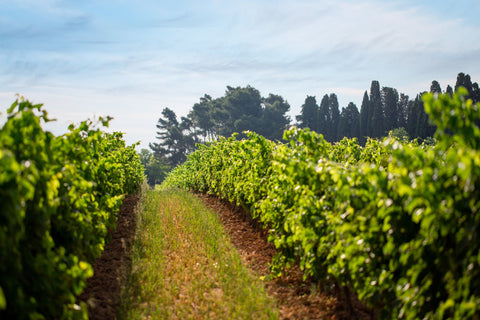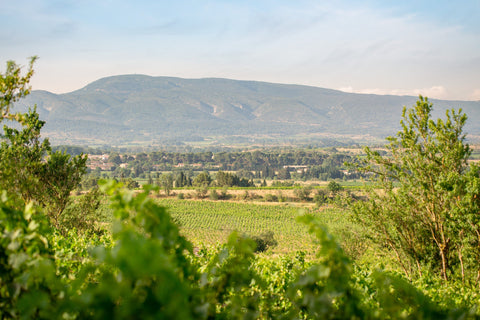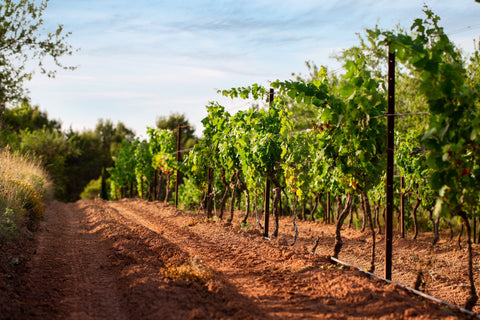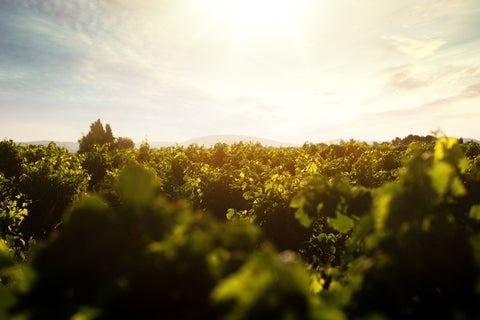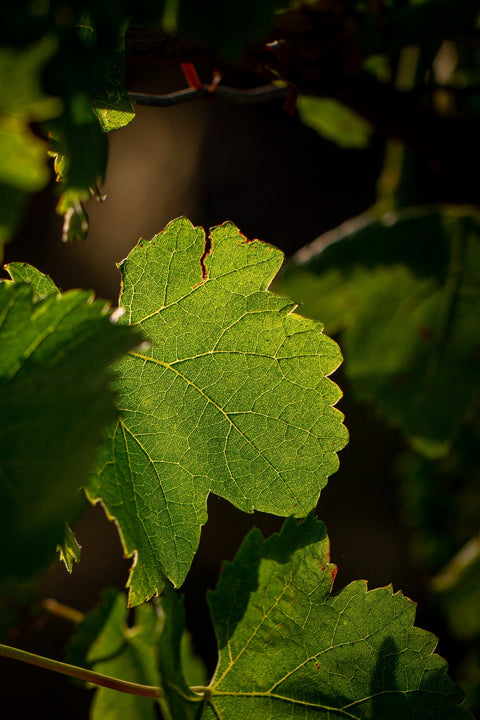 Merlot IGP Pays d'Oc 2021, Nouveau Monde
This is a great everyday red for anyone who is already a fan of our Saint Laurand red - really good Languedoc for everyday drinking - made especially for us.
What our customers say
"Just love this red. Tastes much better than I though it would!"
"I slightly prefer this to the Cabernet Sauvignon in the same range although both are excellent value for money."
How it's made
Made for us by one of our favourite wineries in the Languedoc-Roussilon. A group of local farmers using sustainable agriculture. This fruity Merlot is made from grapes grown on dry, pebbly soil in one of the hottest parts of the region. Grapes are picked at full ripeness and spend longer in vats to obtain better levels of aromas and structure.
In the glass
Dark ruby colour with a blackberry and ripe plum nose - hints of geranium and fresh green herbs. Exceptionally smooth and well balanced, more dark fruits, good body with a long, lingering finish. 

£10.75
£11.50
You save £0.75