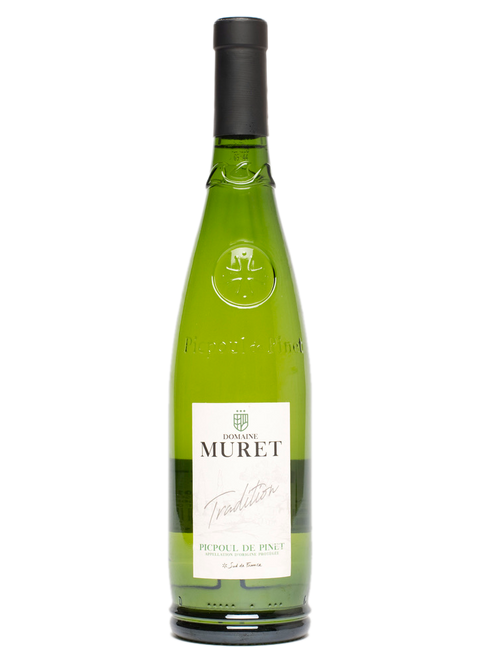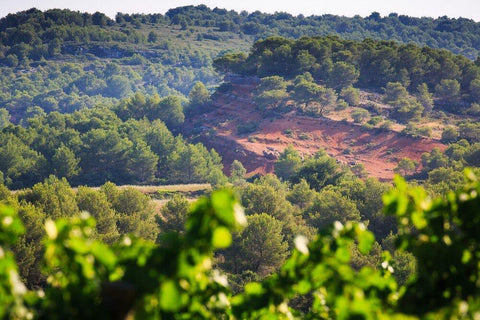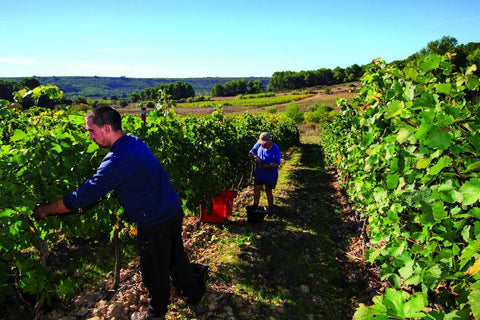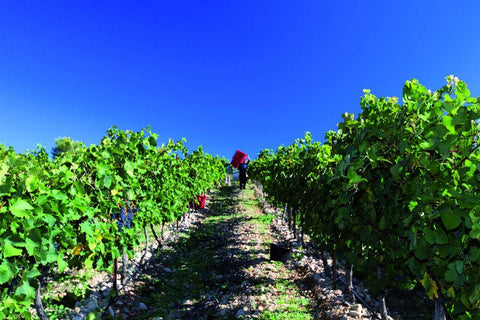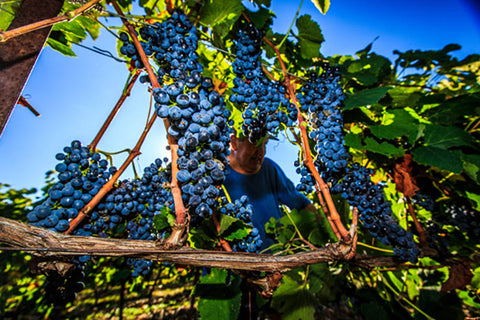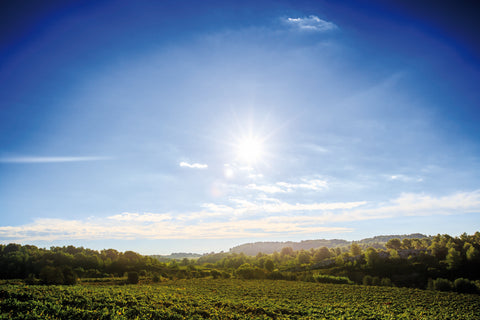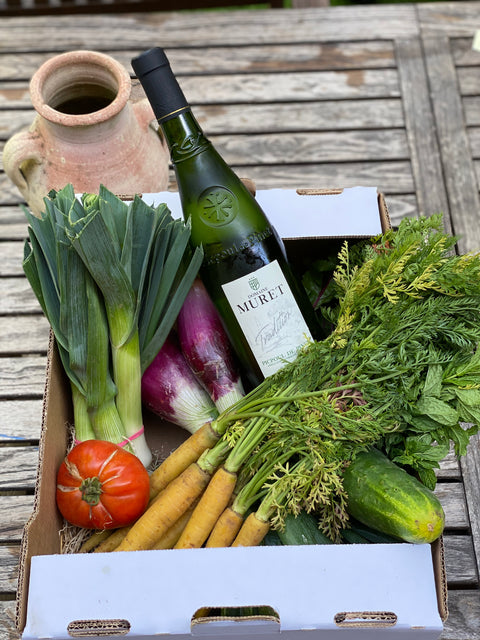 Picpoul de Pinet AOP Tradition 2022, Domaine Muret
Download this wine's tasting notes
What our customers say
"So fresh and crisp - one of the best Picpoul we've tasted."
"Really good value for money. A Perfect Picpoul!"
How it's made
Grower Michel Muret farms his beautiful Languedoc vineyard, 5km from the sea from where the soil originates. Organic methods including providing a wonderful wildlife ecosystem. Grapes are harvested by hand, during the night, to retain all the freshness and selected at perfectly monitored maturity which gives this Picpoul its incredible balance and freshness.
In the glass
Gold colour with green glints, a citrus, olive and acacia flower nose leading to a really fresh attack on the palate layered with concentrated lime/lemon fruit aromas, acacia, hawthorn and almond. Long, crisp and racy finish. A perfect Picpoul.