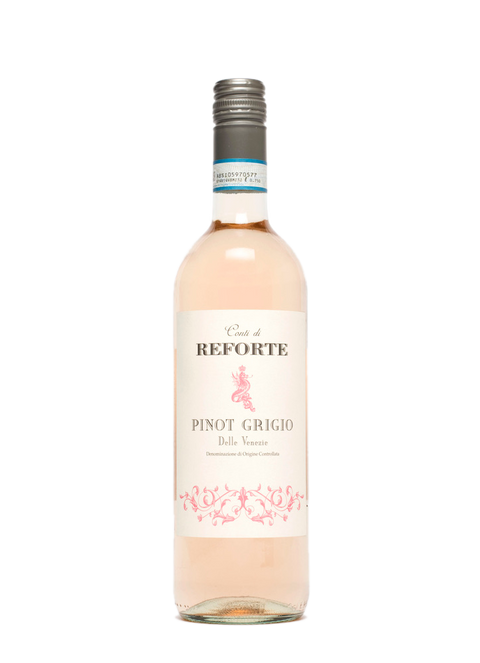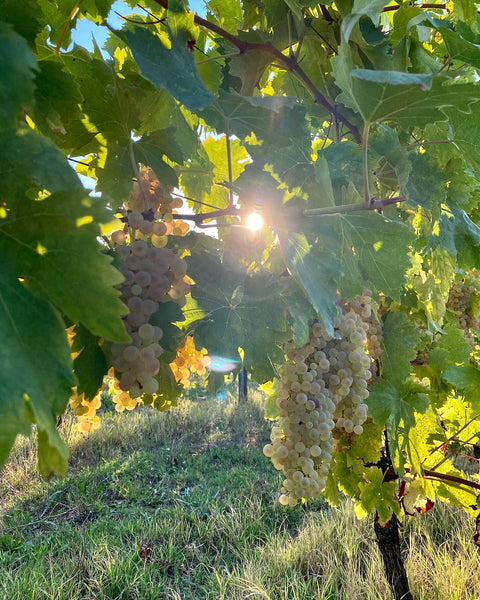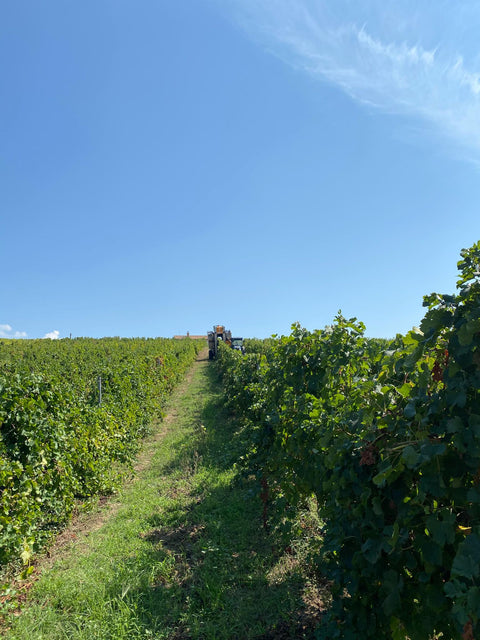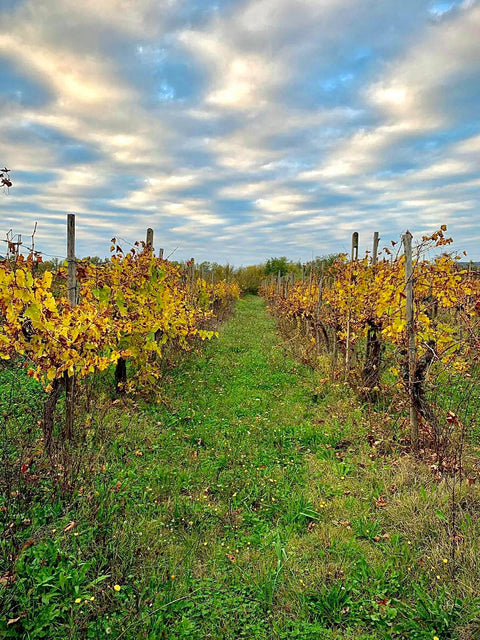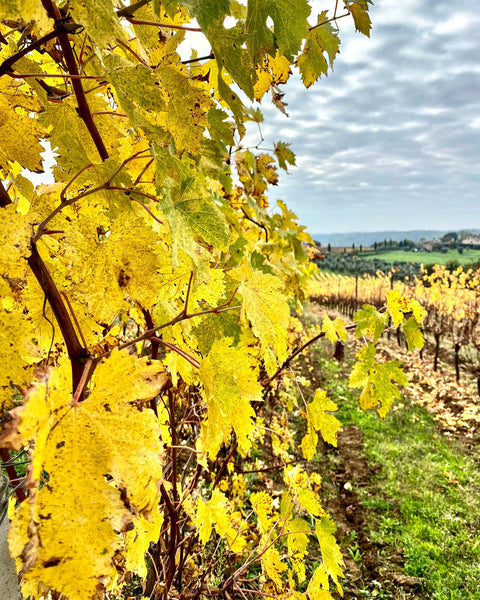 Pinot Grigio delle Venezie IGT 2022 Rosé, Conti di Reforte
Great value, light and fruity, well made Italian Rosé.
What our customers say
"Fantastic as an aperitif."
"Palest of pale rosé makes a delicate and elegant aperitif. I would definitely buy this again!"
How it's made
The Pinot Grigio grapes are hand-picked, de-stemmed and soft pressed very gently before being refrigerated at 10°C. The slow pressing over 8 hours is what gives this wine its characteristic very pale pink colour.
In the glass
Very pale pink with a light, floral and wild red berry fruit nose. Crisp attack on the palate with light peach and strawberry. Fresh & aromatic finish.