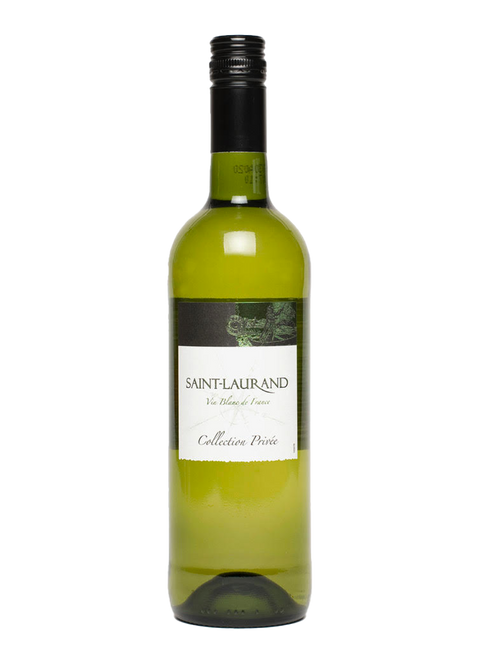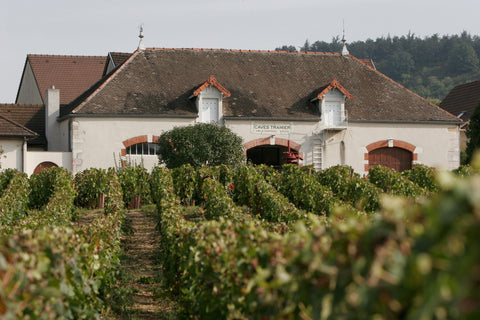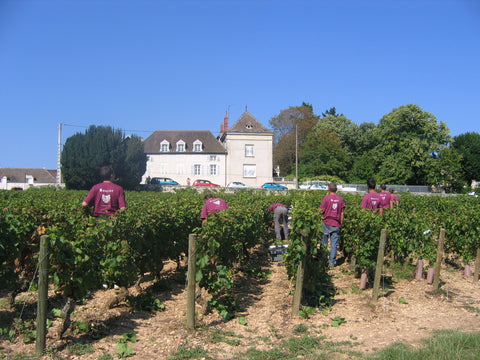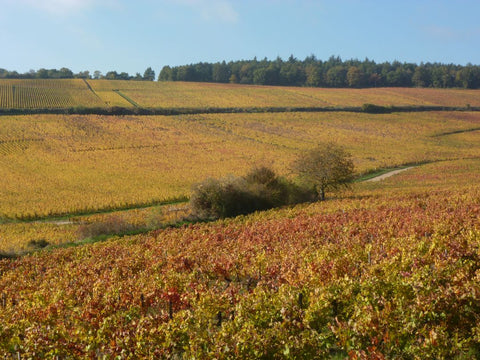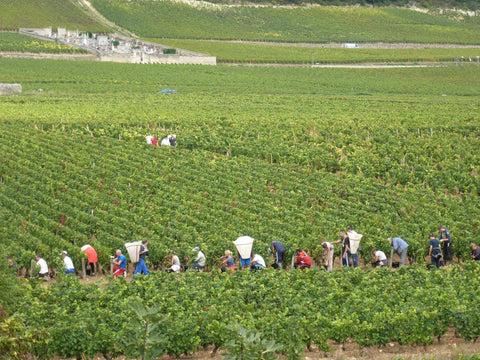 Saint Laurand Collection Privée VdF 2022 White, Les Celliers de Corneille
Everyday Collection

From the people behind our bestselling Saint Laurand Red and Rosé wines - a deliciously fresh and fruity lighter white from the Languedoc.
What our customers say
"Deliciously fresh and fruity."
"Best wine I've had at this price. Really good value."
How it's made
Les Celliers de Corneille have been working cooperatively with local farmers for 25 years in order to produce this lighter, easy drinking, white wine. The vineyards of Carcassonne benefit from the Mediterranean climate and the cool Atlantic breezes. Grapes harvested at perfect ripeness and the must left to settle during temperature-controlled fermentation to provide optimum fruit aromas.
In the glass
Lemony yellow with green glints. Peach, lemon and grapefruit nose with fresh citrus, stone fruits and delicate acacia on the palate. Bright and fresh.