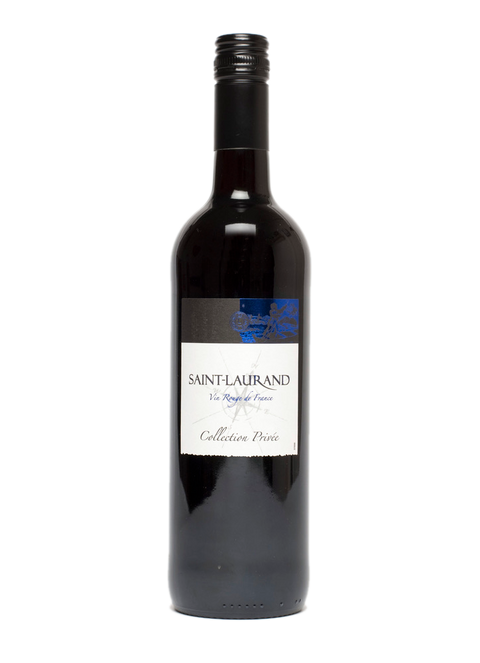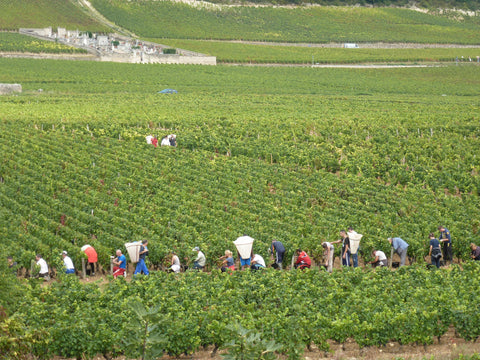 Saint Laurand Collection Privée VdF 2020 Rouge, Les Celliers de Corneille
Download this wine's tasting notes
You really can't go wrong with this deliciously fruity Languedoc red, made from grapes that are ready to burst before hand harvesting.

What our customers say
"Very smooth, quaffable wine at an affordable price point."
How it's made
Les Celliers de Corneille have been working cooperatively with local farmers for 25 years in order to produce this lighter, easy drinking, ever popular red. The vineyards of Carcassonne benefit from the Mediterranean climate and the cool Atlantic breezes. Grapes harvested at perfect ripeness and the must left to settle during temperature-controlled fermentation to provide optimum fruit aromas.
In the glass
Ruby red with a red cherry and redcurrant nose and a hint of pepper.  Smooth, well-balanced, fruity body with a bright, spicy finish.