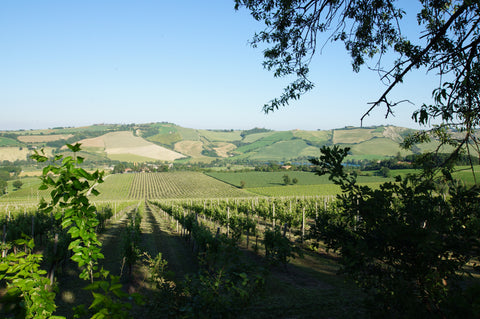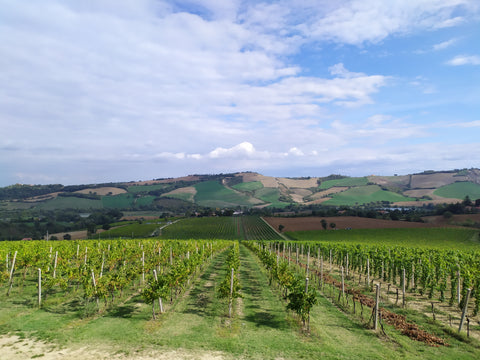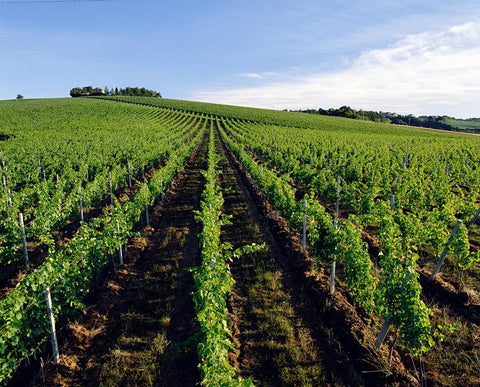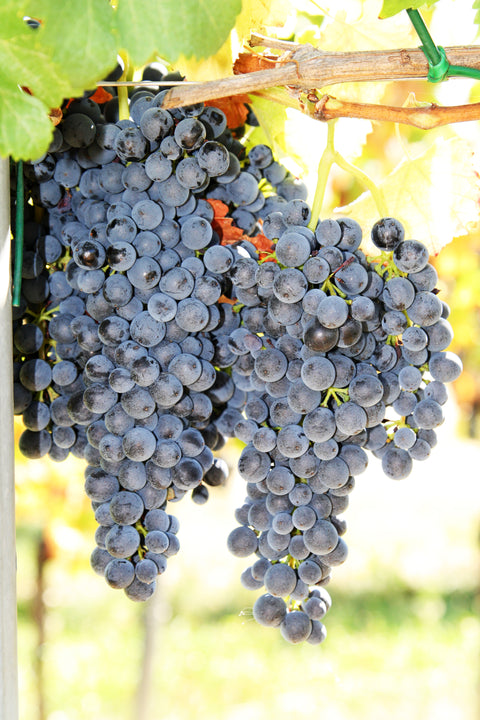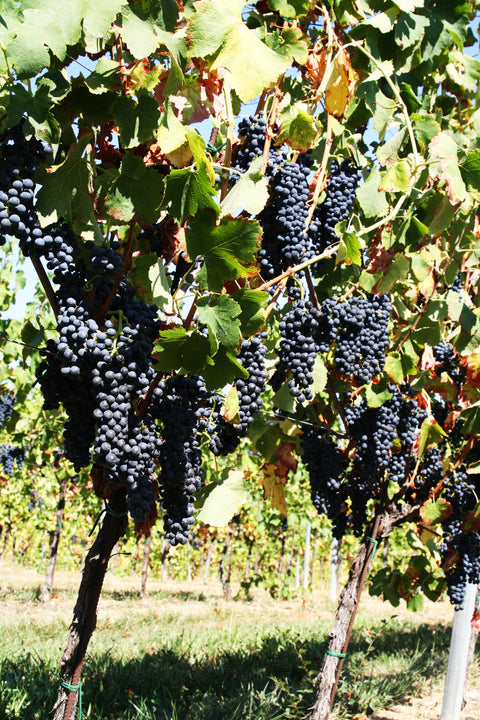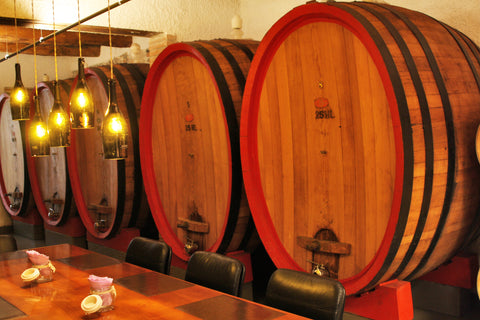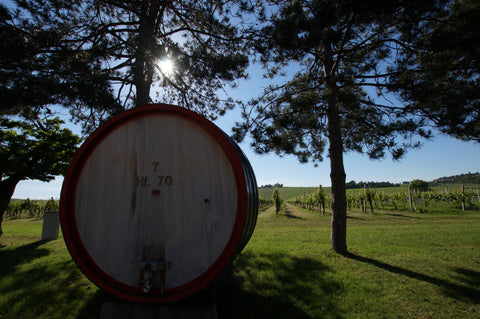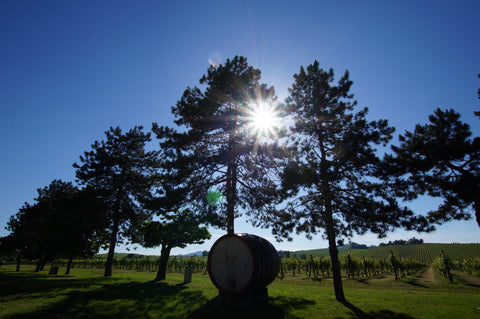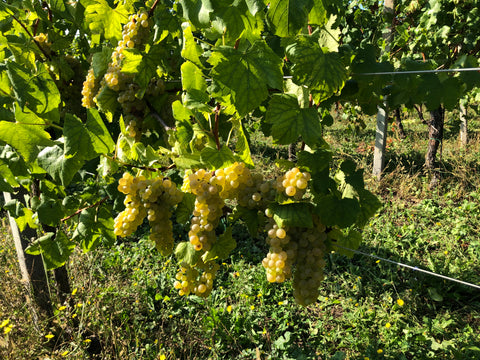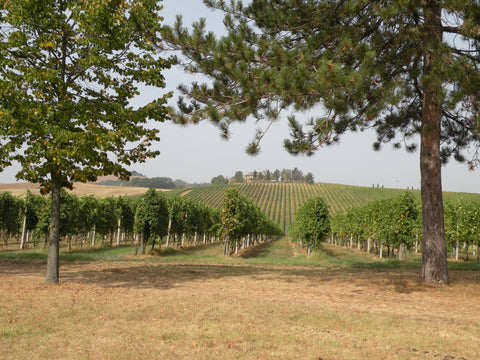 Sangiovese Rubicone IGP 2022, Torre Gaggio
What our customers say
"Perfect for me as low in alcohol but not in taste."
"Lovely, fruity, inexpensive and nice served chilled."
How it's made
The village of Bologna in Emilia Romagna is home to the Dalfiume family vineyards - known locally for their early uptake of sustainable vineyard management which includes solar panels and reducing carbon footprint wherever possible. Their Sangiovese is a good reflection of their principles - with a light touch and all the flavour of the grapes. Fermentation using skin contact (where the grapes are left with their skins) in order to increase intensity of colour and aromas. The must is oxygenated by pumping over before the wine is gently filtered and bottled. 
In the glass
Ruby red colour with a rich, spicy, violet nose and plenty of blueberries and nutmeg on the palate with a hint of strawberry jam. Well balanced, light and very easy to drink. Only 11.5% alcohol.