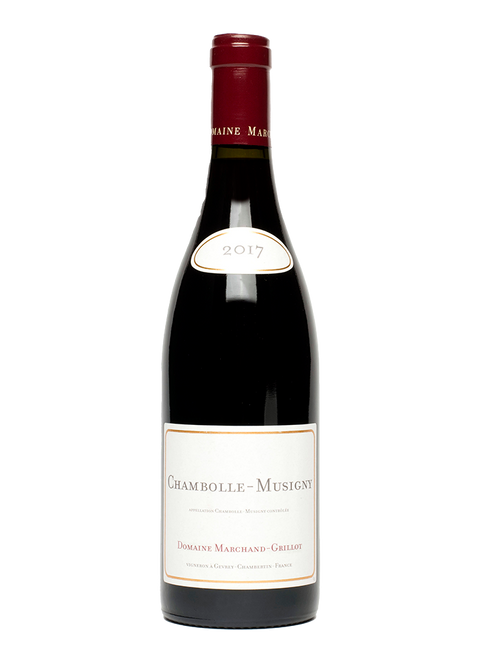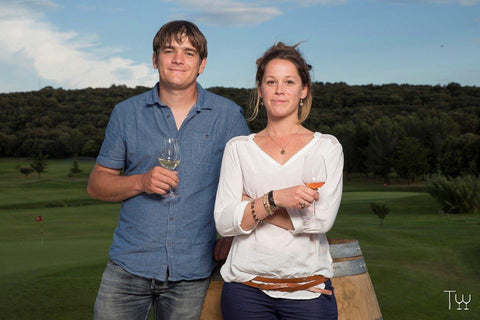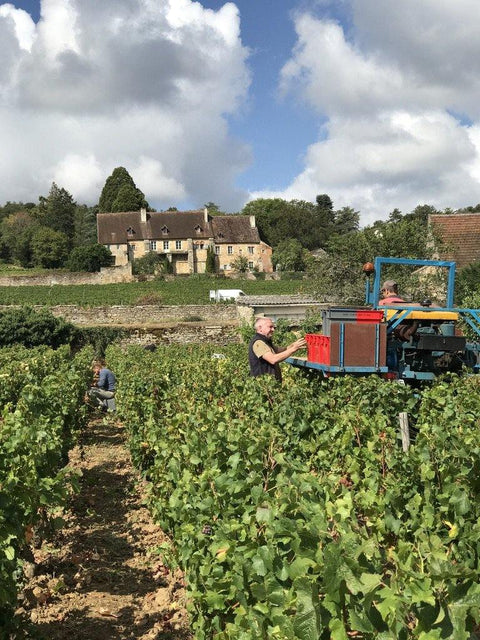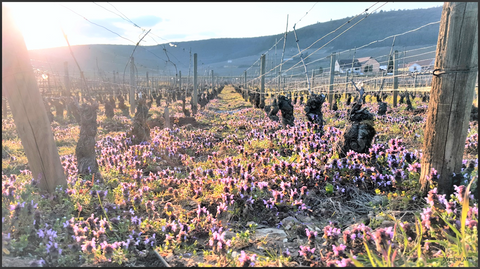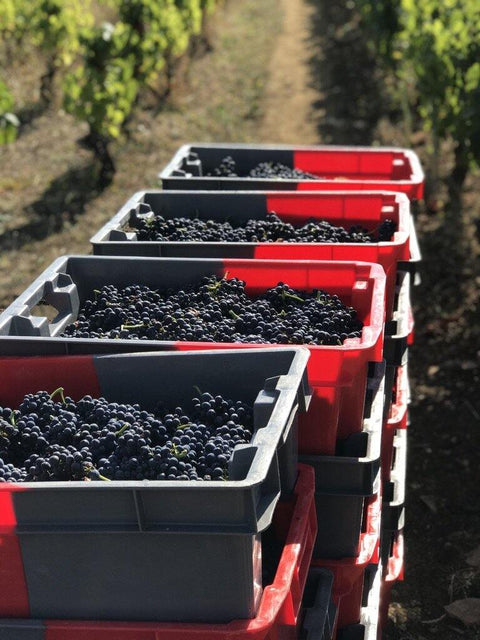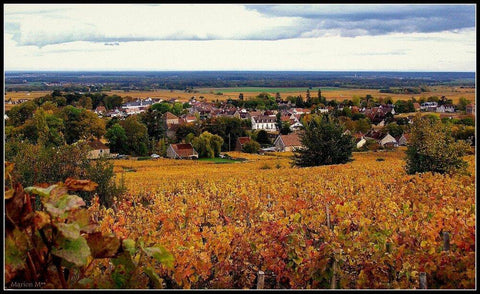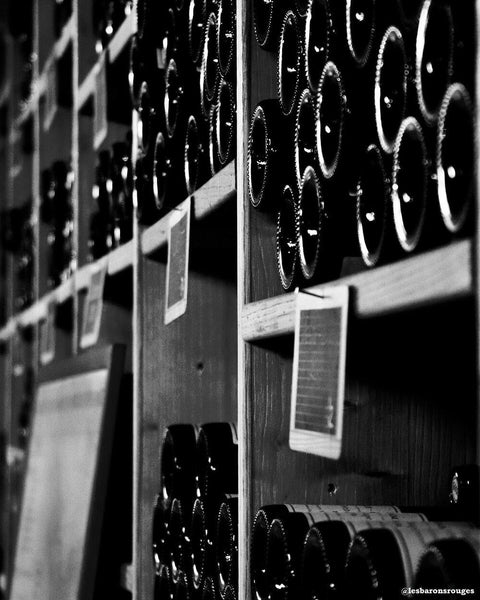 Chambolle Musigny AOC 2017 Domaine Marchand-Grillot
Chambolle-Musigny is a very small commune in Burgundy's famous Côte de Nuits. Known for a wine made from Pinot Noir that is powerful, refined and perfumed and considered to be one of the finest in the region. In the hands of Jacques Marchand of Domaine Marchand-Grillot and family it takes on an elegance that puts it firmly among some of the best of the appellation.
How it's made
Jacques Marchand, his daughter Marion and son Etienne are fifth and sixth generation winemakers in the heart of the Cote de Nuits in Burgundy. Grapes are from 58 year old vines and no chemicals are used in the traditional viticulture practised by the family. Every grape that goes into this wine is hand selected before going through a cold maceration for 8 days before fermentation. This helps ensure that all the flavour, structure and elegance of the grape is maintained throughout the process. The wine is aged in old French oak barrels which provide a very subtle oak influence but that is barely discernible on the palate.
In the glass
Brilliant ruby colour, strong red fruit flavours with plenty of wild flowers and violets. Lots of raspberry and strawberry flavours on the palate which develop a little spice over time. Round and supple with real depth of flavour and a long, elegant finish. Can be aged for up to 8 years.