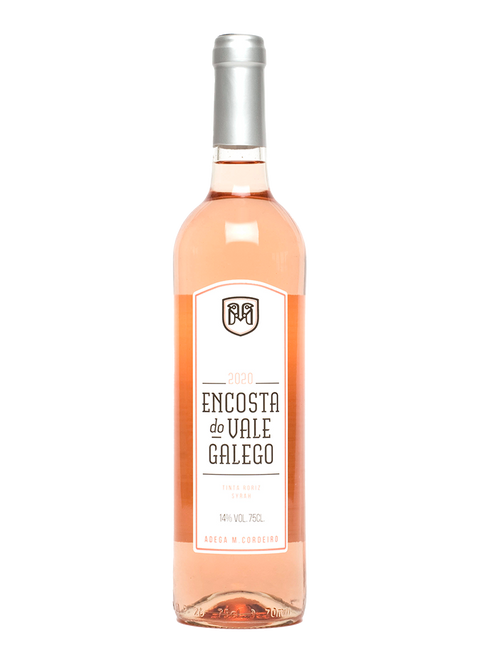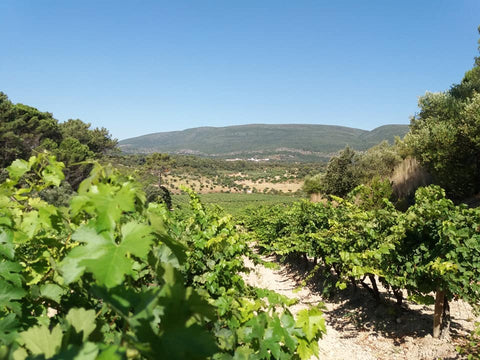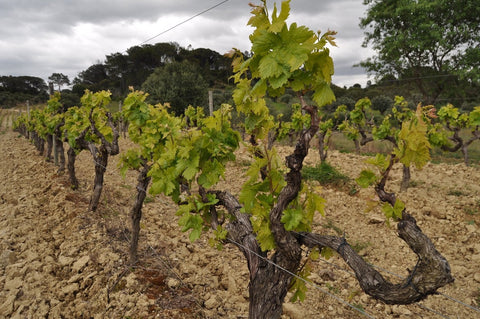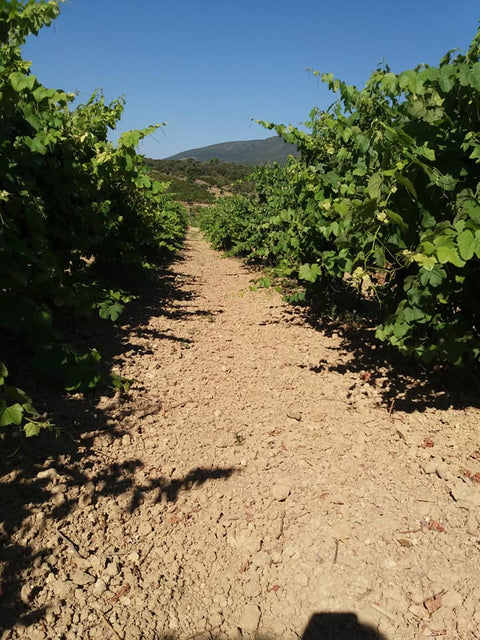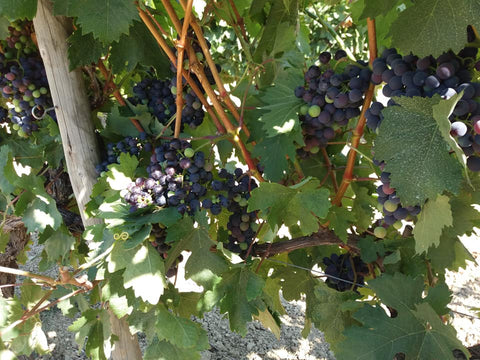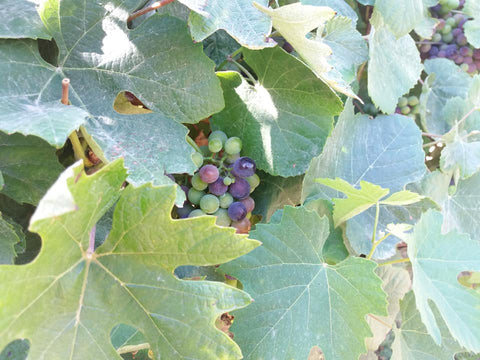 Encosta do Vale Galego Rosé 2020 Marques Cordeiro
Customer Favourite
Only 1500 bottles of this delicious Portuguese Rosé are made each year and it's rich and fruity enough to work as well in winter as it does in the summer months. Pairs beautifully with all sorts of food from tapas to tikka...
What our customers say
"Not just a summer drink."
"This probably one of the nice roses I had this summer, enough body but very easy to drink. Stunning flavour."
How it's made
Maria Sintra Marques Cordeiro's stunning vineyard in the Tejo region of Portugal is in organic conversion. Exceptional terroir (land/soil/climate) on which to grow her indigenous grape varieties. This rose is a blend of Tinta Roriz and Syrah, and has a beautiful orangey pink hue. Very small production - only 1500 bottles produced annually. Grapes are grown on 47-year old vines, hand picked and hand selected. Very low intervention and light filtration. Just a perfect example of a wine that is made as close to nature as possible.
In the glass
Super fresh and floral with notes of wild red berry jam and a hint of summer spice. Plenty of blackcurrant and blueberry with balanced acidity. Persistent, round, harmonious finish. Drink on its own or with fish, spicy food tapas or veggie dishes.