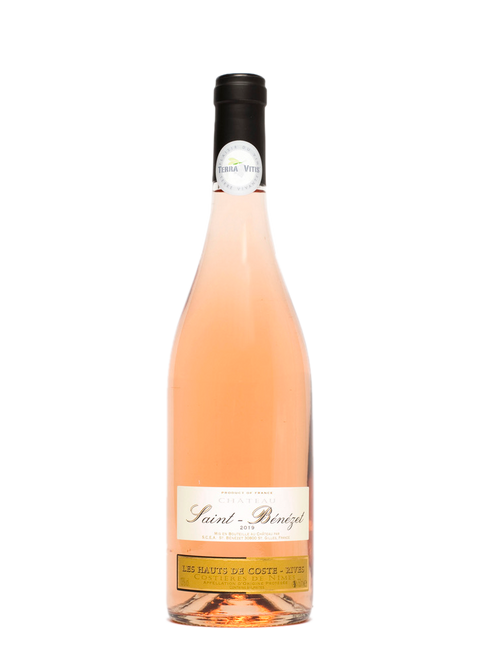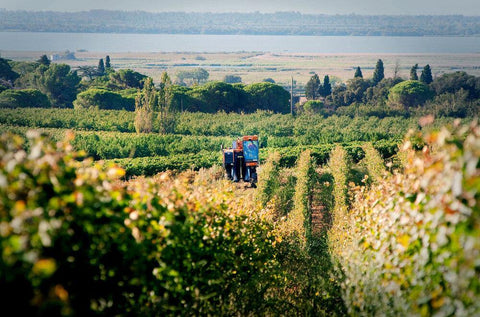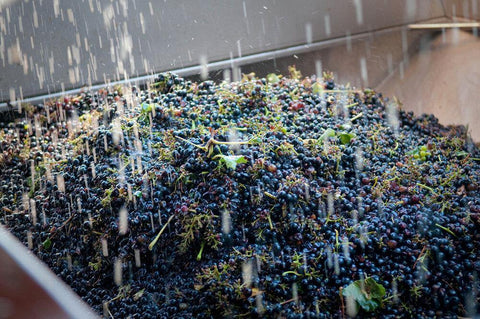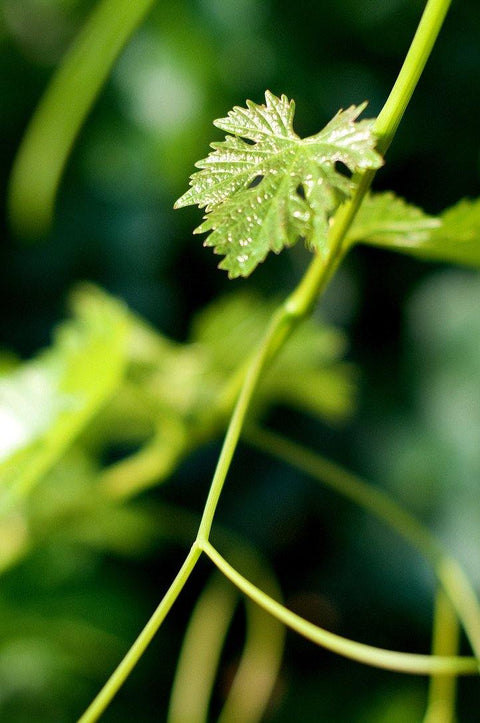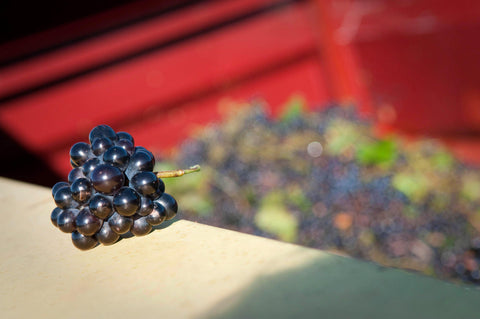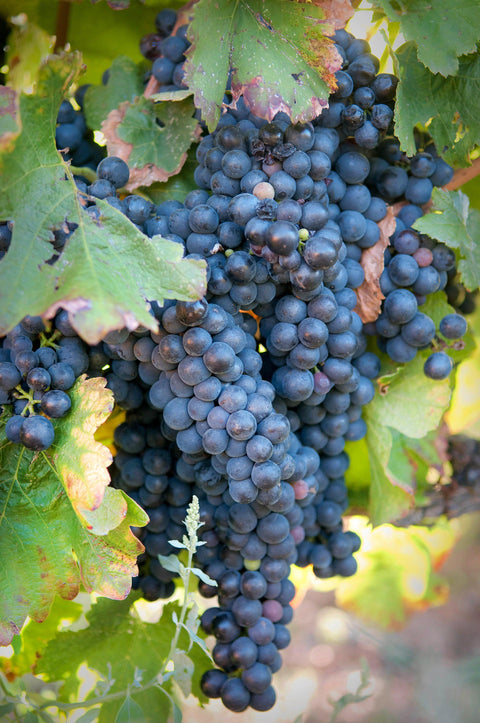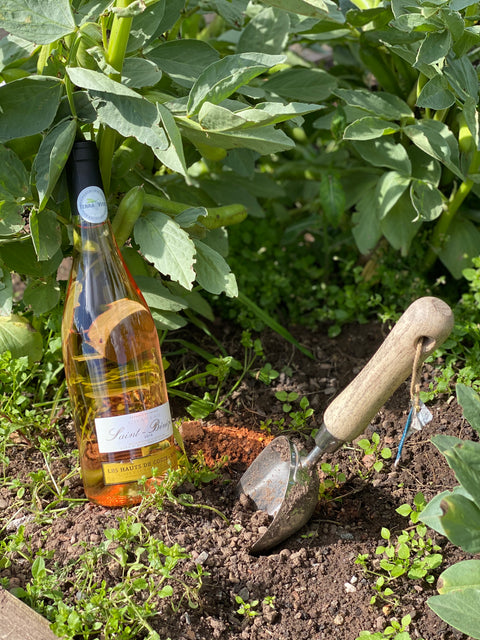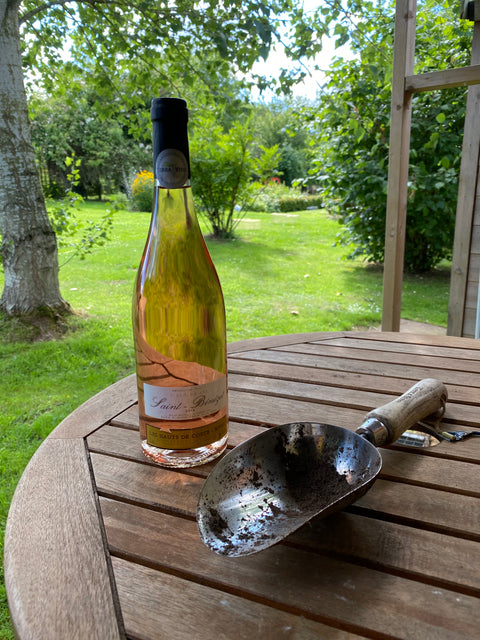 Costières de Nîmes AOP Les Hauts de Coste-Rives 2021 Rosé, Château Saint-Bénézet
Download this wine's tasting notes

Our number one bestselling rosé for a reason. Organic, clean, fresh, fruity and dry. What more is there to say?
What our customers say
"Fruity, easy drinking rose that never fails to disappoint. Lovely summer wine and perfect for dinner in the garden."
"We're not supposed to have favourites but this one is close to our little wine shaped hearts. Beautifully made, eminently drinkable, super fresh and fruity."
How it's made
The Rhone valley provides the ideal quartz pebbles, known as 'gress' in which to grow these superb organic grapes. Growers Yann and Elise maximise traditional methods, working in harmony with the environment to produce a wine that is a pretty, pale rose colour with a floral, violet and strawberry nose.

In the glass
Delightfully fresh palate with wild cherry aromas and a hint of spicy fennel on the finish. Goes with everything!