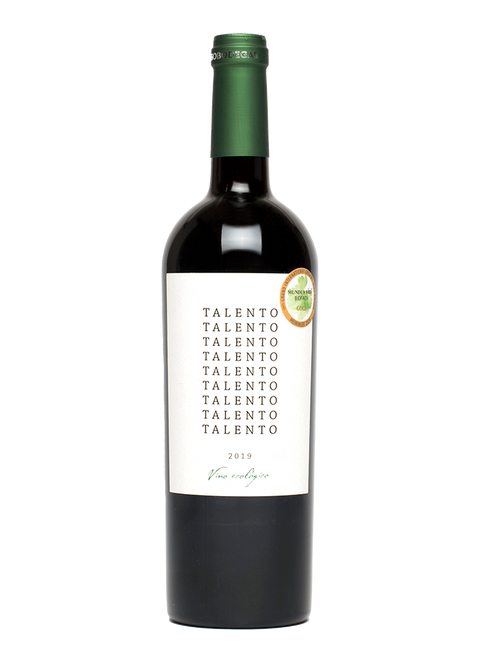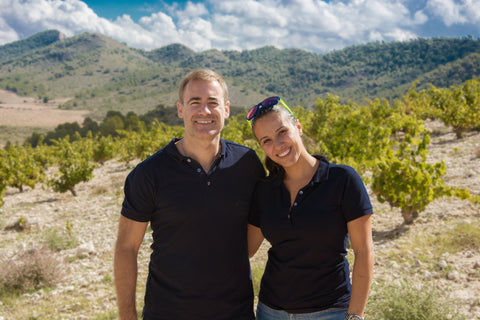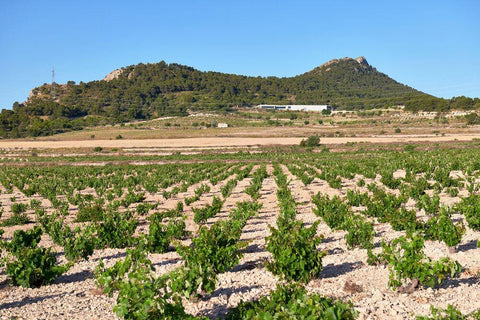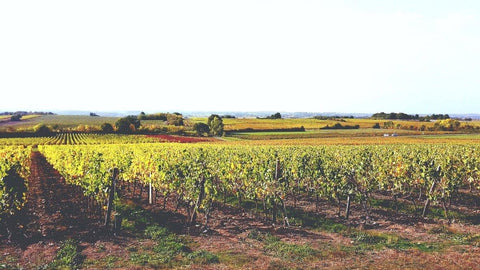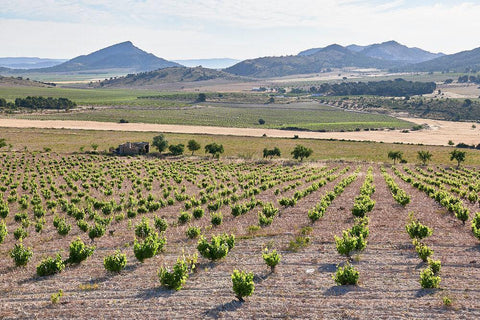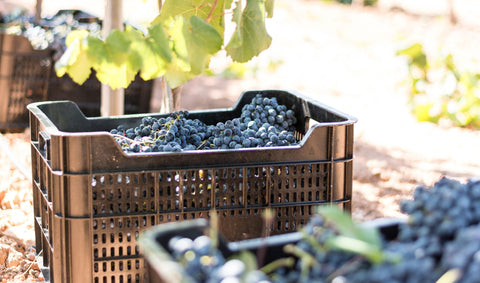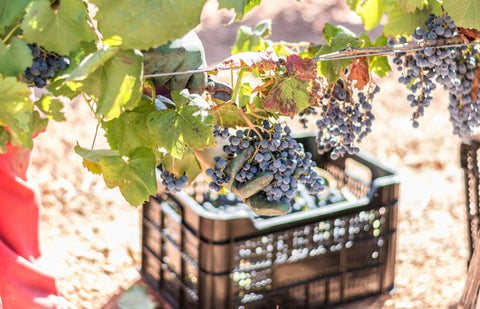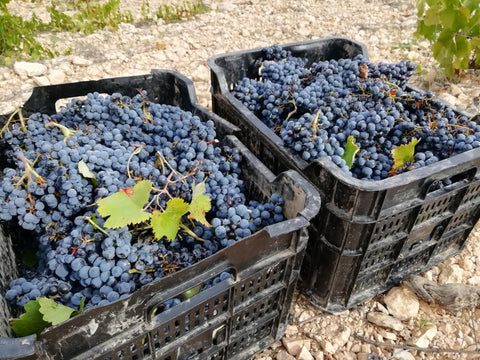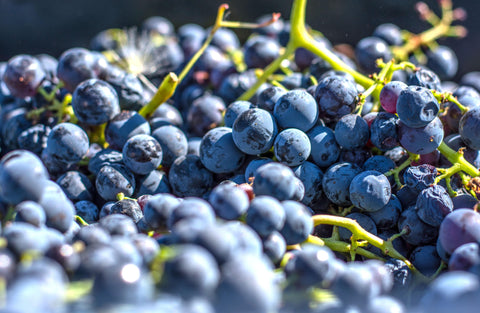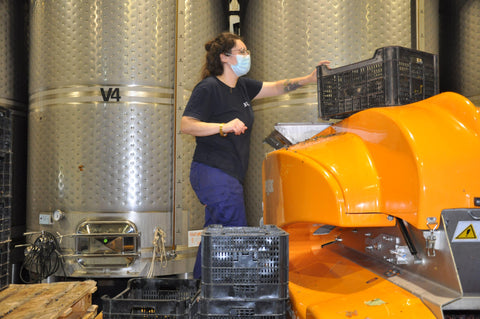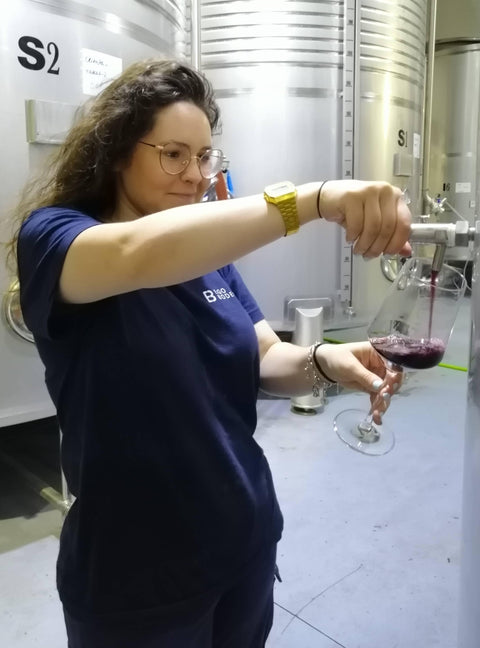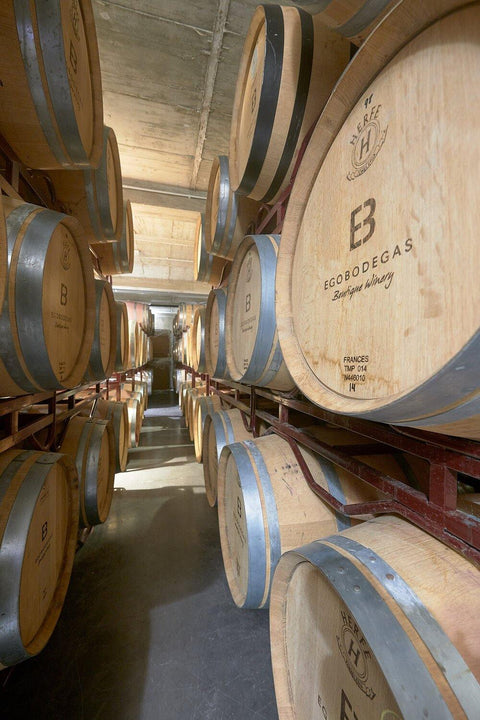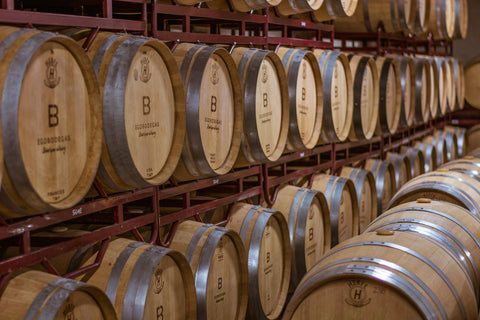 Talento Jumilla DOP Cuvee Alto 2020, Ego Bodegas
Download this wine's tasting notes
A really full and fruity red grown from ancient organic vines. An absolute winner of a wine which is perfect with a juicy steak or anything chucked on the grill.
Awards
Perennial favourite for Mundus Vini and Wine Enthusiast among others who value the fruity intensity of this very well balanced wine. 
What our customers say
"Good, full bodied red."
"Plenty of jammy red fruit aromas and very smooth drinking."
How it's made
The Ego Bodegas in the village of Murcia in South East Spain is fully organic certified and cultivated and also subscribes to traditional, artisanal methods of viticulture on the dark sand and chalk soils of the region. Only the very best grapes are hand-harvested during the night to keep all freshness and flavours and selected on table in the second week of October. Classic maceration with temperature control for 20 days and the wine is stirred several times each day, before spending several weeks in old oak barrels. Light filtration before bottling.
In the glass
Dark red garnet colour with wild red berry, sweet spice, chocolate and discreet violet nose, and a juicy, well-rounded, blackberry and plum palate. Hints of spicy nutmeg and balsamic aromas prevail. Full of red fruit and floral flavours with a smooth tannin finish. A full-bodied red, perfect for every day.