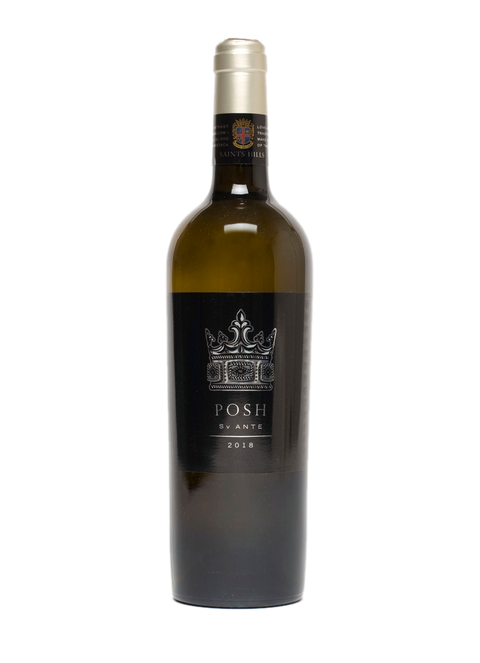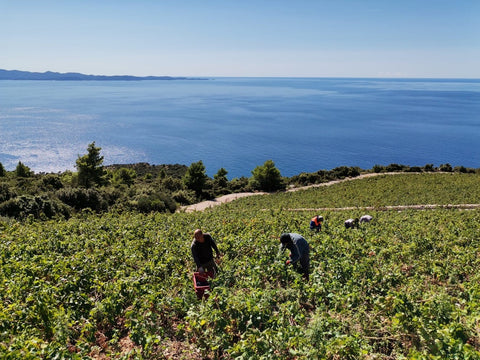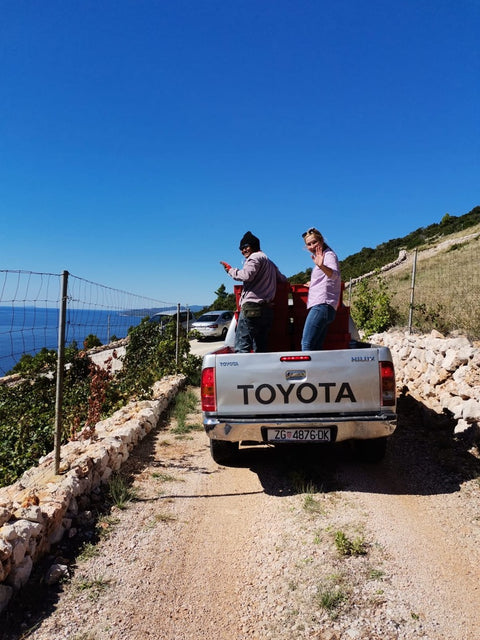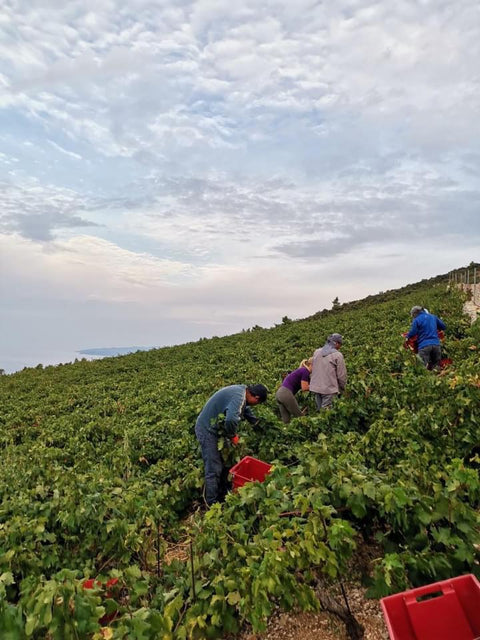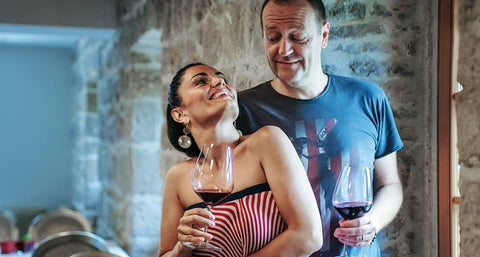 Posh Sv Ante 2022, Saint Hills
Download this wine's tasting notes
Exceptional
The Sommelier's go to vineyard for the very best that Croatia has to offer.
What our customers say
"Excellent service. Great wine. What more can I say?"
"First experience of Croatian wine. Not my last. An explosion in the mouth - wonderfully fruit forward with layers and layers of complex after flavours."
How it's made
Wine consultant at this superb Croatian vineyard is the internationally renowned Michel Rolland. The vineyard is planted in upright cordons with low density planting and farmed using small tractors and by hand on the steep slopes by the sea. They carry out green harvests to thin the grapes and increase air circulation - this helps to cool the vines and allow the grapes to develop more slowly. The grapes are hand harvested and cooled to 5 C in cooling rooms overnight before being sorted on sorting tables. Only the very best grapes go into the wine.
The Pošip grape is indigenous to Croatia and the Saint Hills vineyard are the wine experts' go to example of how it can be used to produce aromatic wines of character. The wine is fermented and matured in large concrete tanks for 6 months - to preserve freshness and allow it to develop its own specific aromas. It is not filtered and not aged in wood.
In the glass
Clear golden colour with a fresh, ripe apricot and mango nose and a multi-layered palate of ripe fruit, peaches, pineapple, honeysuckle and chamomile. Persistent finish.